Back in December last year, Samsung said that its mobile payments service Samsung Pay will launch in China "as soon as early 2016". Now, the South Korean company has announced that the launch will happen in the month of March, although no specific date was mentioned.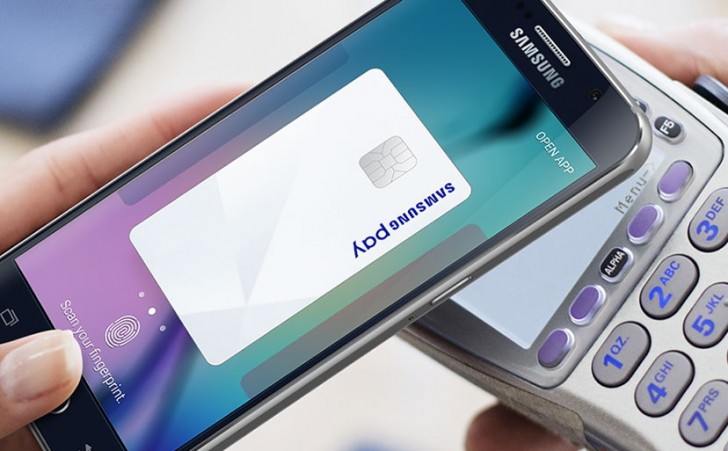 The China launch will be followed by rollout in Australia, Brazil, Singapore, Spain and, the UK later this year. The company has also added Canada to the launch roadmap. For those who missed, recently-leaked promotion material revealed that the service will also be available in Russia soon.
Samsung also revealed that around five million registered Samsung Pay users processed over 500 million dollars in the first six months. The mobile payments service is currently available in the company's home country as well as the United States.
?
When can I get Marshmellow?
?
When can I get Marshmellow?
G
Never seen more blatant samsung fan boy trollism than the comment section of this article. Whatever happened to comment monitoring GSMA?!