Parting words
We're probably among the people who spend more on their phones than our average reader - we're passionate about handsets and we're constantly exposed to and tempted by the latest tech. That said, we can see how splashing on the next flagship is not necessarily everyone's only alternative.
High-end phones are good enough to last an extra year before upgrading if the new generation isn't to taste (e.g. Galaxy S6's lack of waterproofing and microSD or the Xperia Z3+, which is a questionable upgrade over the Z3).
Midrangers sometimes outshine year-old flagships so instead of waiting for a flagship's price to settle in, you can jump on a midranger this year and upgrade again the next year. You just can't upgrade flagships this often if you're on a budget.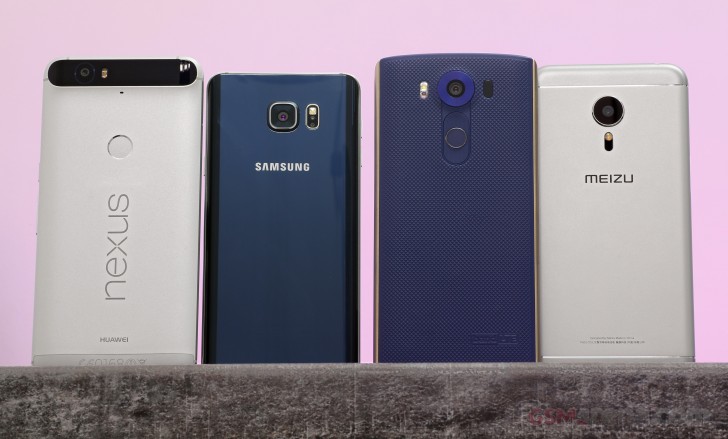 Even cheap phones are perfectly serviceable if you're not picky about screen and especially the camera. This makes them a great pick for your parents - just make sure the battery life is reliable and they will be happy.
When you've been in the biz long enough, you notice that phones carry "family quirks" - basically things like odd photo processing or peculiar screen behavior will let you know who made the phone without even looking at the logo.
Brand loyalty is a good thing in that you know what you're getting - considering the amount of time you'll spend on your phone, even a small quirk can become a major annoyance. On the other hand, experimenting may help you discover great new things.
But even if you're the kind of person who likes surprises, it always works best if you know what you're looking for.