Final words
Almost nothing went missing when Sony Ericsson turned the magnification down to change the arc into the ray. The HDMI port was dropped out, which is a pity. Had the Xperia ray been able to pair with an HDTV, the screen size would've been irrelevant.
Speaking of it, the sharp 3.3" Reality display on the Xperia ray is one of the best LCDs we've seen yet. Even the battery, which is the second thing to go when phones get smaller has the whopping 1500mAh capacity.
Not everything that's the same on paper is the same in real life though - the 8MP camera of the Xperia ray isn't as good as the one on the arc. It's still pretty good, so we'll let this one slide.
It's been a while since we've been able to recommend a Symbian phone as an alternative to a droid, but right now, the Nokia 700 is the closest pick. It offers an eye-catching 3.2" 16:9 ClearBlack AMOLED screen, a 1GHz processor and Symbian Belle (which closes the gap on Android in terms of usability). There's the slender 9.7mm frame and 720p video camera too (though the still camera is a less than stellar 5MP fixed-focus).
The other alternatives are either bigger, with poorer specs, or too old already. The Nokia 701 is worth a look for Symbian Belle, the metal body and super bright screen. The Samsung Galaxy Ace S5830 is an option if you want a compact droid on a budget. Then there's the original Samsung S8500 Wave with a 3.3" WVGA SuperAMOLED screen, metal body and Bada OS.
Another thing you might want to do is wait for the next generation iPhone to come out and snatch the iPhone 4 on a lower price. It's got it all - the looks, the excellent screen, the very good camera, the performance and the apps.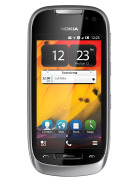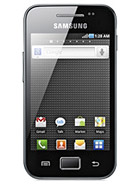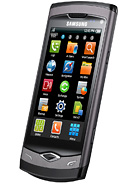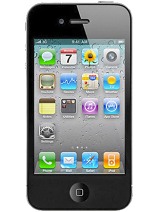 Nokia 701 • Samsung Galaxy Ace S5830 • Samsung S8500 Wave • Apple iPhone 4
Sony Ericsson is exploring a niche that other makers have mostly neglected, which gives the Xperia ray a lot of opportunity to widen their user base. And success will be well deserved - the ray does most of what it sets out to do just right. And it's too hot to pass by.