According to a new report coming from some unnamed "developer sources", Sony has started working on an upgraded version of its PlayStation 4 gaming console. This new iteration won't be a totally revamped offering like a PS5.
Instead, it will have more GPU power than the PS4, in order to be able to support 4K gaming. Sony has already started briefing developers about it, the report goes on to say. They are calling the new product PS4.5, but that may just be a joke and not the actual commercial name of it.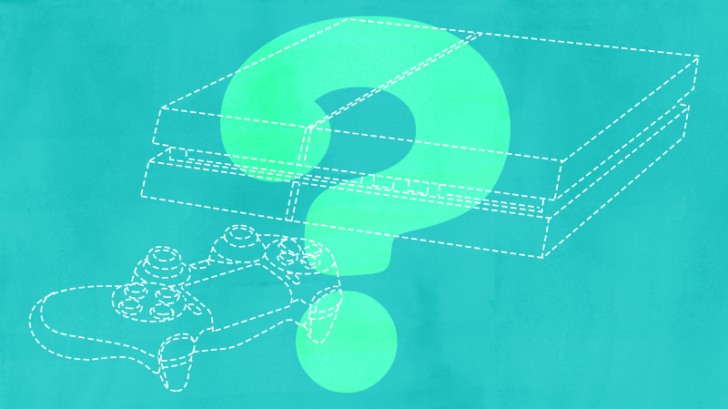 The improved GPU in the new console will also help it enhance the games supported by the PlayStation VR headset which is launching in the fall. And this move should help Sony's VR efforts compete better with the more expensive Oculus Rift and HTC Vive headsets, both of which rely on powerful PCs for processing.
The PS4 can output 4K resolution for videos and photos, but maxes out at 1080p in terms of resolutions supported for actual gameplay. Aside from the bump in resolution, the rumored PS4.5 would let developers use more effects to make their games look better, thanks to the better GPU.
While Sony has understandably chosen not to comment on this rumor, it has apparently been confirmed by multiple sources. However, one of those sources said the device was more like an exploration of possibilities, and that it may not actually launch in 2016. If it ever does see the light of day, it's possible that it will be priced at $400.
D
For sure? Would make sense it launch beside the glasses.. Otherwise, keeping the glasses launch simple, would make sense for Christmas time; what are we going with otherwise... Early in the new year to generate sales during sluggish months? If...
A
Definitely, a psvita should be on the way to support with a 4K display as well...
M
Its won't coming on 2016 though. Eager to buy one, but reluctant for waiting.