Final thoughts
Sony is the only maker to insist on delivering 4K experience on a smartphone and it keeps getting better at it. Having a 4K HDR OLED cinematic screen is enough of a deal sealer, but Sony decided to do more and has strived to make one of the best triple-camera setups money can buy today.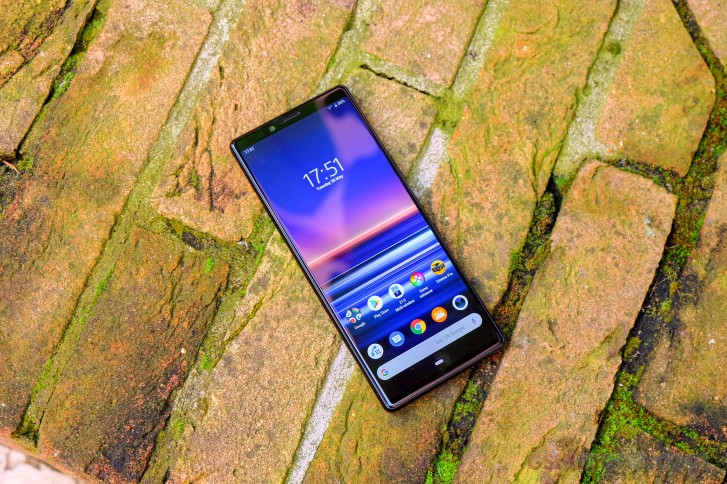 It's been forever since we've seen an Xperia ace low-light shots, and the Xperia 1 gets our proverbial pat on the back for achieving that. Sony is using real long-exposure shooting and the results are well-exposed photos with natural looks.
All three snappers do brilliantly when shooting photos, but that's not all. The Xperia 1 has a versatile camcorder and the phone saves all kinds of videos with good quality, nicely stabilized at that.
Back to the screen - it's as great as Sony promises and watching 21:9 4K HDR content is a unique experience, further enhanced by either the great stereo speakers setup or the Dolby Atmos support for headphones. Watching multimedia is great even if it isn't 4K or HDR, as the Xperia 1 tries to upscale its resolution and dynamic range via proprietary software technologies, and it succeeds in that.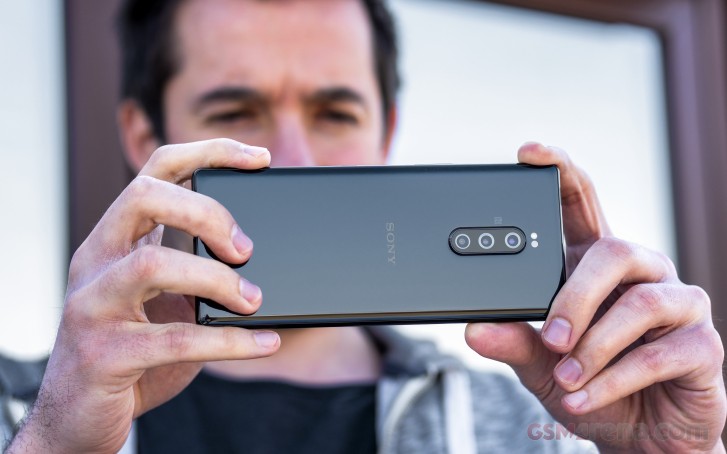 Finally, the clean design and simplistic UI are something Sony fans expect, and the company delivers.
The Xperia 1 isn't that perfect, of course, but no phone is. The selfie experience could have been better, and the audio jack should have been kept around. The camera app has a laundry list of its little nuisances but they didn't spoil our overall positive impressions.
With all that said, the Xperia 1 is an excellent phone worthy having around for all kinds of multimedia purposes.
The competition
If an expansive HDR OLED screen is a must, but you can live without the 4K resolution (and frankly we can), then the OnePlus 7 Pro and Oppo Reno 10x zoom are nice (and cheaper!) alternatives. They both shine with the same Snapdragon 855 chips, flashy designs, pop-up selfie cameras, and bezel-less screen, and good overall camera experience.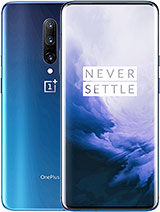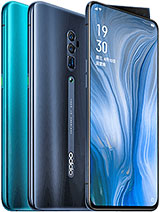 OnePlus 7 Pro • Oppo Reno 10x zoom
Then, if a notch isn't that of an issue, the already cheaper Samsung Galaxy S10+ and Huawei P30 Pro may be all that you need - they've both got great screens, excellent chipsets, and stunning designs. The S10+ offers a similar camera skillset as the Sony, while the Huawei P30 Pro has one of the best, if not the best, setups on the market right now (with the small aspects of the camera experience more refined than Sony's). Then again Huawei is having some troubles right now, but if you are okay with not getting an upgrade to future Android versions, then it could turn as an excellent deal.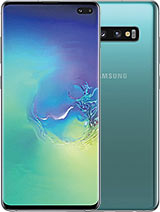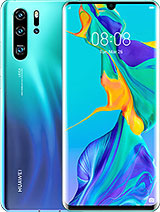 Samsung Galaxy S10+ • Huawei P30 Pro
The Verdict
The Xperia 1 has one-of-a-kind 4K display, HDR OLED at that. The triple camera, the stereo speakers, latest Snapdragon chip, stylish design, and the IP68 ingress protection all add to an overall great package.
The camera experience is a little bit rough around the edges but finally on par with the competition in the things that matter. Battery life could have been better, but we guess that the 4K screen needs its juice.
We have no doubts anyone who buys the Xperia 1 will be as happy as we are with it. The Xperia 1 is priced like just about any other flagship smartphone at launch - it's not cheap by any margin but its price will only get better from here on making it a better deal down the line. But even as things stand right now, we think it deserves serious consideration by anyone looking for a high-end smartphone.
Pros
Class-leading 4K HDR OLED cinematic display.
Flagship-grade Snapdragon 855 chipset.
Classy design with IP68-certification.
Excellent stereo speakers setup.
Top notch camera experience, photo and video.
Night-time shots are Sony's best yet.
Eye tracking auto focus and super fast Face tracking make the camera stand out.
The Xperia UI is clean and snappy and integrates nicely with Sony's ecosystem.
Cons
No audio jack.
No 4K@60fps video recording.
No night mode (though regular low-light photos are superb already).
We wish the ultra wide cam had autofocus.
Audio output quality is not on the level of competition.
Battery life is not very competitive.
No Wireless charging
No Wi-Fi 6 (802.11ax) support even though the chipset supports it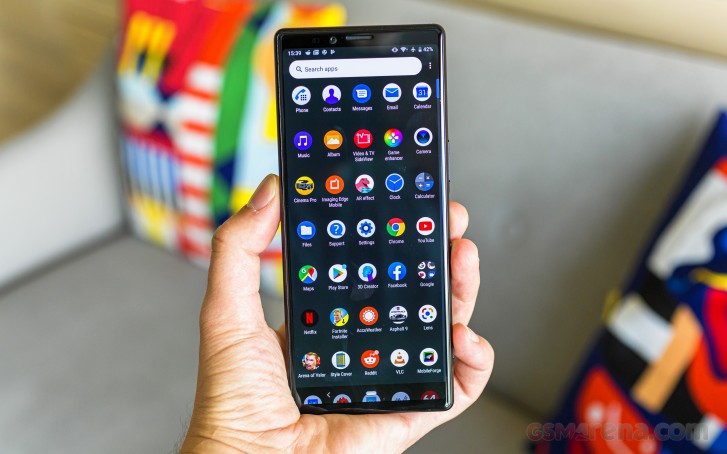 Pricing

These are the best offers from our affiliate partners. We may get a commission from qualifying sales.

128GB 6GB RAM
$ 520.00
$ 612.00
64GB 6GB RAM
€ 925.08
Show all prices