Final words
The Sony Xperia E3 wants to make a splash but not rock the boat of Sony's other midrangers. Now, that sounds like a tough brief but the Xperia E3 might just have enough to get noticed in the crowded mid-range market.
Bang for buck is key here and the most affordable Xperia of this generation offers plenty of it. The sub-720p screen counts against, but it readily over-delivers in other departments.
The battery life is arguably its most potent weapon - the Xperia E3 can easily outlast most of its rivals and by a very comfortable margin too. LTE and the exclusive Sony apps work in its favor, the solid build earning it some extra points. Unfortunately, the camera is no better than we are used to - despite the generous promises on paper.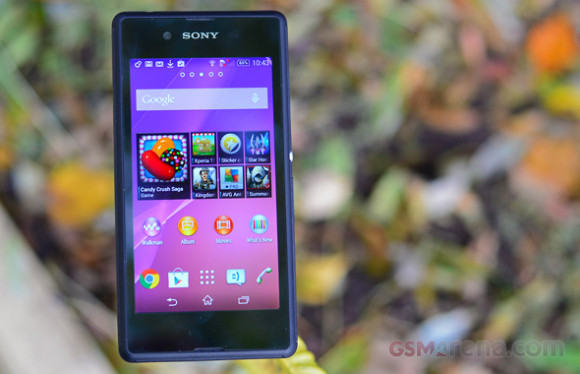 Here's the quick sum-up of our in-house tests.
Key test findings:
Solid build quality, matte textured plastic feels nice to the touch
Display is bright with okay viewing angles although sharpness isn't top notch
Battery life is very good, highlighted by an impressive talk time
Connectivity packs all the punch you'd want, LTE is nice to have at this price
The phone operates smoothly but easily runs out of the modest 4GB storage (microSD card slot helps fix that though)
Average benchmark performance, covering the norm for the price and market position
Average loudspeaker, above average ringing performance
Good multimedia package, spotty video codec support
Still imagery and video quality below average, issues with detail and softness
As the market gets busier with hardware from nearly every manufacturer it needs to be said the Xperia E3 certainly faces a tough battle. Some of its main rivals come from within the battle ranks in the face of the Sony Xperia M2, M2 Aqua and Xperia SP. The latter is the oldest of the three but comes with a bigger 720p display.
The Xperia M2 and M2 Aqua outclass the Xperia E3 in screen size, processing power, camera and the Aqua can even go underwater. All three cost more than the Xperia E3, so you can only consider them if you feel like addressing a particular issue while staying in Sony's camp.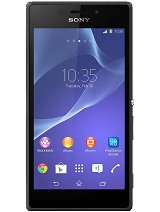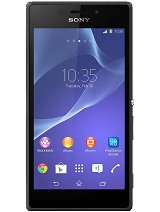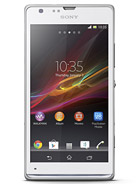 Sony Xperia M2 • Sony Xperia M2 Aqua • Sony Xperia SP
The midrange space has mostly been ruled by Motorola in the past year. This year sees the company unleash a 5" 720p Moto G (2014) with a microSD card and the latest Android experience for a little more cash than the Xperia E3. And if that cash seems too much for you, the 1-year-old Moto G (2013) will cost you around the same as an Xperia E3 - the lack of LTE and microSD card slot make that one a hard recommendation for many though.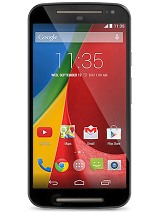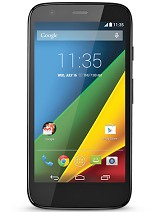 Motorola Moto G (2014) • Motorola Moto G
Samsung's Galaxy Core II costs the same as the Xperia E3 but doesn't really outshine it in any way. It's there for you if you want a smaller device with the same display size and prefer TouchWiz over Xperia UI.
If you're willing to consider other platforms, there's always the Nokia Lumia 635. It matches the Sony Xperia E3 spec for spec but costs less and offers Microsoft's Windows Phone with its cool live tiles, but somewhat more limited app selection.
HTC also has its candidates to ruin the Xperia E3's day. The Desire 510 has a slightly bigger screen of the same resolution, more built-in storage space and HTC's Sense UI for a little more money. The Desire 516 has Dual-SIM support and opts for a bigger 5.0" display of a higher resolution but omits the 1080p video recording. At least it costs around the same as an Xperia E3. Getting a Jelly Bean smartphone in this price range means having to deal with more performance issues though.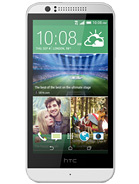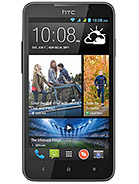 HTC Desire 510 • HTC Desire 516 dual sim
Decisions, decisions - picking an entry-level smartphone has never been this hard. But it is for all the right reasons - instead of going for the lesser evil, you can now carefully choose the one that suits your usage and needs.
So, if you do lots of reading or image browsing you might want to get a 720p screen. If WVGA does it for you, the Sony Xperia E3 can easily be at the top of your shortlist.