The Pixel 4 will have a Dual Exposure feature, many camera samples leak
As we saw in the leaked specs list, the Pixel 4 will have a new image processing chip – the Pixel Neural Core (the previous generation hardware is called Visual Core). There will be changes to the camera app as well, including a new Dual Exposure feature.
This mode will allow you to separately control the highlights and shadows in the photo. So, it's sort of line manual HDR mode (HDR takes a short exposure for the highlights and a long one for the shadows and then merges the two images).
Here's short video showing the dual slider in action:
And here are some camera samples showing what can be achieved using this mode. You can balance the shadows and highlights or go for a more artistic contre-jour shot.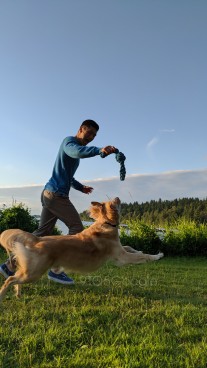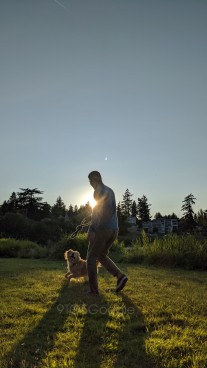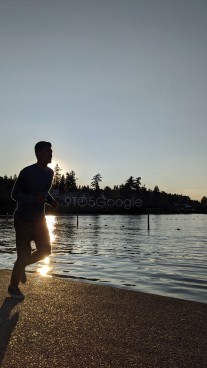 Pixel 4's Dual Exposure feature will give you manual control of the shadows and highlights
The team at 9to5Google also managed to unearth more camera samples from the Pixel 4's main camera as well as many selfie shots.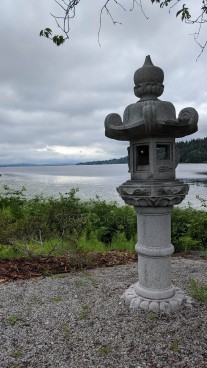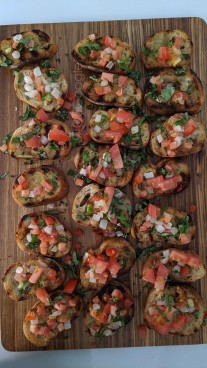 Official Pixel 4 camera samples
Google's October 15 event can't come soon enough – the Pixel 4 and Pixel 4 XL have leaked all over the web, there are reviews published and some people are even trying to sell several Pixel 4 phones.
The Soli radar will be used for motion gestures - from basics like silencing an alarm or changing the audio track to gaming. That's right, Google has partnered with Niantic to develop a special version of its Pokemon game that can use motion controls.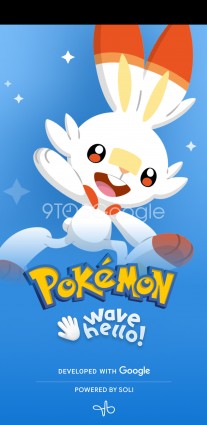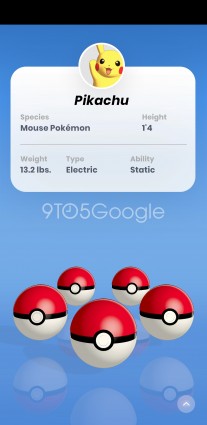 Pokemon Wave Hello with Soli motion controls
Here's a promo video showing the other uses for motion controls. You can read more details about that, face unlock and the Google Assistant over at 9to5Google