T-Mobile's latest update to the Galaxy S8 and Galaxy S8+ was released on July 8 with a few updates, fixes, and enhancements. The update for both devices also mentions "Google Daydream compatibility". Even so, we are still unable to actually install the Google Daydream app on our T-Mobile Galaxy S8+.
The app is simply not available on the Play Store. Google must still need to enable a server-side change so that Galaxy devices equipped with this update can go ahead and download the Daydream app. The update is merely preparing the devices to be Daydream compatible.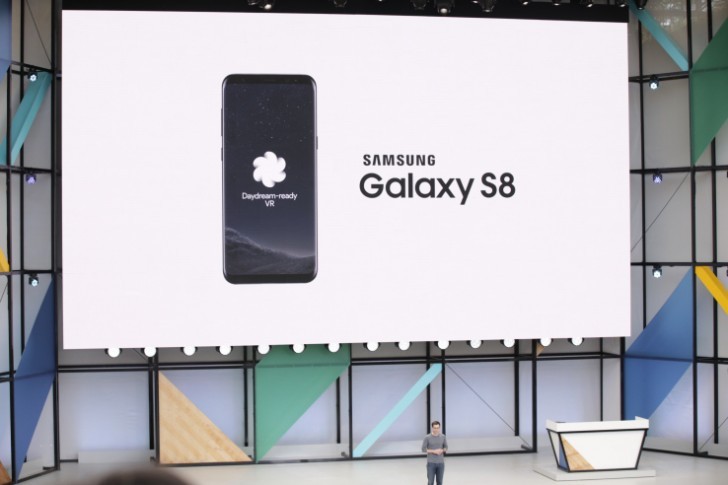 The guys over at Android Police have attempted to side load the Daydream app. While they were able to see the Google & Samsung bootup screen, the message that followed read "incompatible phone".
If you've not yet installed the update, you can check for it manually by going into Settings > Software update > Download updates manually. The latest update is about 286MB in size.
So even if you really wanted to, you still can't use Daydream on the Galaxy S8. We'll have to wait until the roadblocks are cleared so the incompatibility error message goes away and Daydream sets up properly.