Competition
As a proper flagship, the vivo NEX 3 5G needs to win against some of the best devices out there. The Huawei Mate 30 Pro is the first that comes to mind, for two chief reasons - the Mate is the only one with a waterfall display like the NEX', and the two are at a level playing field in their home country China, where Huawei's lack of Google Play services support doesn't really matter.
The two have similarly good battery life, nice displays with stunning curves, and superb cameras. It's quite hard to make a pick, and this is one of those dilemmas that only personal preference and brand loyalty could resolve.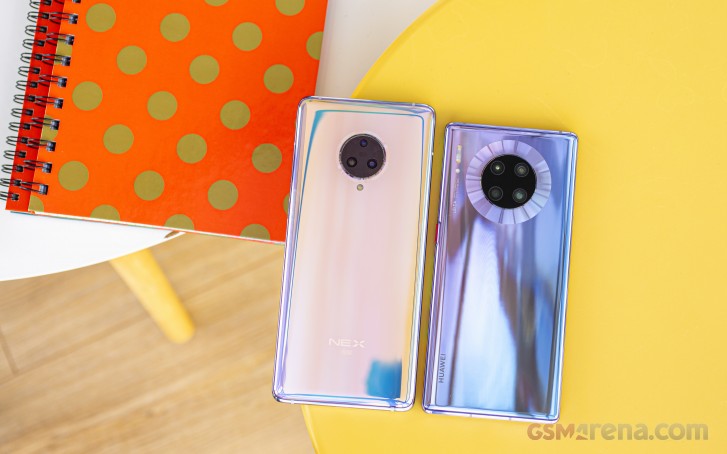 Next on our shortlist is the Galaxy Note10+. A truly global player, this one, it's not limited in either availability or Google support. It comes with the Note's signature S Pen, which can be more than a useless gimmick to the right user and a class-leading display that's stunning even without the extremes curves. The NEX 3 has the upper hand in design innovation, even if it's probably Samsung who is behind vivo's curves, plus the Note10+ is some 30% more expensive, which is hardly insignificant.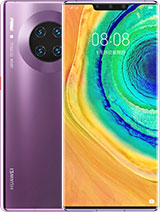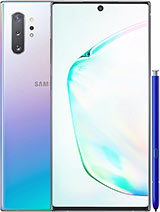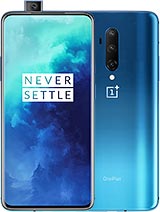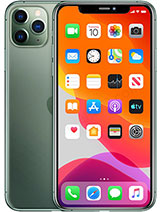 Huawei Mate 30 Pro • Samsung Galaxy Note10+ • OnePlus 7T Pro • Apple iPhone 11 Pro Max
If you're looking to save without really compromising, the just-announced OnePlus 7T Pro has a lot of good things to offer at a price lower than the NEX 3's. It's got a better display, stereo speakers, and there is Oxygen OS, which is more coherent than Funtouch OS (plus it's at Android 10 already). The NEX does lead in the battery life department.
On the other hand, if money is no object, the iPhone 11 Pro Max will set you back about two NEX 3s if you match the NEX' 256GB of storage. The iPhone will deliver the original OS vivo is so unapologetically trying to emulate, plus some ecosystem pros and cons that are hard to quantify. Among the things we can name objectively, the Pro Max has superior video recording, better display and stereo speakers, though one can argue that two NEX 3s is better than one iPhone with two speakers.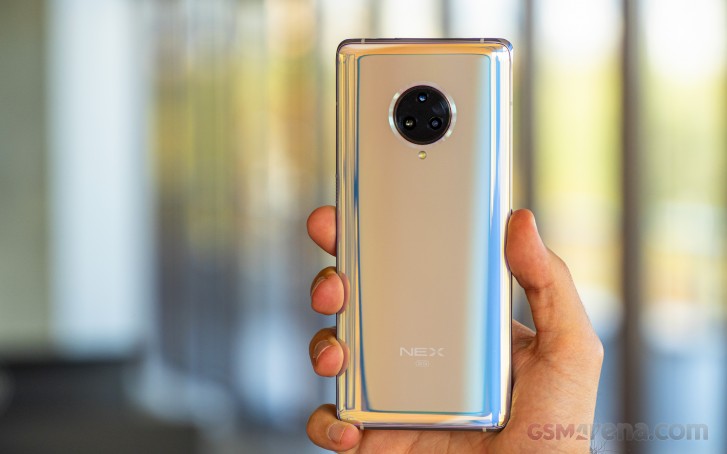 Verdict
The vivo NEX 3 continues along the path set by the APEX concept close to two years ago. It's had plenty of time to evolve, and this third generation is now a mature smartphone where the minimal bezels are no longer the defining feature. Minimal they still are, and the all-screen front that wraps around the sides makes for one of the best looking designs you can buy.
The phone underneath is plenty competent too. It's got a great camera system, whether it's day or night, and whether you're shooting your own mug or the rest of the world. It's also got a ton of battery, which it uses frugally and doesn't waste time topping up either. And then there's the performance side, where the NEX appears to be immune to thermal throttling.
It's not perfect, the NEX 3, and a lot of what's wrong about it was already there in the spec sheet. What you couldn't read there is that the proprietary software will have a steep learning curve if you're coming from any other Android, and not all of the in-house ideas have been realized flawlessly. The complete lack of mechanical controls also takes some time to get used to.
But these operational hiccups move out of the way eventually, and you get to enjoy the vivo NEX 3 for all the things it does well. And there's a lot of them.
Pros
Striking curved-screen design, no notch.
Bright and reasonably accurate HDR-capable display.
Excellent battery life, plenty fast charging.
Class-leading performance in both CPU and GPU related tasks, no throttling.
Good image quality across the board, day and night.
Cons
Odd software quirks, complete mess of a camera app.
No stereo speakers.
No memory slot.
No IP rating for water resistance.
Lack of physical controls makes some operations awkward.
Video stabilization isn't available in 4K, doesn't work great on the ultra wide cam either.