Conclusion
The Mi 8 is a very interesting smartphone. A flagship with a price that's more in mid-range territory at the moment. This odd pairing of specs and capabilities with the low price is what drove us to write this long-term review of it right now. Yes, the future Mi 9 is probably right around the corner, but that will obviously be more expensive, at least at first.
So can you buy a Mi 8 in 2019 and not regret it? Definitely. It's a very good device that does most things well. It has a nice glass sandwich design, great build quality, a high quality screen (even if it's not the highest-res out there), incredible performance and smoothness, and a good camera system that is very unlikely to disappoint you. Battery life is very good given the available capacity, and while the phone definitely isn't small, it's also not huge by today's standards so handling it shouldn't be an issue for most people.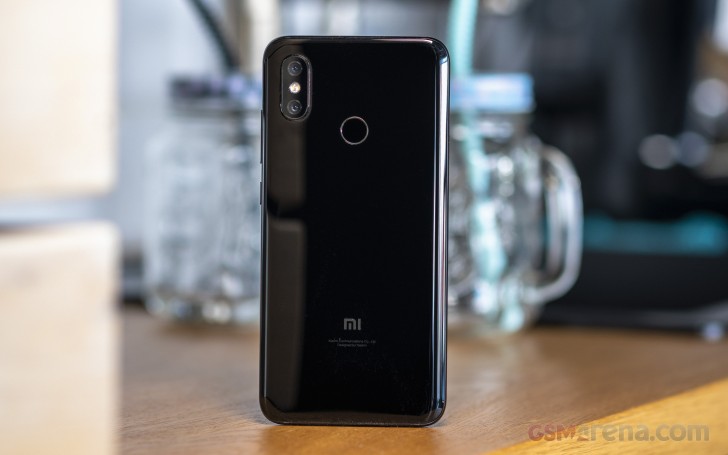 On the other hand, the Mi 8 isn't perfect. It lacks a couple of features that most competing flagship smartphones have had for a while now - wireless charging and an IP rating. It's also devoid of a headphone jack in an effort to get with the trends. Additionally, its earpiece and speaker aren't the loudest out there by any stretch of the imagination, and they also sound pretty tinny, even by mobile phone standards.
MIUI is very different from stock Android, which might be a positive or a negative depending on your preferences. It gives you much more granular control over what apps are allowed to do, and you also generally have a lot more options for anything than there ever were in stock builds. However, that comes with a possible cost in frustration if you end up needing to troubleshoot why certain apps aren't doing what they should be - which is usually thanks to some part of MIUI policing them and not bugs in those apps. The skin has gotten a lot better in this regard lately, though, and we hope Xiaomi will keep improving it and adapting it to Western markets, now that it's very serious about its international expansion. Hopefully the company will also manage to stop the geo-blocking shenanigans for the face unlocking feature.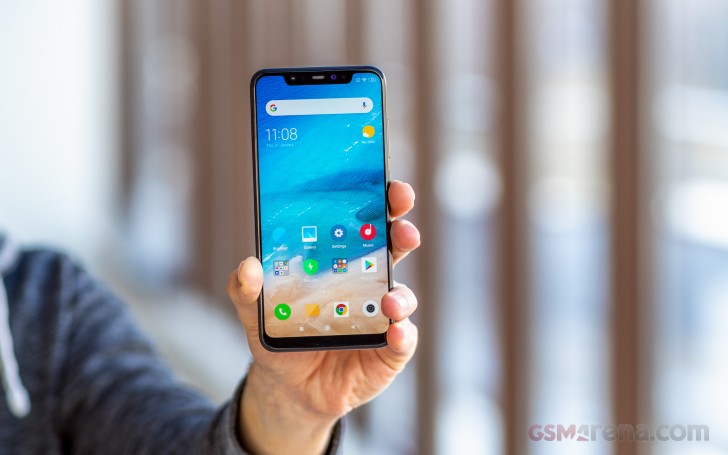 In the end though, the Mi 8's most interesting feature is probably its price. So with that in mind a lot of its shortcomings can be overlooked, we assume. It's a flagship but also not a flagship - you don't get a fancy in-display fingerprint sensor, for example, nor a very small display chin, nor some other things that we've come to expect from a top of the line device.
But if you can live with its shortcomings - chief of which, for us, has been the lack of notification icons in the status bar - then there shouldn't be anything stopping you from buying one, even today. That is, obviously, if pricing is more important to you than having the latest and greatest specs.
It's interesting that the Mi 8 is now basically priced similarly to the Pocophone F1, also a very good device from Xiaomi. You get a more premium feeling build with the Mi 8, but a smaller battery. You have NFC on board, and a slightly bigger display that's AMOLED and not LCD. You get a secondary zoom lens on the back and not just a depth sensor. But, the speakers are worse than the Pocophone's. So is it a tough choice between these two? While it might feel like that, we hope this review has helped you reach a conclusion of your own.