A closer look
Xiaomi Redmi 3S Prime review: A closer look
Camera
The Xiaomi Redmi 3S Prime has a 13 megapixel camera at the back with f2.0 aperture and phase detection autofocus. The camera can also do 1080p video.
The Xiaomi Redmi 3s Prime performs very well regarding image quality. It takes photos very quickly, resolves more than enough detail even in the foliage, and the noise levels are kept reasonably low. The white balance is accurate, and we like the lively color rendition though sometimes it tends to go for colder tones.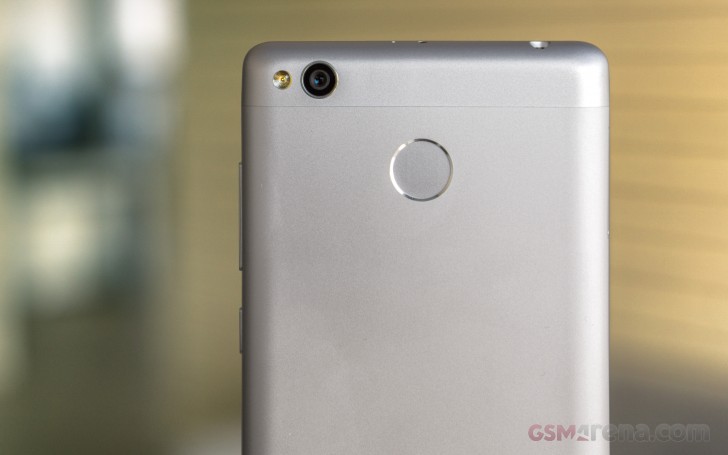 The dynamic range turned out above average, but sometimes it managed to surprise us by capturing a lot of detail in the shadows without turning the HDR mode on.






Xiaomi Redmi 3s Prime camera samples
The HDR mode works fine, though sometimes the Redmi 3s Prime produces oversharpened images.



Redmi 3s HDR off • Redmi 3s HDR on
Low light performance isn't great with the images turning out excessively soft and look almost out of focus. Thankfully there is a night mode that increases the detail in the image at the cost of some chromatic noise, which makes them look a lot better.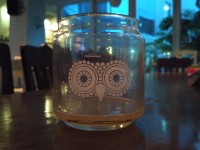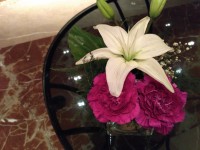 Xiaomi Redmi 3S Prime low-light samples
The resolution of the panoramic images is nothing to brag about really, but the image quality stays very good .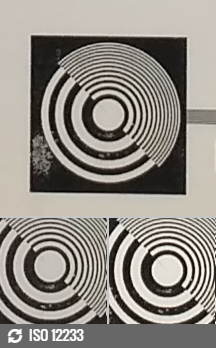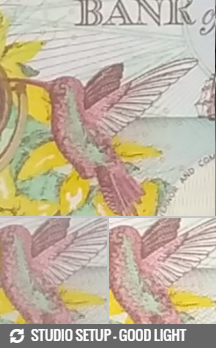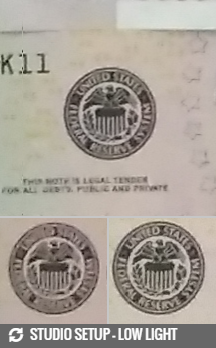 Xiaomi Redmi 3s Prime vs. Redmi 4 Prime vs. Redmi 3s in our Photo quality comparison tool
The Redmi 3s Prime comes with a 5MP selfie camera with f/2.2 aperture. It produces pleasant photos with enough detail to serve their purpose. There is noise, but not that much to ruin the picture, and the colors are close to the real ones.



Redmi 3s Prime selfie • Redmi 3s Prime selfie
The 1080p video looks surprisingly good for a budget phone, as most phones in this price range just tend to extrapolate low resolution video to 1080p resolution. There is no slow motion mode on this phone but you can shoot timelapses.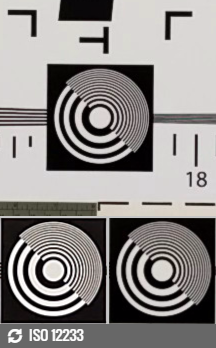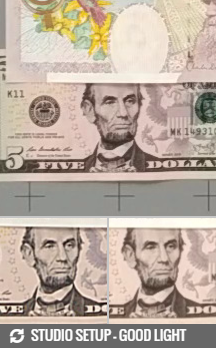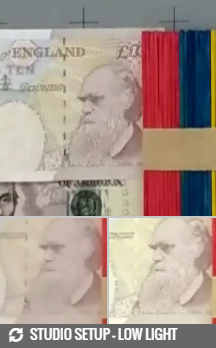 Xiaomi Redmi 3s Prime vs. Redmi 4 Prime vs. Redmi 3s in our Video quality comparison tool