A closer look
Xiaomi Redmi 3S Prime review: A closer look
Verdict
The Redmi 3S is now Xiaomi's entry-level smartphone, selling for INR 6,999 in India, which is just about $104. Even the more expensive Prime model is a very reasonable INR 8,999 ($134), and more than makes up for it by offering more RAM, storage, and a fingerprint sensor.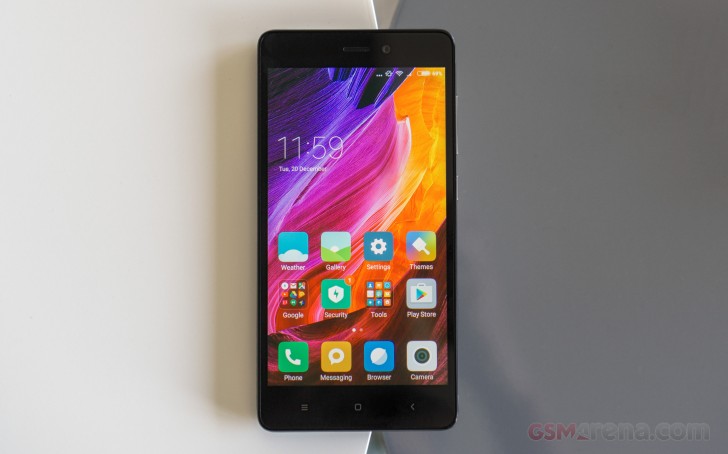 The Redmi 3S does, however, live in the shadow of the Redmi Note 3. Unlike its superstar elder sibling that just can't stop itself from breaking sales records and is the phone to buy in that price range, the case for the 3S isn't quite as clear cut. We have now gotten used to Xiaomi phones offering hardware well above their price range but that's not quite the case with the 3S.
Using the 3S, there was nothing about it that stood out to us, other than the battery life. It's not a phone that's out to impress you and go above and beyond what you expect at its price range. Everything it does seems just about what you would expect from a phone that costs as much.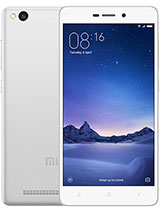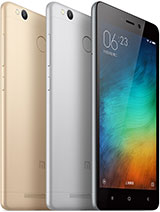 Xiaomi Redmi 3s • Xiaomi Redmi 3s Prime
There are definite areas where Xiaomi could improve. The display calibration could improve and the annoying Sunlight Display mode needs to be made optional. The performance needs to be boosted even at the cost of battery life, seeing as how the phone definitely has enough juice. The camera could also use some tweaking.
The pricing is also a bit tricky. The Prime model is definitely the one to go for between the two, but then you could just spend about $15 more and get the 16GB Redmi Note 3 instead, which is a vastly superior phone in almost every way. The only reason to consider this phone over the Note 3 is if you absolutely must have a smaller phone. Or if you have a tight budget, in which case it makes sense to go for the cheaper 16GB model.
All said and done, we couldn't help but be slightly underwhelmed by the Redmi 3S. It's not that it's a bad phone, but more a case of us getting used to Xiaomi phones being good regardless of their price, whereas the Redmi 3S is merely good for the price and nothing more.