Final words
We wish most of the sequels we're dealing with are like the Xiaomi Redmi Note 2. Simple and straightforward, yet absolutely credible. Not that the original posed a particular challenge. The Redmi Note was a simple package and the upgrade doesn't offer anything fancy either. Just higher screen resolution, more processing power, an IR port and fast battery charging.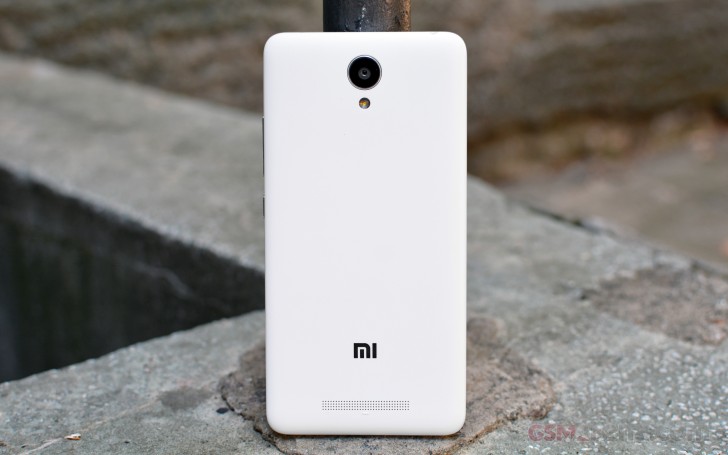 So, what's the fuss all about? How about this: the Redmi Note 2 is powered by the same chipset as a Sony Xperia M5 and has the same camera as an LG G3 (without the OIS but still), and yet it's charging half price. At a sub-€200 pricepoint, it's probably the cheapest phablet in the market. This is Xiaomi's midrange offering mind you, the Mi Note series raising the bid with Snapdragon chipsets and a QHD screen (Mi Note Pro).
You'll probably find a potential match in any of the established makers' portfolios. That kind of value for money is what made the original Redmi Note so popular outside its home market and the successor seems to be doing the right thing as well. Of course, digging into the details will help you see how Xiaomi managed to fit in that ridiculous budget. No screen protection, no 2160p video recording and no special modes. Even the battery life squeezed out of otherwise reasonable capacity shows Xiaomi still has a thing or two to learn about optimization.
Xiaomi Redmi Note 2 key test findings
Build quality is very good, the matte finish is a welcome change.
The display is decent: it isn't among the brightest we've seen, but offers deep blacks, very good viewing angles and contrast. The sunlight legibility however is only average.
Battery life is passable, let down by the standby performance.
Rich wireless and wired connectivity options.
MIUI 7 is a clean and light Android Lollipop launcher but with rich customization options.
The Helio X10 chipset is doing alright, even though a little behind other Helio X10 powered smartphones. The 2GB of RAM are sufficient.
Video player supports every common video codec and AC3 sound but has no subtitle support.
Audio quality is excellent with an external amplifier, but average with headphones plugged in
Camera photos are good, with slightly above average resolved detail and dynamic range.
The 1080p video samples are OK but not impressive.
The Lenovo K3 Note and the Meizu m1 note are absolutely identical and about as close to the Redmi Note 2's specs anyone can possibly get. Both offer 5.5" 1080p screens and use slightly inferior MediaTek chipsets with octa-core processors and 2GB RAM. Each has a 13MP main camera, 16GB of storage and solid battery capacity. Both the K3 Note and the m1 note are made of plastic and available in variety of colors on a bargain price. Oddly, the Meizu m1 note is about €30 more expensive than the Redmi Note 2, while the Lenovo K3 Note is €30 cheaper. The Xiaomi Redmi Note 2 is the most powerful of the three though.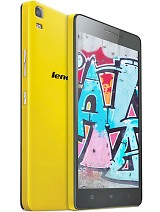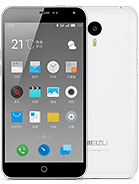 Lenovo K3 Note • Meizu m1 note
We mentioned the Helio X10-powered Sony Xperia M5. It has a smaller footprint due to a smaller 5" display, but boasts a much better camera (21MP + 13MP) and there is the water and dust protection. The bad news is the Xperia M5 costs at least twice as much as the Redmi Note 2.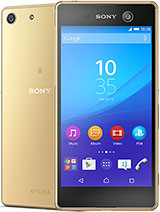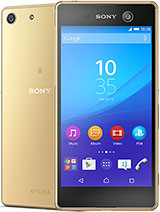 Sony Xperia M5 • Sony Xperia M5 Dual
The Meizu MX5 and the HTC One E9+ are both powered by Helio X10, but tick all the flagship checkboxes - premium design, either AMOLED or Quad HD screens, better imaging, overall higher attention to detail. Both cost a lot more of course.
Perhaps the Xiaomi Mi 4i is closer to the Redmi Note 2 than any other handset. It costs a few bucks more, offers enough processing punch, a smaller 5" display if that's your thing, and a more capable camera. It's thinner and lighter, and will be getting the MIUI 7 update soon.
It's really simple with the Xiaomi Redmi Note 2. Probably one of the most affordable phablets to get - and by no means cheap in terms of design and hardware. Xiaomi sold millions of it in China and will probably match that in India too. Where we are, brand equity can still easily tip the scales the other way and Xiaomi knows it. For now, aggressive pricing is the only viable way to compete. But the Redmi Note 2 and the likes will keep on coming and getting harder to compete against.
Special thanks to HonorBuy for providing the review unit.