A hidden gem
Xiaomi Redmi Note 4 review: A hidden gem
Camera
The Xiaomi Redmi Note 4 has a 13MP main camera with an f/2.0 aperture, a seeming downgrade from the 16MP, f/2.0 camera of the Redmi Note 3. Both models have phase detection autofocus and dual-LED, dual-tone flash and top out at 1080p video.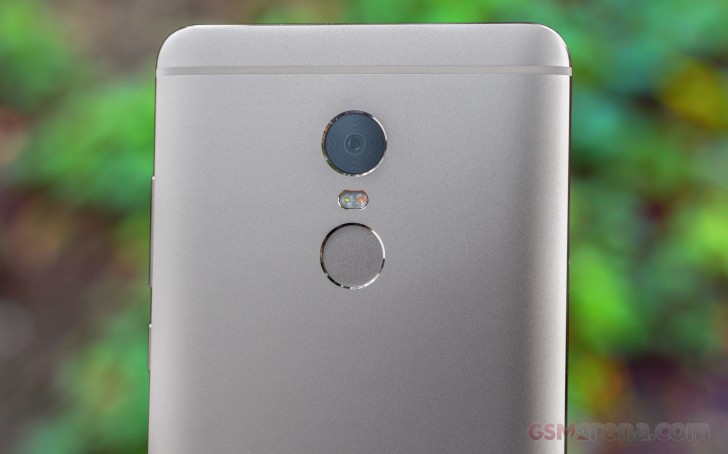 The selfie camera has a 5MP sensor and f/2.0 aperture, but the top video resolution it supports is 720p. This is strange since both the Redmi Note 3 and Redmi Note Pro can do 1080p selfie videos.
The camera interface is a complete MIUI reskin. It offers live color effect preview, scenes and a mode that automatically levels photos (by cropping them - keep the camera as straight as you can to get the highest resolution).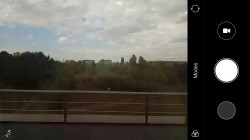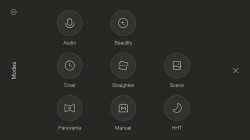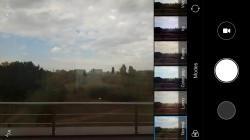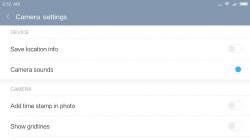 MIUI camera interface: Viewfinder • Shooting modes • Color effects • Settings
When Beautify mode is on, you can have the phone guess your age and gender (this can be flattering or it could be the first feature you turn off - it tends to guess high).
There's a Manual mode that only gives you control over ISO and White balance, you can't change shutter speed or control focus manually.
The Xiaomi Redmi Note 4 photos come out soft - there's detail in there, but you might want to bump the Sharpness setting from Medium (default) to High. We wish there was a step in between the two as High can be too strong.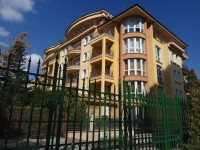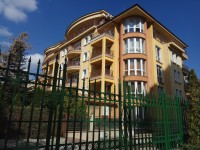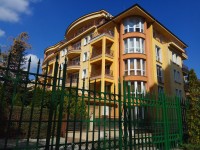 Camera: Default settings • Sharpness on high • Saturation on high
Note that we had several shots out of focus - the phase detection AF doesn't always do a good job, so make "beep" for focus lock before you press the shutter key.
Like sharpness, saturation could use a boost (the greens are off), but again the High saturation mode is too strong. White balance is slightly warm.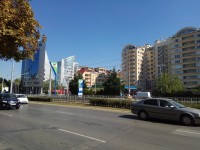 This photo took three attempts until we got one in focus
We tested out the HDR mode and found it too conservative. It boosts the contrast of dark areas of the photo, which makes some parts brighter but also some parts are pushed to pure black. The HDR mode doesn't do much for highlights, either. If anything, it causes more blow out.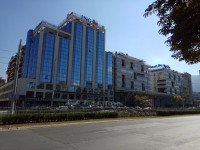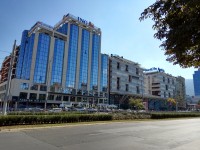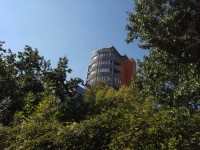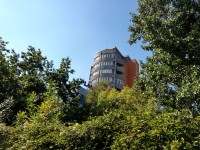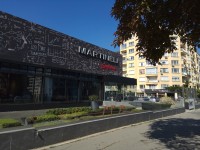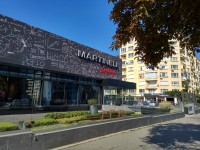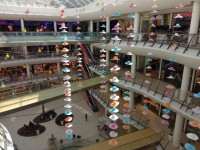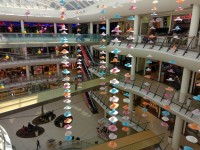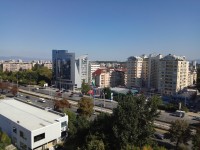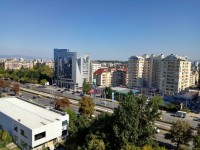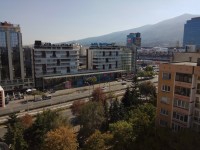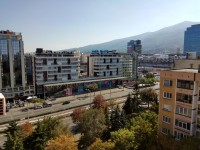 Xiaomi Redmi Note 4 photos: Normal • HDR
The Panorama mode failed to impress too. The resolution is good (images are ~1,800px tall) and stitching shows no major issues, but the panorama itself is too soft.
The selfie camera is quite good - it captures plenty of detail in its 5MP resolution and has good color rendering. The dynamic range could be an issue, though - it's not very wide and there's no HDR mode for selfies.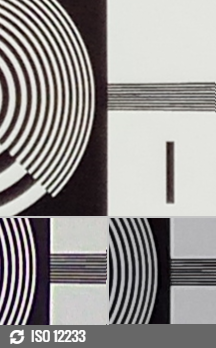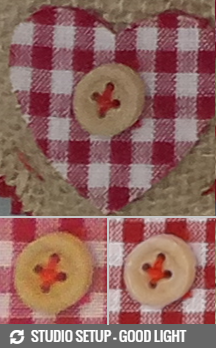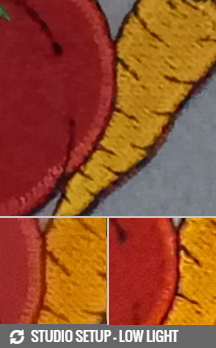 Xiaomi Redmi Note 4 in our Photo quality comparison tool
Video camera
The Xiaomi Redmi Note 4 shoots 1080p video at 30fps and can do 120fps slow-motion videos at 720p. The interface is a bit wonky here - the slow motion mode isn't available until you manually switch to 720p resolution.
Anyway, the 1080p videos are shot at the standard 17Mbps total bitrate and captures audio at 128Kbps/48kHz.
The videos carry over the soft look of the still camera along with its undersaturated colors. Worse - the framerate sticks to 30fps, but some of the frames are doubled, giving the videos a jittery look.
Sound quality is okay, but the stereo separation isn't as good as we would have liked.