The Competition
The Redmi Note 5A is one of the cheaper options in a lineup that's more than reasonably priced to begin with. Like we noticed reviewing its siblings, budget phones are not what they used to be and the competition is only getting tougher. Then again, Xiaomi is probably the go-to brand for performance at the right price.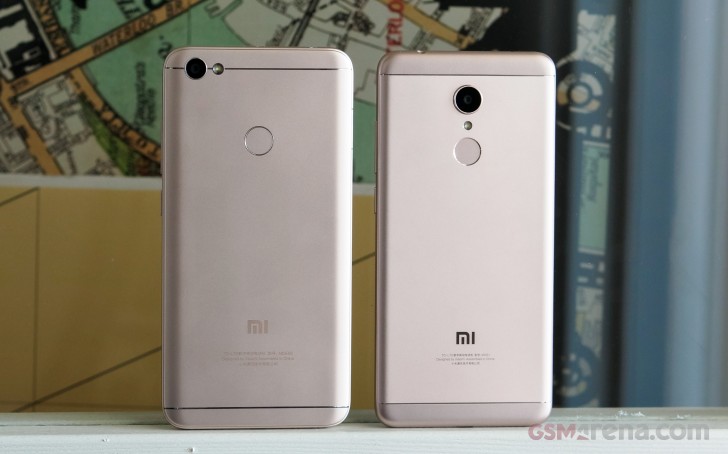 Xiaomi Redmi Note 5A vs Redmi 5
The Redmi Note 5A has the benefit of a high-res selfie camera that none of its siblings can match. Depending on what kind of balance you're looking for though, the Redmi 5 would offer a better screen and a more powerful chipset for a mere $10 or $20 on top of the Note 5A's asking price.
Then there is the Redmi Y1 Lite (also known as Redmi Note 5A in China - go figure), which is basically the low-cost version of the Redmi Note 5A we have here. It has an inferior Snapdragon 425 chipset (vs. 435), no fingerprint scanner and a selfie camera with a regular 5MP sensor (vs. 16MP). The Lite model can be had for as much as $50 less than regular Y1, so it still has its place under the sun.
If Xiaomi is not officially available where you are, the LG Q6 might be easier to obtain. It has a trendy tall-aspect screen, the same chipset, and a similar main shooter, but only a 5MP selfie cam. The Q6 is not as cheap, but close enough.
The Samsung Galaxy J5 (2017) has a 5.2" 720p screen, but it's an AMOLED unit. It has a 13MP camera either side, a more capable chipset and impressive battery life. It's not as cheap but if getting the Xiaomi is not an option you may want to check it out.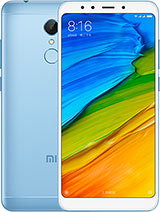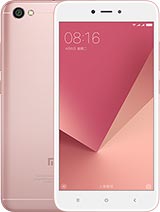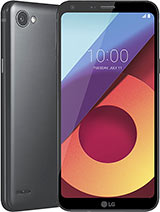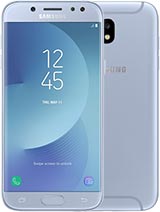 Xiaomi Redmi 5 • Xiaomi Redmi Y1 Lite • LG Q6 • Samsung Galaxy J5 (2017)
The Verdict
The Xiaomi Redmi Note 5A stays true to traditions with a bargain price and a reasonable level of equipment. Just don't be misled that the 'Note' moniker means the same it meant for the Redmi Note 4. This one is positioned lower in the foodchain. If you are alright with that, it won't disappoint a Redmi fan. And if you're keen on selfies it's quite a tempting offer.
Pros
Bright screen with high contrast ratio
Good performance for the price
Very good main camera
Nice selfies
Likable, no-nonsense design, dedicated memory card slot
Cons
Limited market availability
Can have a better equipped Redmi 5 for a small premium
The speaker output is rather poor
The videos have poor audio
The Redmi Note 5A is bound to live in the Redmi 5's and the 5 Plus' shadow in terms of marketing and popularity. Not sure if the fact that it's being released under different names in different markets is helping either.
We know what does: being the only non-flagship Xiaomi to offer a high-res selfie camera. Now, that's certainly an attention-getter. Is it worth more than a tall screen aspect ratio and a more capable chipset? Don't let anyone tell you what's best for you.
Special thanks to HonorBuy for providing the review unit.