The Competition
The Redmi Note 6 Pro ticks all the right boxes for a best-seller in its class and price segment. But it's not the only one. There are plenty of smartphones with big notched screens, Snapdragon 636 chips, dual-cams, and large batteries.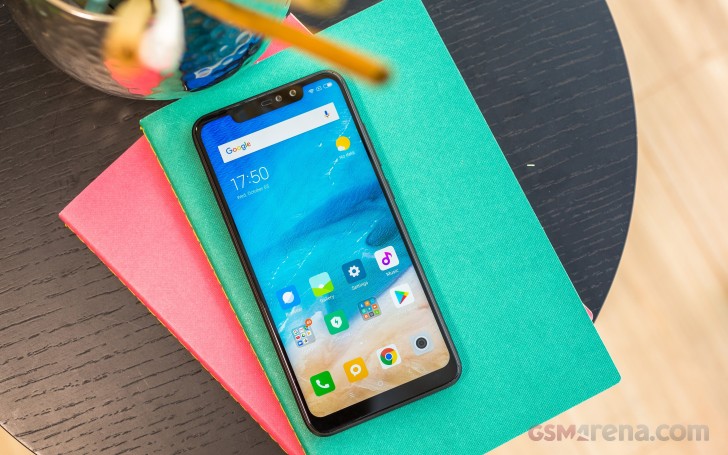 The first market to officially get the Redmi Note 6 Pro is Thailand, but the Indian premiere should be just around the corner, too. And there are quite a few phones to consider before making a decision.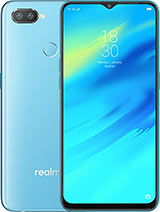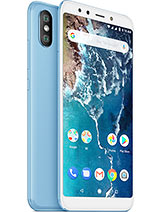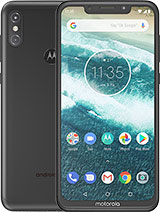 Oppo Realme 2 Pro • Xiaomi Mi A2 (Mi 6X) • Asus Zenfone Max Pro (M1) ZB601KL • Motorola One Power (P30 Note)
The Realme 2 Pro is the first device worth mentioning. It's cheaper, more powerful (S660), and it has a much better take on how a notch should look like. The Realme 2 Pro also does 4K video recording out of the box, and its base model has more storage and RAM. Oh, and the SIM slot is not a hybrid one!
If you aren't a notch person, then the Xiaomi Mi A2 might suit you better. All-metal design, more powerful chipset, better dual-camera, and Android One enrolment for a clean OS with regular updates. Worth the extra bucks, if you can live without an audio jack and a microSD slot.
The Asus Zenfone Max Pro (M1) ZB601KL is very cheap, doesn't have a notch, but has the same Snapdragon 636 chip, and a good enough dual-camera on the back. It boasts a massive 5,000 mAh battery underneath the 6" screen, which combined with the low price may tip the odds in its favor.
The Motorola One Power is a very good match for the Redmi Note 6 Pro. It packs identical screen and chipset, similar main camera, but is powered by an impressive 5,000 mAh battery. Android One is in charge of One Power, which means Android Pie is coming very soon. The Motorola is more expensive though and can't beat the Note 6's bang-for-buck ratio.
The Verdict
It's the new Redmi Note and for the fans, this is enough of a reason for an upgrade even though the novelties aren't that many since the Redmi 5 Pro. But the Redmis, and the Notes particularly, are becoming more attractive by the hour for users that are either disappointed by the major companies in the industry, or just tired of the high prices they are charging lately.
The Redmi Note 6 Pro has it all - great display, snappy performance, no-nonsense features, excellent battery life, and very good and hassle-free camera experience. And all this is available at an amazingly low price.
Pros
Big screen with superb contrast and tiny bezels. And a notch.
Great battery life.
The Snapdragon 636 is excellent for the class.
Very good all-round camera experience.
Cons
4K video recording requires a third-party app.
Outdated microUSB port.
Lacks fast charging.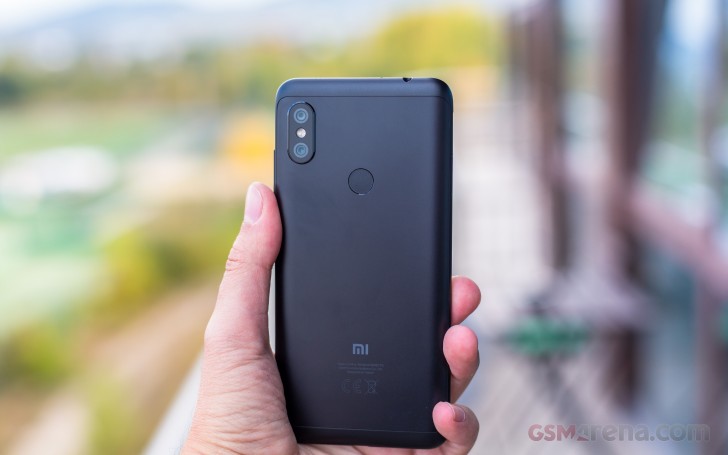 Special thanks to HonorBuy for providing the review unit.
Pricing

These are the best offers from our affiliate partners. We may get a commission from qualifying sales.

32GB 3GB RAM
$ 159.99
£ 134.00
64GB 4GB RAM
$ 179.99
$ 215.00
64GB 6GB RAM
₹ 9,999
₹ 10,999
Show all prices