Analyst: iPhone X availability improved due to increased production, demand still strong
Apple iPhone X is a hard device to manufacture. It took more than a month longer than the iPhone 8 and iPhone 8 Plus to arrive to the shelves and even so initial stock was pretty limited and shipping estimates increased to 5-6 weeks.
Yet stock quickly started to improve after the launch and currently waiting times are down to 1-2 weeks. Even the expansion to 14 new markets yesterday didn't do the iPhone X availability any harm, which means one of two things – either Apple has way more units to distribute around now or the demand has sharply declined after the initial hype died down.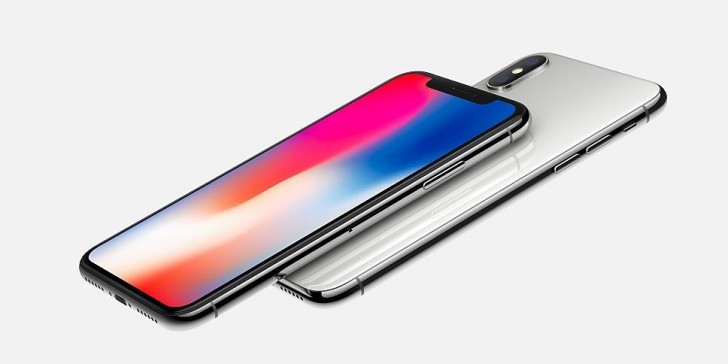 According to often reliable KGI analyst Ming-Chi Kuo it's a boost in production that we have to thank for it all. In a note to investors he said that Apple was able to address some major production bottlenecks and is currently getting 450,000 to 550,000 units per day, up from to 50,000-150,000 in the weeks ahead of the launch.
Kuo estimates that Apple only had 2 to 3 million units on launch day, which explains why so few of those eager to buy it then managed to grab a unit. With production going much faster now though the company is not only able to catch up on those backorders, but also deliver new ones much faster.
We'll know for sure if Kuo was right once Apple publishes its Holiday quarter report and guidance for the first three months of 2018. That should reveal if the demand for the $999 iPhone X was as high as everyone anticipated.
D
Man you know its a true. On GSM Arena was said same. Afer last update lot of things doesnt work after all. So i dont know what kind of alcohol you drinking but try soda.
?
buggy iOS compared to well working Android. Haha, really? Give me a break
D
More excuses and propaganda to help apple share. Its the first years backorder are already over where i work. We have plenty of iphone X in stock all colors and size. So its not selling as much as they try to say.
ADVERTISEMENTS