Alternatives
The Apple iPhone 12 is the most sensible choice if you are shopping in Europe. It offers most of the series new features, including an adequately sized screen - all in a nicely shaped and lightweight body with a palatable price.
In the US, there is a smaller price gap between the iPhone 12 and 12 Pro. For an extra $120 (but €200 in Europe) on top of the 128GB iPhone 12, you'd be getting not only a zoom camera but also a shiny stainless-steel frame, the new LiDAR scanner, Night Mode for portraits, AppleRAW support, and 60fps video capturing with Dolby Vision.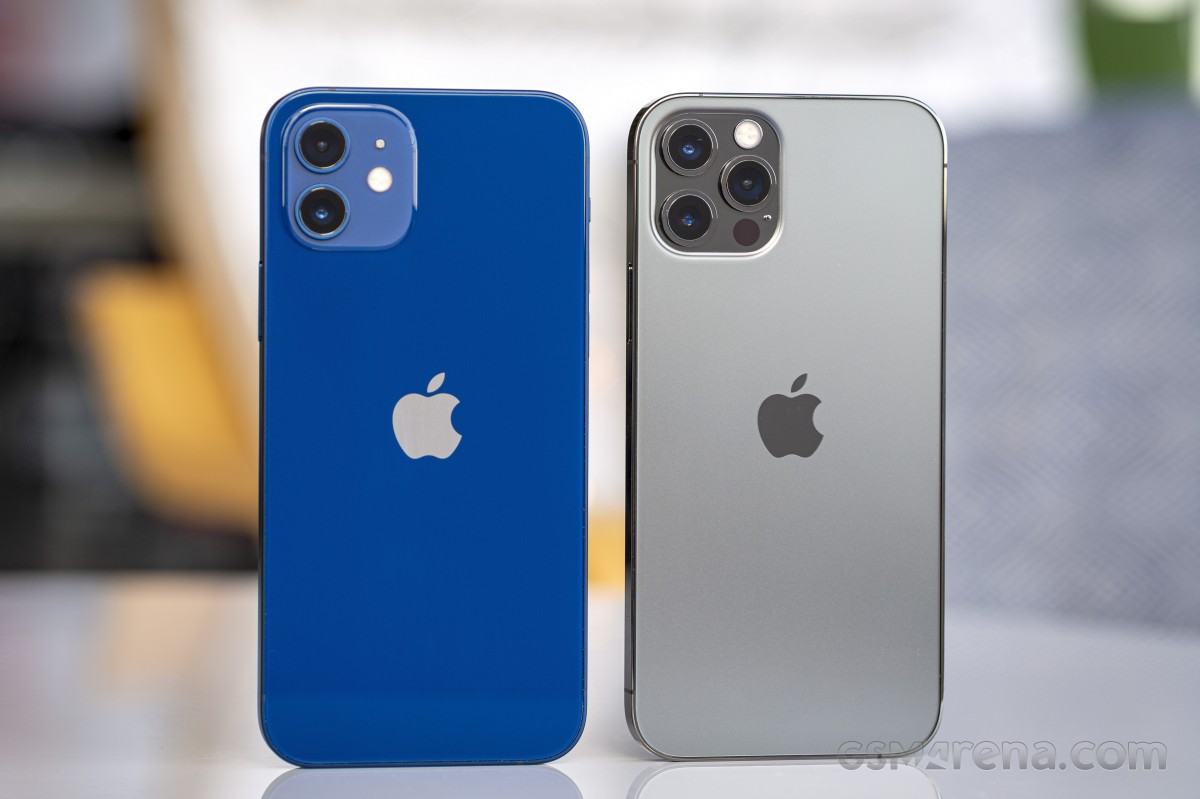 iPhone 12 and iPhone 12 Pro
If you are after a more compact or cheaper iPhone, then the cheapest this generation of iPhones gets is the iPhone 12 mini. It has all the features of the iPhone 12 but packed in a smaller body with a 5.4" OLED screen. It's also €100/$100 cheaper than the iPhone 12.
If we are to pick one Android phone that's in Apple iPhone 12's ballpark, it should be the Samsung Galaxy S20 5G. It has a great high-res Super AMOLED screen with a tiny notch and 120Hz refresh rate. It offers excellent performance and a telephoto with a 3x zoom on the back. Its design, however, is far from eye-catchy.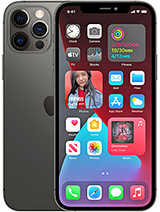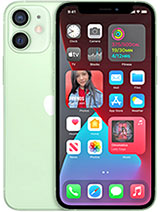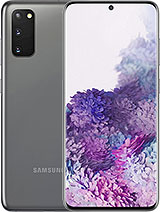 Apple iPhone 12 Pro • Apple iPhone 12 mini • Samsung Galaxy S20 5G
The verdict
There are more than one billion people using iPhones, according to analysts. Let that sink in. And the iPhone 12 generation will surely help Apple reach new heights.
It's also inevitable for other companies to axe the in-box accessories and it may be sooner than you think. We know it, you know it. Apple's controversial moves have this tendency to spread like ripples throughout the industry, and this one most definitely will.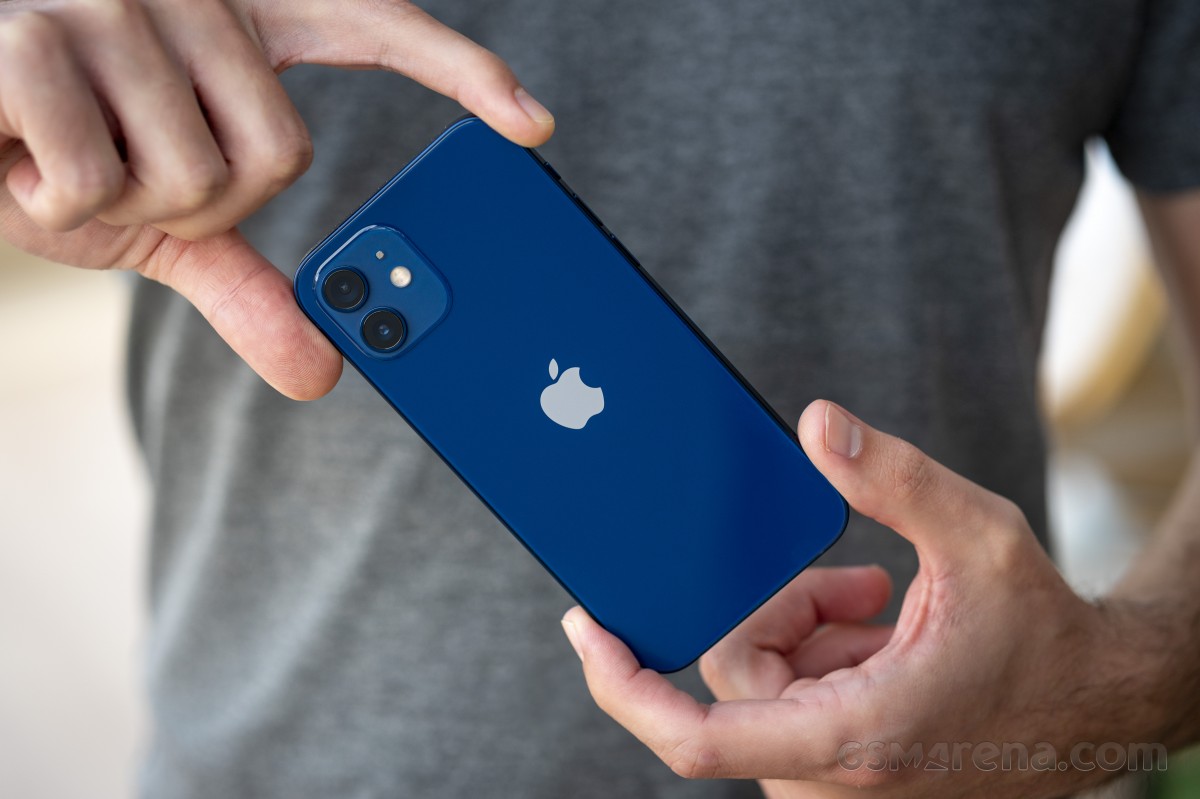 The iPhone 12 Pro, which arrives simultaneously and has a handful of improved features, may prove to be its main competitor in the US, where the two are priced quite closely.
The iPhone 12 arrives along with the iPhone 12 Pro. Unless you reside in the US, where the two are priced quite closely, pretty much everywhere else, the iPhone 12 will be the smarter choice of the two. It will provide you with the same user experience while still letting you enjoy all of the Series' core features such as the new design, the high-res OLED screen with minimal bezels, the novel Ceramic Shield, the latest Apple A14 chip, the 5G connectivity, MagSafe, and Night Mode on the ultrawide and selfie snappers.
Unfortunately, this also means it would also share most of the Series' shortcomings, but that's inevitable. Many Android smartphones will easily solve most of these for you, but if you are after an iPhone, well,... you are after an iPhone.
And this iPhone deserves our solid recommendation.
Don't miss our iPhone 12 upgrader's guide to see how good of an upgrade would the new iPhones make to your older iPhone.
Pros
Attractive design with exquisite fit and finish
Excellent OLED screen
Loud stereo speakers, superb audio quality
The fastest smartphone chip on the planet, 5G, too
Good photo quality across the board, day and night
Apple iOS 14 is fast and easy to use, 5 years of guaranteed major updates
MagSafe is a promising accessory concept
Cons
No charger or headphones in the box
No high refresh rate screen
Battery life is shorter than iPhone 11
iOS needs better file management
We miss TouchID as FaceID does not work with a mask on
Pricing

These are the best offers from our affiliate partners. We may get a commission from qualifying sales.

64GB 4GB RAM
$ 459.00
$ 733.01
128GB 4GB RAM
$ 698.95
$ 779.95
256GB 4GB RAM
$ 902.92
$ 979.99
Show all prices