The Pixel 2 and 2 XL were unveiled on October 4 2017 so it was only natural to believe that the Pixel 3 and 3 XL will come out on the same date this year. We even had a sort of confirmation for the October 4 date.
Now Bloomberg throws that into question – it claims that the 3rd generation Pixels will be unveiled at a media event in New York on October 9.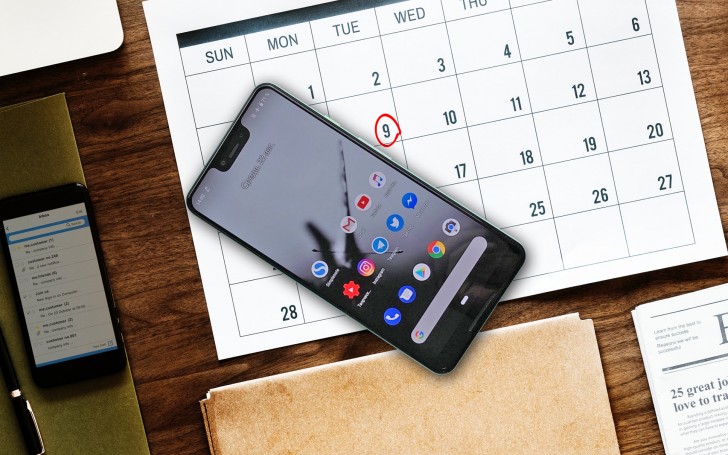 The torrential downpour of leaks we've experienced over the last few days has left few secrets about the Pixel 3 XL (even the smaller model didn't get away unscathed). So, we can't imagine any reason for Google to push back the announcement by 5 days. Especially since the hardware seems ready.
We expect to see a new Pixelbook and possibly a Pixel Watch at the event, so the change timing may not be entirely due to the Pixels. Either way, Google is yet to set the date officially and send out invites for the event.
?
Hopefully not as bad as duo pixel2, leaving geek with pixel xperia xz2 and pixel z3 play and z3 force