Camera
The HTC U Ultra inherited the 12MP camera from the HTC 10 while the HTC 10 evo switched to a 16MP shooter. It is OIS-enabled, but it has a narrower, darker aperture and smaller pixels. Also, the Laser AF is gone, leaving just Phase Detection AF.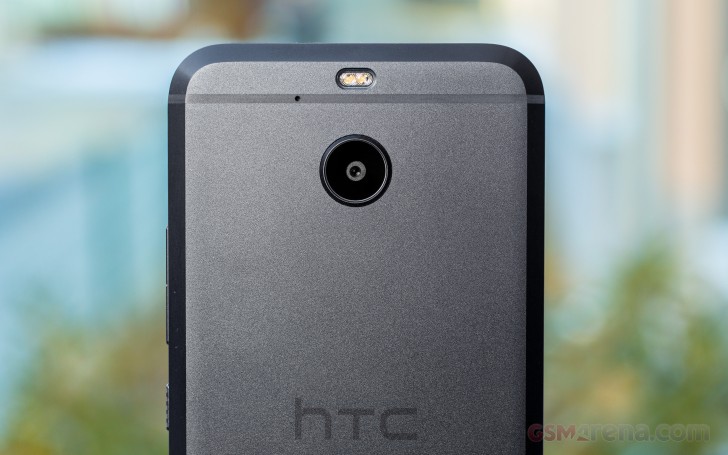 The selfie camera similarly feels like a bit of a downgrade - gone is the OIS-enabled module with a bright aperture, replaced by a pedestrian 8MP sensor with a dim f/2.4 aperture. To be fair, the HTC U Ultra also dropped OIS from the selfie cam, but at least moved up to 16MP.
What hasn't changed since the HTC 10 is the camera UI and that's not a good thing. HTC tried to simplify the interface, but ended up making things more complicated. Basically, you get access to only the basic functions - front/back camera toggle, HDR mode and flash mode.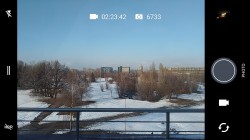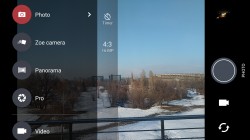 The camera UI is quite inconvenient
Almost everything else is buried in the long list on the left. So be prepared for a lot of scrolling and tapping. Take the resolution toggle for example. Yes, toggle. If you want to switch between the top 4:3 and 16:9 camera modes, you basically have to tap through all of them. The video resolution toggle is no better, having to go through "MMS video quality" to switch from 1080p to 2160p. But more on that later.
The one UI element we like is the tap to focus. It brings up a slider to adjust the exposure of the image. You don't even have to aim for the slider itself - sliding up or down anywhere on the screen will do the trick. If you press on the screen and hold, the auto focus and auto exposure lock is activated.
Then there's the Auto HDR mode to help in tricky lighting situations. We found that it activates more often than not, even in situations we didn't expect it to. That's not necessarily a bad thing, but it does slow down the shot-to-shot time. Without HDR, the HTC 10 evo is quick to move between shots, unless you take too many at once (we noticed some slowdown after several snaps).
Pro mode is available with all the manual controls you expect - focus, shutter speed, ISO, exposure compensation and white balance. There are no "aperture priority" or "shutter priority" modes here, but some easier to understand modes. Macro only lets you adjust the focus and handles the rest automatically, sport mode lets you touch only the shutter speed, night mode gives you ISO and shutter speed control and does the rest itself.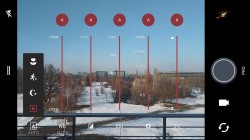 Pro mode offers all the manual settings you would expect
RAW shooting is available in Pro mode (in fact, it's RAW + JPEG). As we mentioned in the previous chapter, RAW editing on the phone itself is limited to auto enhancement.
Zoe lives on, a camera mode that debuted with the HTC One way back when. In Zoe mode, the HTC 10 evo will take your full resolution photo, but also record a 3 second video (at 1080p). We like this because it gives context to the photo, memories that will be left out of a still image.
Then there's the Hyperlapse mode - it shoots time-lapse video with impressive image stabilization. Yes, the phone has OIS, but Hyperlapse makes the video seem like you shot it on rails.
Before we dive into the image quality, we should mention that the HTC 10 evo likes to put its camera to sleep - after just 30 seconds of inactivity, it gives you the "Tap the screen to activate the camera" message. And that's not nearly as bad as what the video camera does, but again, that's something for the next chapter.
Taking the HTC 10 evo for a photo session during the day will net you some sharp images with pleasing colors. Noise is noticeable at full magnification, not enough to be a problem but the process to get to this level of noise robs the camera of the finer detail. It's especially noticeable in grass. The 10 evo isn't very good at foliage in general.
The dynamic range of the camera is wide enough, though if left to its own devices (i.e. Auto HDR), it will use HDR most of the time.
The low light performance of the camera leaves a lot to be desired. The noise becomes too much for the noise reduction to handle and everything becomes smudgy.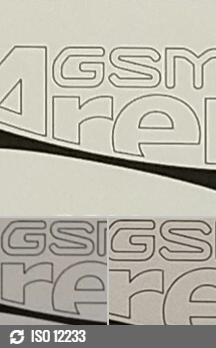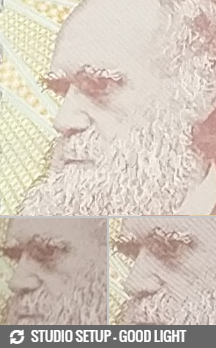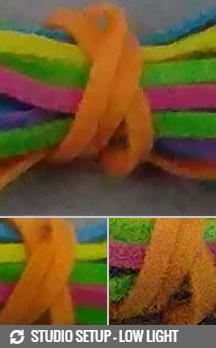 HTC 10 evo: Photo quality comparison
Panoramas shot with the HTC 10 evo have decent resolution - around 2,000px vertically - and stitching is on the money (aside from fast moving objects, as usual). The image is over-sharpened, though.
The selfie camera has an Auto HDR mode too, plus Selfie Panorama. This widens the field of view by stitching several photos - three in Wide mode and five in Widest mode. Note that this mode works only in portrait orientation.
However, the fixed-focus 8MP camera does not produce the best selfies - they are way too soft. We tried holding the phone at different distances, but we never got the sharpness we wanted.
Video camera
The HTC 10 evo camera can record 2160p videos with High-Res audio, it has OIS too. So why have we been dropping hints that we're unhappy with it? Well, first there's no 60fps mode for 1080p. There's 120fps at 720p, but that's for slow motion.
More irksome is the 6 minute limit to recording 2160p videos. It's no secret why this is necessary, the Snapdragon 810 chipset overheats (Sony Xperias had similar limits back in the S810 days). Okay, maybe you've never shot a 4K video longer than 6 minutes, but that's a limit unbecoming of a €500 phone in 2017.
Note that High-Res audio is a toggle. Without it, you get regular MP4 files with 192Kbps, 48kHz audio (recorded using the AAC LC codec). With it, the format changes to MKV and the codec to 24-bit FLAC recorded at 96kHz. The video codec remains unchanged. Unless you have some really old equipment, just about everything should handle MKV files so you might as well leave High-Res audio enabled.
If you're going to upload the video to YouTube or another of the big social networks, don't bother with High-Res audio - none of them are going to deliver FLAC to the viewer. That leaves videos with High-Res enabled mostly for personal viewing.
While going through the various shooting modes, we noticed that the 2160p video mode has about the same field of view as the still camera, but 1080p videos are much narrower. That means we had to take a couple of steps back to get the same framing.
2160p videos shot with the HTC 10 evo show a fairly pleasing picture but are not without their faults. While not the sharpest, there are decent amounts of detail. However, that is achieved with strong sharpening, which gives the image an artificial feel in the areas where noise reduction took away too much detail.
There's subtle but constant focus hunting, which can be quite annoying. Also, despite having three mics to work with, the 10 evo camera is quite bad at filtering out wind noise. Colors and dynamic range are solid though. On balance the phone does a good job at recording 4K.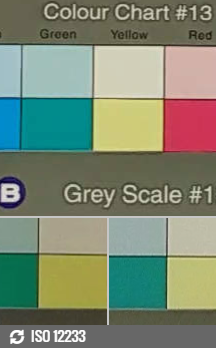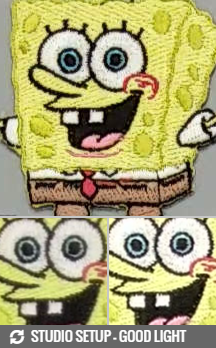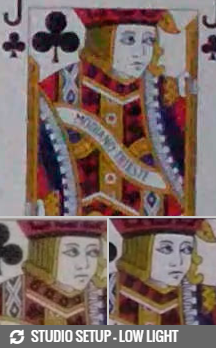 HTC 10 evo: 2160p video quality comparison
We already mentioned that 1080p mode has a narrower field of view than 2160p. You lose a lot more than FoV, though. "1080p" videos are unacceptably pixelated, in practice they are more 720p videos than anything else. There's no excuse for this in a €500 phone.