Final words
The first question a marketing department should answer is this - "Do people want a product like this?" A sub-€500 HTC phone is definitely something people want. An HTC with a 5.5" QHD screen is something people want. An HTC with a Snapdragon 810 chipset? We're leaning towards "no".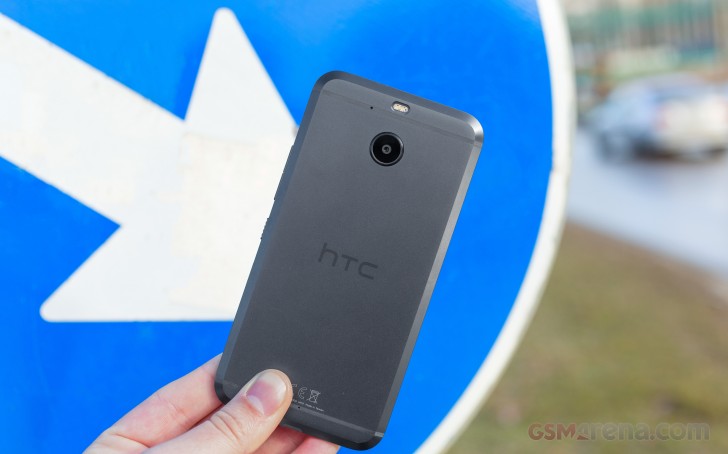 Because here's the thing - it's an old chipset that brings old technology with it. Even the LTE modem and Quick Charging tech are a couple of generations behind current high-end phones.
HTC 10 evo key test findings:
Excellent build quality with a subdued ruggedness - the HTC 10 evo can survive drops and dives, without the bulky, inelegant look of most rugged phones
HTC sent out free USB-C to 3.5mm adapters for Bolt buyers, the 10 evo could definitely use one too
The 5.5" QHD screen is sharp and easy on the eyes; color accuracy isn't great, but it's on par with many pricier flagships; The sunlight legibility isn't great for the class, but matches the HTC 10
The 3,200mAh battery is a bit small for the 5.5" segment and old components don't use it efficiently (looking at you, S810); The Endurance rating of 58 hours is poor for the class
The fingerprint reader is accurate, but the phone can be a bit sluggish waking up sometimes
HTC's latest Sense offers beautiful themes, but is light on value-added functionality (the most interesting features are from Android Nougat); the system still eats up 8GB of the 32GB storage, though
GPU performance is better than mid-range chipsets, but not for long - the HTC 10 evo heats up and gameplay gets choppy; CPU performance is not that much better than Snapdragon 625 (a chip known for great battery life and cool running)
A Very Good score is better than the HTC 10 received, but the speaker quality isn't as good
The still camera offers above average image quality in daylight, but things degrade quickly as the light fades; the selfie camera never managed to get a sharp shot
Keep the video camera in 2160p mode - it's mostly great with some cosmetic issues; 1080p video is a lost cause, avoid it
The major drawback of the chipset is the poor performance. Sure, it starts of fast, but as thermal throttling sets in, things drop to Snapdragon 625 levels. The one reason that a 625 wouldn't have been a better choice is that its GPU wasn't made for QHD screens.
But a 625 isn't even the chipset we should be looking at in this price segment. A Galaxy S7 edge and a Moto Z cost around the same, both equipped with Snapdragon 820. Let alone phones like the OnePlus 3T, ZTE Axon 7 and Xiaomi Mi 5s Plus, which are cheaper. And let's be honest - HTC's brand name isn't what it used to be, certainly not enough to charge a premium.
And this is before we get into the USB-C headphones debacle. We wouldn't want to be locked into BoomSound Adaptive Audio - there's only one headset in the world that supports it (the one you get in the box) and without it, we'd rather just use old-school headphones with 3.5mm jacks. The least HTC could have done is include an adapter - after paying €500 for the 10 evo, we'd be really pissed if we had to pay extra for an adapter.
The final nail in HTC 10 evo's proverbial coffin is the camera. It's very good sometimes, other times its flaws feel to much. Why is the quality of 1080p videos terrible? Why no wind noise reduction despite all the talk of "High-Res audio." And the low-light performance of the camera just isn't good - it has smaller pixels and a darker aperture than the HTC 10, the deck was stacked against the evo.
The HTC 10 is the better phone, hands down. And currently it is cheaper! Are those extra 0.3" of screen really worth it? We say no. The HTC 10 has the better chipset, camera, battery life, need we go on?
If you really want big and are not afraid of paying for it, the HTC U Ultra holds more promise. It's the true "big HTC 10" with the same chipset, main camera (but not selfie camera) and a 5.7" QHD screen. Why HTC chose a 3,000mAh battery - smaller than 10 evo's - is a mystery.
For our hard-earned cash, we'd rather have one of these phones. The Samsung Galaxy S7 edge costs almost the same as the 10 evo but it wipes the floor with it. It's better in almost every way imaginable.
The Motorola Moto Z similarly bests the HTC in every category without costing considerably more (we're talking ~€100 here). It may not be waterproof, but the modular system is interesting. Plus, Moto does give you a USB-C to 3.5mm adapter.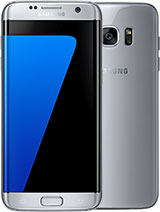 Samsung Galaxy S7 edge • Motorola Moto Z
If it's audio you want, the ZTE Axon 7 has it in spades. Powerful stereo speakers, Dolby Atmos with High-Res audio, the works. It costs less than the HTC 10 evo, but like the Samsung and Motorola above, it's powered by Snapdragon 820 (with Android Nougat, Daydream and other goodies all available). Again, not waterproof, but that's not quite a deal breaker for us.
The Xiaomi Mi 5s Plus can get you 6GB of RAM and 128GB storage for the price of a 10 evo. Dual cameras too, not to mention Snapdragon 821.
Both it and the Axon feature heavily customized Androids, but the OnePlus 3T runs essentially untouched Nougat. On a Snapdragon 821 again. These three phones feature metal bodies, so the HTC 10 evo has little advantage here. And their battery life is just better.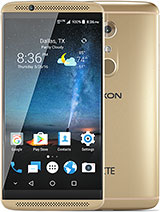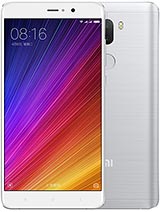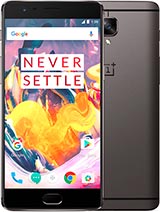 ZTE Axon 7 • Xiaomi Mi 5s Plus • OnePlus 3T
We spent just over a week writing this review and in that time, the price of the HTC 10 evo fell from around €500 to €450. That's more palatable, but we think it has room to go lower. Then we could conceive recommending this phone - for all its flaws, it does shine on occasion.