Design, handling
The Mate 10 Lite comes with an aluminum unibody construction, which has been the most prevalent option among mid-rangers ever since plastic was relegated to only the cheapest tier of smartphones. It wears the metal well, feeling incredibly solid in the hand, and the front is covered by one continuous sheet of glass that's only interrupted by the small earpiece grille.
While it may be starting to look a little bit dated in today's world filled with glass-backed flagship devices, the design is well executed and the LED flash being placed inside the top antenna band helps make the Mate 10 Lite stand out a bit in a sea of very similarly looking competitors.
The fingerprint scanner is in a perfect position, but the dual rear camera island protrudes quite a bit and won't allow the phone to sit flat on a table when you place it on its back. Unless you slap a case on it, because then it all levels out.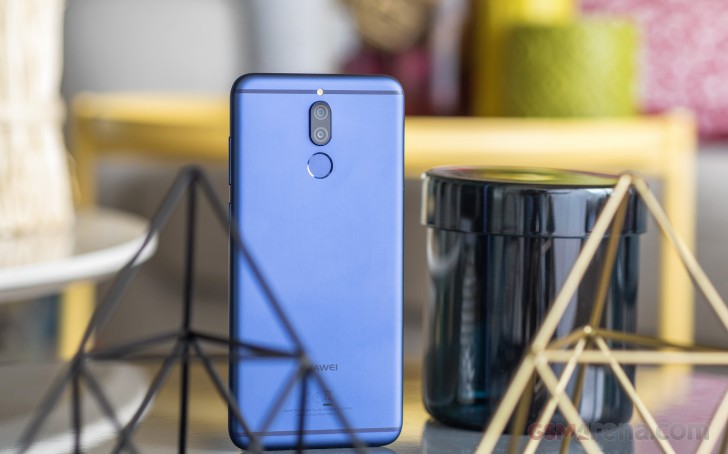 The only problem with the Mate 10 Lite's design has to do with handling, and specifically the fact that it's a bit top heavy. This is by no means an issue that's only found on this device - the top-of-the-line Samsung Galaxy Note8 is even worse in this regard.
Combined with how slippery the Mate 10 Lite's sides are (thanks to the rounded aluminum used), this top-heaviness might make for some awkward handling. You can grab it from further up, of course, but then it will be quite a hassle to reach the navigation keys without adjusting your grip.
The 18:9 aspect ratio of the screen makes the Mate 10 Lite look very modern, even if it still has top and bottom bezels - the latter so spacious that it even fits the Huawei logo with some room to spare.
Huawei bundles a transparent case in the box with the Mate 10 Lite, and that helps - to make you feel better about the times you eventually drop the phone, but it also does away with the slippery feel since you aren't touching the smooth aluminum anymore.
Camera app
Before we show you an assortment of photo samples so you can judge for yourself how good the Mate 10 Lite's snaps are, let's talk about the handset's camera app.
First, starting it. This is a mixed bag, to put it nicely. If you 'cold start' it from the app drawer or home screen (meaning you haven't used it in a while so it wasn't already loaded in memory), the process can unfortunately take anywhere between 5 and 30 seconds in our experience, probably depending on what else you were doing beforehand. And sometimes it only shows a black screen even a minute in. We didn't wait past that point to see what would happen, instead opting to close it and then re-open - at which point you'll once again encounter that 5 to 30 second wait.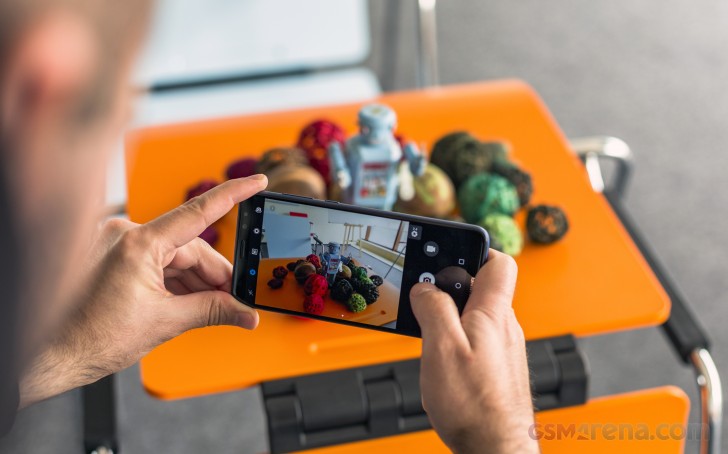 On the other hand, you can use the shortcut of double-tapping the volume down key to start the app when the screen is off. By default this will also capture an image once the camera app has loaded, without you needing to do anything else. When started like this, the camera app loaded in under two seconds around 90% of the time, while the maximum amount it took to open and capture a shot was 12 seconds.
If you change this behavior from the Camera app's Settings so the double-tap on the volume down key only loads the app and doesn't instantly snap a picture too, then start-up performance takes a hit, though most times it's not as long a wait as if you would use the app icon on the home screen.
The problem with Huawei choosing the volume down button for this function instead of the power key like other Android device makers is that the shortcut simply won't work when you have music playing with the screen off - in that case, all that happens is that the volume is lowered.
Anyway, if you're the type to want to very quickly capture a moment, you should probably try to always use that shortcut. Otherwise you may find you miss a lot of shots while you're waiting around for the camera app to be ready. The good news is that if you've recently used the app it will come up quicker when you go back to it, almost instantly sometimes.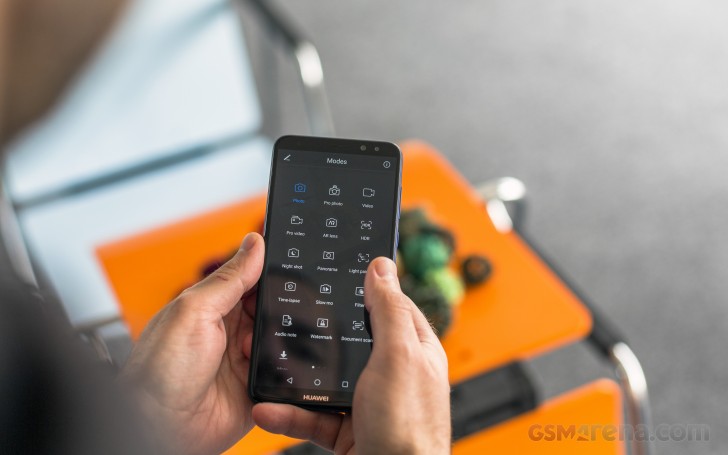 In terms of resolution options for the main dual camera array, there's interestingly no 16:9 setting, you can go with the 4:3 aspect ratio (at either 16 MP or 8 MP) and live with huge black bars on the sides when viewing your images on the phone's screen, 18:9 (11 MP or 5 MP), or a square 12 MP format. The future may or may not bring 18:9 to all the things, but right now TVs are still 16:9 so viewing pictures shot with the Mate 10 Lite on one will always result in black bars being shown somewhere.
Camera samples
At this price point, it's unrealistic to expect the Mate 10 Lite to produce images that are comparable to those out of a Pixel, iPhone, or recent Samsung, LG or Huawei flagships. The Mate 10 Lite wants to woo you with the fact that it has four cameras, but two of those are only used as depth sensors to create the bokeh effect.
That said, the phone does produce some pleasant pictures when shooting in good to decent lighting conditions outside, as our samples can attest. The colors are mostly true to life, but overall we wouldn't call these anything more than decent. There could be a little more detail in there, some more dynamic range, and less noise in the shadows. HDR mode is an option but it doesn't produce shots that are much better than the normal Auto mode, so you're probably not going to bother with it too much.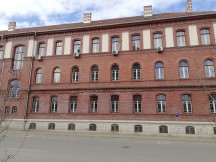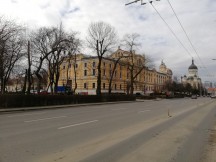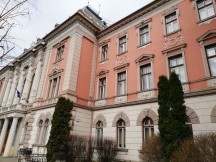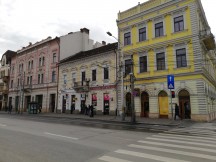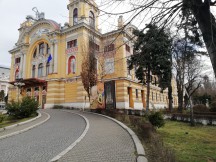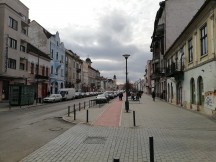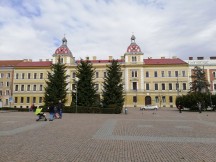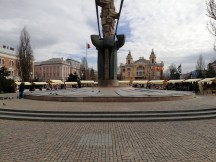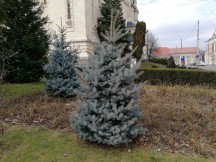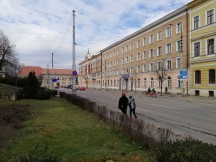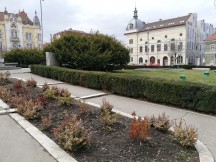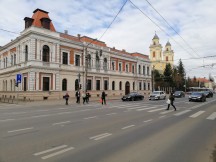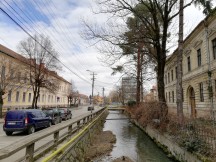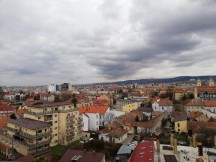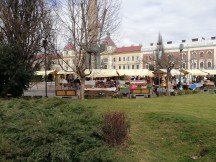 Huawei Mate 10 Lite daytime photos
At night things are wont to go wrong, as the noise levels in the Mate 10 Lite's pictures are quite high. While it doesn't produce anywhere close to the worse night shots we've ever seen, this output is definitely nothing special. We suggest you try and capture images when there's at least some reasonable light around, and save yourself the frustration of seeing all that noise in low-light. The camera performance at night reminds us of where flagships were some years back, and it also serves to underscore how far the top of the line phones have come in this regard recently.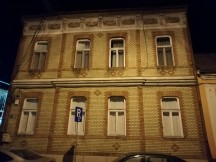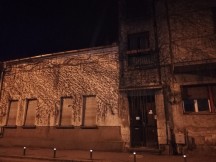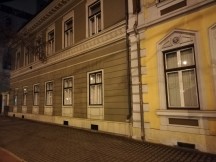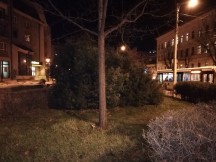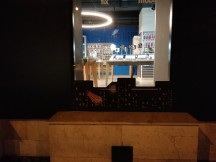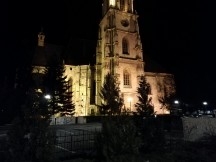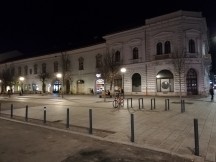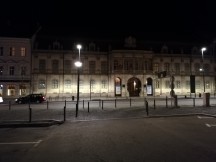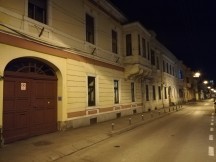 Huawei Mate 10 Lite night-time photos
Portrait Mode is there, of course, enabled for both front and rear cameras by the secondary 2 MP sensors that capture depth information. The blurring is decent, but not perfect, and as usual with fake bokeh you will achieve the best results if your subject isn't very close to the background you're trying to blur. One thing you shouldn't expect is for the Mate 10 Lite's Portrait Mode shots to be anywhere near a Pixel 2's or an iPhone X's. The functionality is there and it's passable, but nothing to write home about.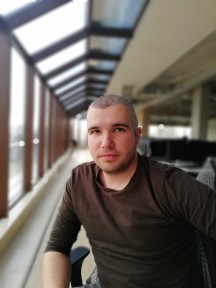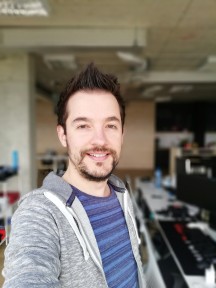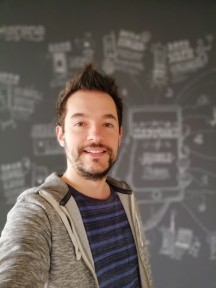 Mate 10 Lite rear camera portraits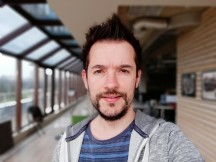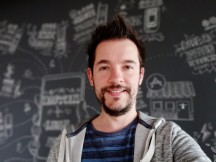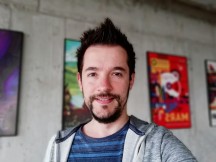 Mate 10 Lite selfie camera portraits
Generally, selfies mostly come out OK, provided that you shoot them in good enough lighting conditions. There's a Beautification mode slider that you can turn all the way up to achieve an amusing level of softness in your face, as demonstrated by the samples below.