Leica Dual Camera v2.0, with a little twist
The Leica branding has had a proud spot on the back of quite a few Huawei devices now. And while you'd think that's a simple PR stunt, an excellent track record says otherwise. The Leica Dual Camera v2.0 setup is one of the major yardsticks on today's mobile photography scene. The Huawei Mate 9, Mate 9 Pro, as well as the regular P10 can all attest to its impressive performance.
The P10 Plus claims to sweeten the deal even further. The basic formula remains the same - a 20MP monochrome sensor and a 12MP RGB one, the latter complete with OIS. So, what is the difference then? Well, it all comes down to the lens. While the regular P10 and the Mate 9 pair all rely on an f/2.2 Leica SUMMARIT lens, the P10 Plus ups the stakes with a brighter and faster, f/1.8 Leica SUMMILUX.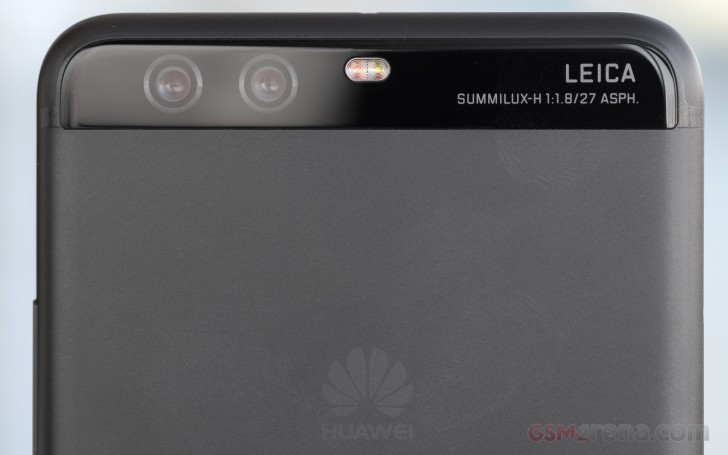 But, if you're not a photo buff or familiar with Leica's lens grading system, this might not mean a whole lot. Besides the obvious benefits that come with a wider aperture, of which we will get into more detail in a little bit, Huawei also promises better corner sharpness and a more noticeable bokeh in macro shots.
So in theory, the P10 Plus should produce higher quality photos than its smaller sibling. We do have a few notes to make on the topic. But first, let's dial things back a bit and cover some of the basics, like how the 20MP+12MP setup even works.
The difference in resolution presents an obvious challenge in mixing and matching shots from the two cameras. By default, when you're shooting color, the P10 blends the footage from the monochrome camera with the one from the RGB camera. The goal here is, you guessed it, to produce better images. The high-res 20MP monochrome camera records luminance data, as reportedly, that's where most of the fine detail is, while the lower-res 12MP camera provides the color to go with the detail.
Not only that, but the cameras are capturing multiple frames each, Pixel HDR+ style. Leica engineers didn't specify the exact number of stacked frames, unlike Google who claim to be capturing 9 frames simultaneously. This does leave you with higher resolution 20MP shots. However, clever as it may be, all of that digital interpolation and merging does leave some noticeable artifacting and softness in the final results.
If that is not to your liking, you can always use the two sensors independently. This way, you capture either straight-forward 12MP color shots or beautiful black and white 20MP ones. But there are other benefits of Huawei's dual camera setup as well. There is a Variable Aperture bokeh affect to play around with; the P10 Plus even has a dedicated Portrait mode for applying a combination of beautification and bokeh effects on your subjects. Last, but not least, the pair of rear shooters provides hybrid zoom of up to 2x with lower loss of quality.
All off these modes and more can be accessed through various menus on the camera app. The interface itself is a hit and miss affair, as we've previously noted. It's not cluttered, but it's fiddly, so to speak. There are two panes with options that can be evoked from the left and the right edge of the viewfinder. The left one brings forward the mode selector, while the menu coming from the right edge is the settings menu. We call the UI fiddly because the two panes don't just slide out with a simple swipe; you need to practically pull them through half the screen for them to stick, which doesn't always happen on the first try, particularly in landscape.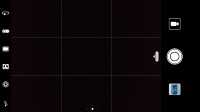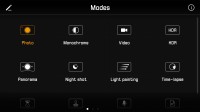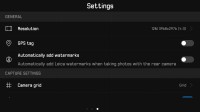 Camera viewfinder • available modes • settings
There's also the added inconvenience of having to flip back and forth between these panes for selecting resolution and color mode. Say, for example, that you like to shoot 20MP monochrome and 12MP color images to use both cameras in their native resolution. Well, going from 20MP mono to 12MP color requires a switch to color on the left and then, to 12MP on the right. Overall, you do have to pay attention to keep on top of exactly what mode and camera you are shooting with at any given time.
Also, for a phone with a dedicated 20MP monochrome camera, you'd expect the P10 to have a prominent switch to go to black & white capture straight from the viewfinder, but no - it's a dedicated shooting mode found in the left pane. Instead, the shortcuts that are constantly visible in the viewfinder are Variable aperture mode, Portrait mode, Color saturation selector, and filters. Not necessarily our top choices.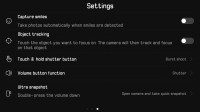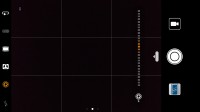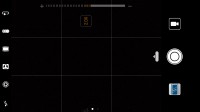 More settings • Variable aperture • Zoom
At least the Pro Mode has all of its controls neatly laid out. Also, it is absolutely full-featured: ISO, Shutter speed, Exposure compensation, White balance, Focus modes, the works.
Image quality
As previously mentioned, what sets the P10 Plus apart is a higher quality Leica SUMMILUX lens. Underneath it lies the same familiar Leica sensor combination. There are certain obvious advantages to having a wider f/1.8 aperture. As most of you probably know, it is one of the three components that determines the exposure on a camera. Since on cameraphones the aperture is fixed rather than variable, the wider aperture you get on your phone's camera, the more light will reach the sensor, with all other things being equal.
Since more light reaches the sensor through the wider aperture, the camera can adjust the other two exposure components to its benefit without altering the exposure negatively. These two parameters are shutter speed and ISO, and unlike aperture, they are variable. So a camera that gets more light through the wider aperture can afford to shoot at a lower ISO value, resulting in less noise. Another option is to go with a higher shutter speed. This allows you to freeze the action and helps against camera shake, which at low shutter speeds may ruin your shot.
Most of the advantages of the brighter lens start to shine through to a different extent in low-light conditions. If you really want to get down to the nitty gritties of the matter and exactly how the P10 and P10 Plus stack up after dark, we have a pretty extensive comparison already available.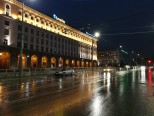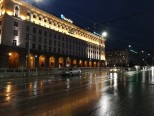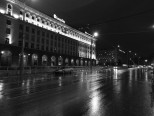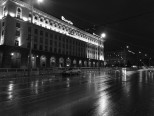 At night: Huawei P10 Plus • Huawei P10 • Huawei P10 Plus • Huawei P10
To sum it up, after carefully introducing the pair into the same exact conditions, the P10 Plus appeared to use its extra wiggle room to capture at a pretty similar, if not identical exposition as the P10, but at a lower ISO. This did result in less noise, or rather noise suppression artifacts, on some occasions. Also, some monochrome samples had better-exposed shadows due to the wider dynamic range.
With that being said, we do have to note that the differences were really hard to spot, and required very precise shooting procedures and a large number of samples to illustrate. Chances are that in a normal point and shoot end-user scenario, the P10 and P10 Plus will practically produce identical results, even in low light, where the SUMMILUX lens stretches its muscles.
In well-lit conditions, any perceivable quality difference was watered down even further. The fact is, both the P10 Plus and its smaller siblings, as well as the Mate 9 pair, for that matter, offer splendid shooters that won't steer you wrong. And unless you really value the extra Leica cred for the SUMMILUX lens, camera quality shouldn't really be a determining factor in your purchase decision between any of these Huawei flagships. As an interesting side note, we found that the combination of the SUMMILUX lens and Gorilla Glass 5 top coating resulted in relatively less frequent and noticeable lens flares than with the simpler SUMMARIT. But that is nitpicking, of course.
All of our samples came out with vibrant colors, yet pretty true to life, unless one of the Leica color modes was intentionally put into play. Detail was abundant, and textures were rendered in a very natural way, but ultimately the 20MP color images didn't match the 20MP monochrome ones for high-intricacy subject resolution. For a while we thought that it was as simple as blending 12MP color on top of the 20MP detail, but apparently, it's more complicated than that.
Dynamic range was admirable in color stills, but it was even better coming from the 20MP monochrome sensor. We suspect that some auto HDR trickery was involved here. Some samples did mention HDR in the EXIF, even though we didn't have it toggled on. Then again, those who lacked the "HDR" label in the EXIF were just as good.
The 12MP color samples were great - there was plenty of detail, little noise, accurate colors, wide dynamic range, and the sharpening hadn't been overdone. The native 12MP images are among the best we've seen on a smartphone. Frankly, we would probably stick to them on a daily basis, rather than the 20MP interpolated ones.
Then again, if you are a stickler for higher resolution, the 20MP hybrid option is still there. Be warned, though, samples shot in this mode could use some extra detail, as they clearly look upsampled from 12MP. They do share all other benefits from the native 12MP ones, though.
And then there is the 20MP native black and white shooter. This one was hard to beat in terms of dynamic range. Still, it is a monochrome camera and thus more of a specialty tool, and unless you love monochrome photography particularly, you are unlikely to use it all that often on its own. The monochrome 20MP images came with plenty of resolved detail, but there was not that much more detail than in the 12MP color ones. They had superb contrast, low amount of noise, and great dynamic range - especially in the shadows. Those are perfect for dramatic effects and creative street photography, but you really need to pick the right subject for them to shine.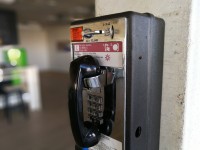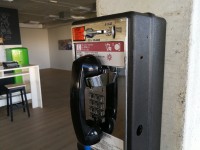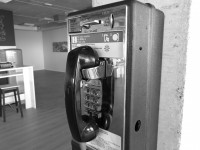 12MP color sample • 20MP color sample • 20MP monochrome sample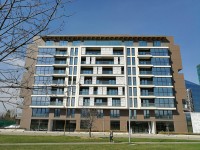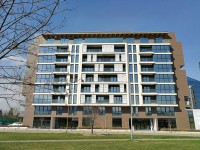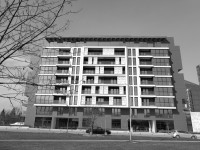 12MP color sample • 20MP color sample • 20MP monochrome sample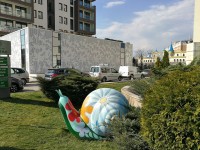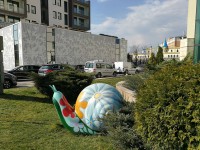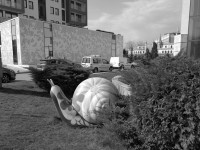 12MP color sample • 20MP color sample • 20MP monochrome sample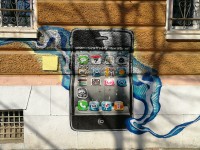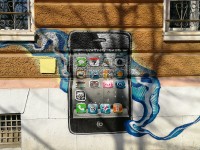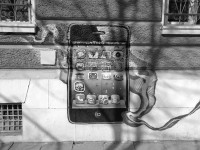 12MP color sample • 20MP color sample • 20MP monochrome sample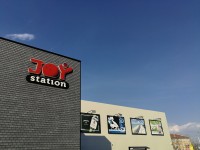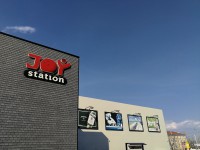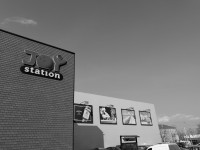 12MP color sample • 20MP color sample • 20MP monochrome sample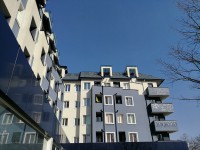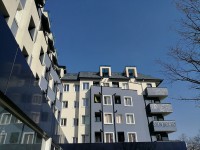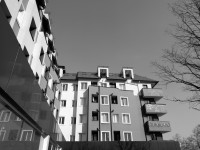 12MP color sample • 20MP color sample • 20MP monochrome sample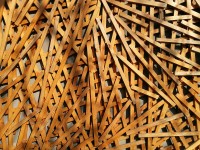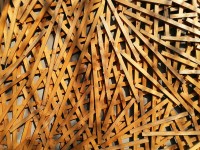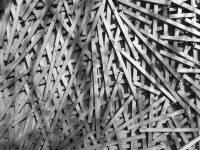 12MP color sample • 20MP color sample • 20MP monochrome sample
Manually toggling HDR didn't really seem to do much. Still, since we suspect that there was some automatic HDR correction going on behind the scenes anyway, we can't really complain at all.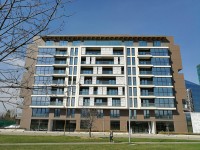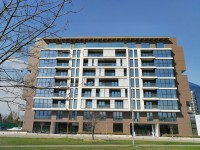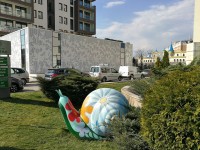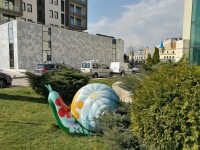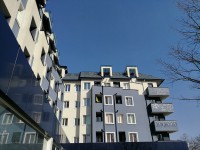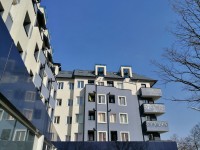 HDR off • HDR on • HDR off • HDR on • HDR off • HDR on
You can check how the 12MP RGB camera stacks against the Huawei P10's and Mate 9's.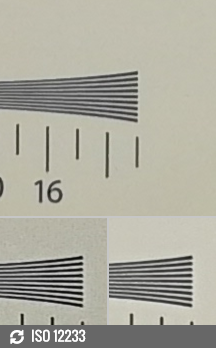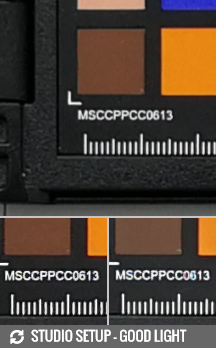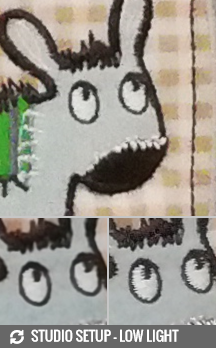 Huawei P10 Plus vs. Huawei P10 vs. Huawei Mate 9 in our photo compare tool
You could also use our tool to compare the monochrome camera and the 20MP hybrid samples, if you like.