Camera
The Lenovo Vibe Shot lives up to its name with a 16MP camera that packs OIS, laser autofocus, and triple-LED flash. There's a two-stage shutter key, a volume rocker than can double as a zoom lever and even a hardware switch to toggle between Auto and Pro mode. The first relies on the camera's automatic smarts to produce a good image, the latter leans on yours.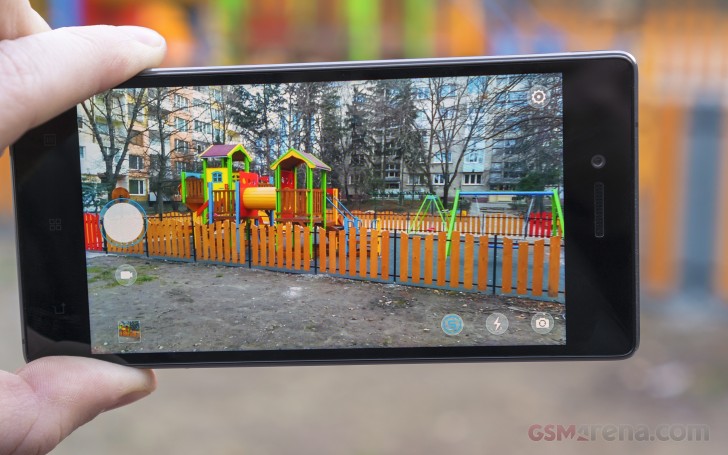 The sensor is a 16:9 BSI unit behind a f/2.2 lens. In Pro mode, you can control exposure, ISO (100-1,600), shutter speed (1/15s-1s), focus and white balance. The camera doesn't capture RAW files, though.
In Auto mode, you get some helpful tools like Tri-axial leveling (a virtual spirit level). Smart composition tries to be even more clever - it recognizes the scene and directs you on how to frame it. For example, if your human subject looks to the left, it's best to put them in the right side of the frame. This feature also handles landscapes and food shots.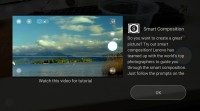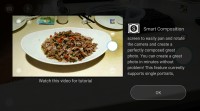 Smart Composition will be your photography tutor
A less sci-fi like AI feature is the Smart mode, which is like Sony's Superior auto - it guesses the scene and engages the best settings for it. This way you get HDR or low-light mode automatically. Good thing too, since there's no manual way to enable them. For that, you would have to switch to Auto.
That's just one of the issues we have with Vibe's UI. The other is that commonly used camera modes like Panorama are hidden in the Pro mode (even though they are fully automatic). Also, switching to Panorama in Pro mode and then flipping the hardware switch to Auto doesn't exit the Panorama mode (or Artistic HDR, or Blur background, ...), you have to do that manually. It's not the most useful switch.
The 16MP photos show a lot of resolved detail though it has to compete with relatively strong noise and it doesn't always win. The dynamic range of the camera isn't great so highlights are often blown out, with little detail in the shadows too. Color rendering is accurate.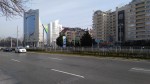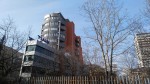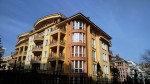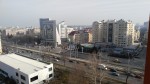 Lenovo Vibe Shot camera samples
HDR mode (enabled by Smart mode or manually in Pro) slightly improves photos in the shadowy areas, but not by much. It really slows down shot-to-shot time too.
The Panorama mode produces images around 1,800px in height, even though it uses the long side of the 5,328 x 2,997px sensor (the mode works only in portrait). The quality of the stitching is good, but the resolved detail is noticeably less than still photos.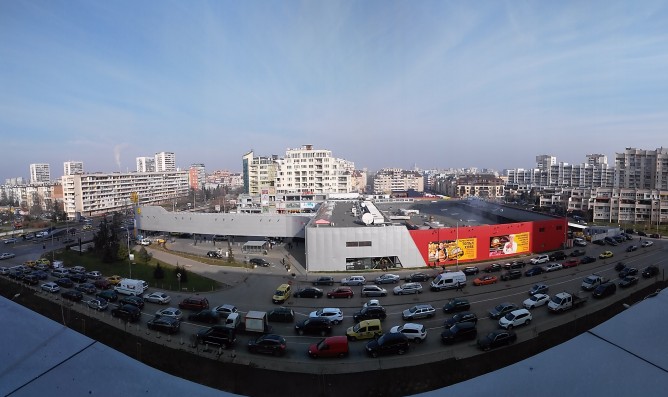 Lenovo Vibe Shot panorama sample
We tested the triple-LED flash in a fully dark room against one of the best in the biz - the Nexus 5X. The flash is quite powerful though it helps that the FoV isn't as wide as the Nexus. The tri-color flash helps the Vibe Shot produce a more pleasing (if not perfectly accurate) white balance - it goes for warm while the Nexus went for cool colors.
In terms of detail, the excellent sensor of the 5X allowed it to pull ahead, but the Lenovo resolved plenty of detail too.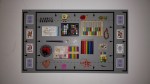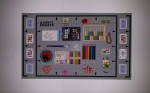 Low-light samples: Lenovo Vibe Shot • LG Nexus 5X
A note on the autofocus - it's quite slow in low light. The Laser autofocus really only works for close-ups (~40cm or 1ft) and beyond that you are left with slow focus hunting. This was the worst in video mode where the phone started with a proper focus and refocused into a blurry mess.
The selfie camera boasts 8MP/1080p capabilities and in Pro mode, it has a Wide selfie feature (something borrowed from Samsung). It's like a panorama for your selfies, allowing you to make wide group shots.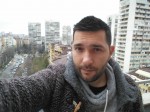 Lenovo Vibe Shot selfie sample
You can use our updated Photo quality comparison tool to see how the Lenovo Vibe Shot measures up against the 16MP competition in both good and low lighting conditions.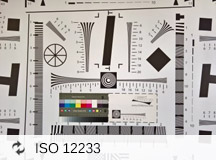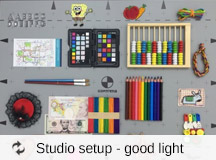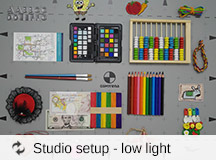 Lenovo Vibe Shot in the photo quality compare tool
Video camera
The video camera benefits from the high-res, widescreen sensor and OIS, but the Snapdragon 615 chipset locks it into a 1080p @ 30fps world. There's no 4K, no 60fps, no slow-motion. For a phone this focused on camera it's a little disappointing.
The videos are recorded into MP4 files at 20Mbps bitrate (higher than average) with stereo audio at 96Kbps (that's less than ideal). You can drop to 720p resolution if you want to save on some storage, but that's about it.
Note that there's no manual mode for video - you can't adjust image settings or control the focus. There isn't even tap to focus after recording starts.
The video quality is less impressive than the photo quality, it's not that great even if we limit our selection to 1080p-capable phones. The contrast comes on too strong and the image is clearly over-sharpened, without a ton of detail to show for it.
Also, the image appears shaky at first and then each time the camera refocuses. Sometimes it takes it several full seconds to get a stable lock.
You can download this sample to view the untouched quality - 1080p @ 30fps (12s, 29.3MB). It's not the YouTube compression that's the problem though.
Granted the weather wasn't great, so check out our updated Video quality comparison tool, which is shot in controlled conditions.