Final words
Meizu is hardly the largest manufacturer in the world but its Pro series has always been easy to get excited about. Uniting the latest hardware, design tendencies, and powerful yet simplistic Flyme launcher. Whether you are a power user or a competitor on the verge of releasing your next big thing, the current Meizu Pro device has always been a good reference point.
This year the Meizu Pro 6 caught us by surprise. By bringing the screen size down and switching from an Exynos to a MediaTek chipset the company really raised a few eyebrows, and so did betting on 3D Press screen as a key selling point at a moment when even Apple omitted it from its latest iPhone SE.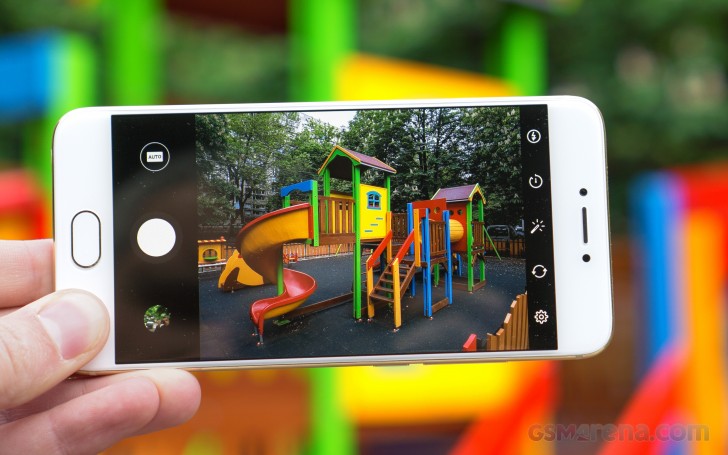 The Pro 6 certainly gets a lot of things right - the 5.2" 1080p AMOLED display, the great imaging capabilities and premium design make it a tempting option for a number of users.
However the 3D press usefulness is questionable and we doubt it will be enough to justify the shrunk screen for the majority of users. The camera quality also came surprisingly short of what the Pro 5 offered, but we guess Meizu will address that with a firmware update. We are not sure anything can be done about the underwhelming GPU though.
Meizu Pro 6 key test findings
The refined design of an all-metal unibody, stylish antenna strips, and subtly curved sides, make the Pro 6 one of the most beautiful smartphones in the market.
The mTouch home button is quite a smart set-up: it odes fingerprint scanning and responds to both presses and taps.
The 5.2" display is smaller than the predecessor's but overall a good Super AMOLED unit with adequate brightness, contrast, and color rendering. The 2.5D protective glass is welcome, too. Oh, and it's 3D Press-enabled, which is a first on a mainstream Android smartphone.
The battery endurance rating of 57h is usable, but pretty mediocre
Flyme OS is fluid and responsive, unlocking gestures are just as good here, the mTouch button has some great added functionality (closing apps, going a step back). Great theming options;
The Helio X25 chipset sounds great on paper, but is a rather underwhelming performer. The 10-core processor is a power-hungry monster, while the GPU is weaker than the one used on the Pro 5.
Video player has very good codec support and seamless 4K video playback;
Solid audio quality with above average loudness;
Excellent still camera performance, but falls short of the the Meizu Pro 5. Given the fact both phones use the same camera sensors and software, we expected at least a tie.
Disappointing panoramic images, the selfies are very good though.
The 2160p videos have average levels of detail, and the over-sensitive auto-focus can become an annoyance. In fact, the AF is so jumpy, it may ruin the videos entirely. The HEVC codec is not compatible with YouTube and most of the common players.;
So, not all bad after all. Actually, the Pro 6 is a well-rounded package but it just doesn't feel like an outright update to its predecessor Perhaps that wasn't intended to begin with and the Pro 6 was just meant to be an alternative rather than a replacement. After all 3D Press is an exciting route to explore - it's just not making enough of a difference yet.
Anyway... the Meizu Pro 5 from last year is cheaper, offers a bigger screen, a little more GPU power, slightly better camera quality, and even superior battery life. It hasn't got 3D Press, but that honestly is still far from a game-changer. It does come down to your preference of screen size then.
Then there is the 5" Xiaomi Mi 5, which also costs less but offers a compelling design and screen, an OIS-enabled camera, and a Snapdragon 820 chipset. There are lots of storage and color options for the Mi 5, and you can have it in a ceramic shell too. It is quite an easy device to break though and not one widely available so it's not an option for everyone.
The OnePlus 2 is hardly breaking news but its Oxygen OS and moddable nature are a personal favorite for many. The OnePlus 2 has a rather good screen and camera too. The fingerprint/home key turned out its Achilles's heel, so you should look into that.
The recently unleashed Huawei P9 is more expensive, but instead of the 3D Press stuff it offers a clearly superior camera experience thanks to the dual setup co-developed with Leica. The screen and design are great too, but the GPU is doubtful - just as it is on the Pro 6.
Some of last year's flagships will easily get the nod too, ahead of a still relatively obscure brand. The cool Galaxy S6, the water-proof Xperia Z5, or the LG G4 that is available with a genuine leather back. They have all been placed on the discount shelf, so you may want to check them out.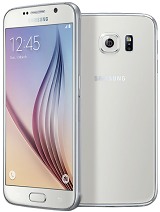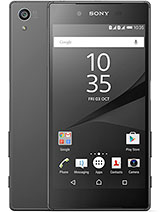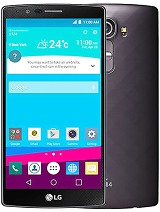 Samsung Galaxy S6 • Sony Xperia Z5 • LG G4
The Meizu Pro 6 isn't for everyone, that's for sure. The Pro 5 owners will hardly find a reason to "upgrade", but the MX5 users might. A rumored MX6 with a massive battery and phablet-sized 5.5" screen may however tip the scales further in the wrong direction for those still weighing up the pros and cons of adding 3D Press on a smaller screen and debuting a deca-core chipset.
Special thanks to HonorBuy.com for providing the review unit.