Competition
The original Moto G from some 5 years ago was a lot of phone for a little cash. A lot has changed since then - tiny things like the fact that Motorola's handset business is now owned by Lenovo instead of Google, for example. That, and the fact that with the 6th generation we now have three Moto Gs to choose from - right now we're dealing with the Plus.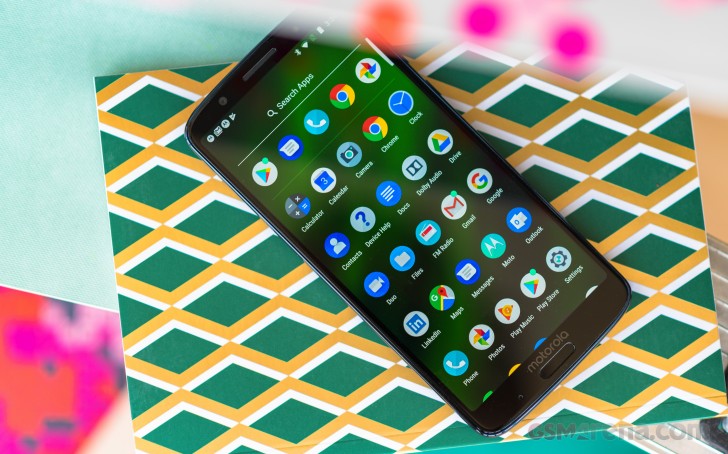 The competition isn't really sitting on its hands, though. There's the Nokia 6 (2018) (some call it the Nokia 6.1), for the fans of the other iconic brand. It's got more premium build, but lacks a second camera (so no portraits in this case), and we're leaning towards Moto's enhanced interpretation of Android.
Let's see if we can get our Redmis right. Both the Note 5 Pro and the Note 5 (a.k.a. 5 Plus) can compete with the Moto G6 Plus, but the Pro comes with a superior Snapdragon 636 chip, and it's still cheaper, so that's the one to have if you can get your hands on it. We haven't tested that particular variety just yet, but the 4,000mAh battery promises better longevity than we got out of the Moto. That said, Redmis are yet to make the switch to USB-C and MIUI is about as far from stock Android as custom ROMs go.
The Xperia XA2 Ultra might be out of your budget if you're shopping for a Moto G6 Plus, but the XA2 proper is mostly the same phone, only smaller, and retails for G6 Plus money. A bit more battery life, somewhat better camera (if no portrait mode), and Sony's take on pure Android, but the Moto does have that larger and brighter display to counter.
Here's a crazy thought, though - why not the Moto X4? Yes, its display is smaller, but you'd be getting superior build with aluminum where the G6 is plastic, plus an ultra wide angle cam, and ultra wide angle cams are always fun. You'd also be staying loyal to the brand.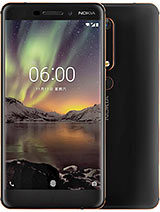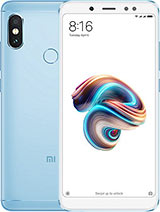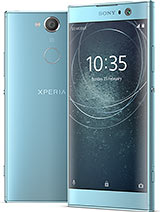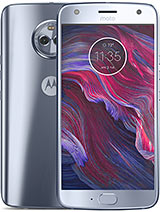 Nokia 6 (2018) • Xiaomi Redmi Note 5 Pro • Sony Xperia XA2 • Motorola Moto X4
Verdict
With the Moto G6 Plus you're getting a top-quality display, battery life to spare, and a camera that doesn't disappoint (barring defective lenses, that is). In our book that's the three main pillars covered. Top that with software that touches up on pure Android in all the right places, and we really struggled with that Cons list below.
Pros
Super bright display, also very accurate in one of the modes (though not by default)
Dependable battery life, quick top-ups
Superb audio quality and loudness through the 3.5mm jack, very loud speaker too
A fine blend of vanilla Android and proprietary customizations
Cons
A bit tall, and the light weight doesn't leave a premium vibe
No notification LED and MotoDisplay isn't quite like an always on display (not that it automatically renders the LED redundant, just saying)
Battery consumption in standby is higher than other implementations of this power efficient chipset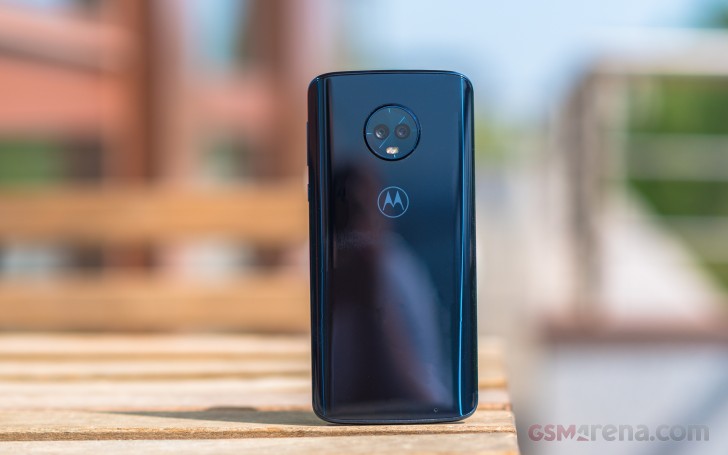 Well, just like the original, it's a lot of phone for a little cash, though the definition of the latter has shifted more than we'd like. In the end, in the never-ending game of compromise, you can't go wrong with the Moto G6 Plus.