Competition
How can a Nokia have any competition? Especially the most affordable one, the Nokia 2. Okay, that's obviously a shout out to all the die-hard fans of the Finnish brand and not our official stance on the matter.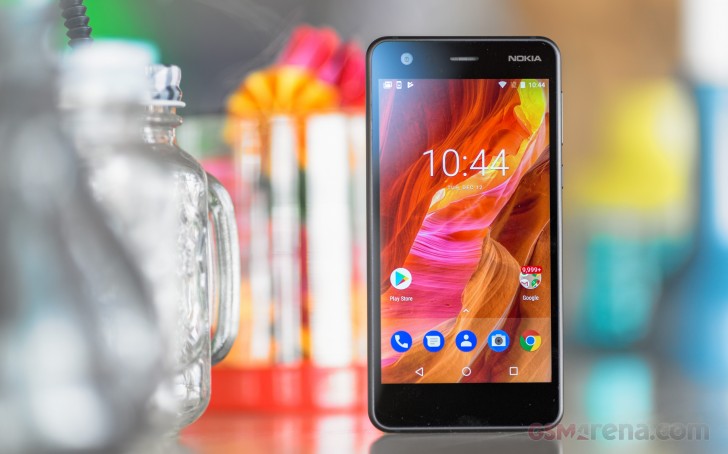 For competitors there certainly are. 100-dollar phones (or €120, because of how taxes work on different sides of the Atlantic) typically come from the far east and the likes of Xiaomi and Meizu have been perfecting that game for a few generations of handsets. For example, Xiaomi's Redmi 5A is the latest in a line of Redmis that deliver more than what the price tag suggests, and that's also more that what the Nokia 2 can offer - at pretty much the same price. The Snapdragon 425 may not be a powerhouse taken in isolation, but dwarfs the S212 of the Nokia 2, and the Redmi 5A comes with at least 2GB of RAM and 16GB of storage (3GB/32GB version is also available). The Redmi 4A is pretty much the same thing. The Nokia has a bigger battery than both these two, it needs to be said.
Then there's the Redmi 4 (non-A). This one matches Nokia's battery capacity and ups the CPU to an octa-core unit for a notable increase in performance. All these Redmis have an upper hand in camera image quality too.
We also mentioned Meizu. The M6s is coming in a couple of weeks, but it's going to be an 18:9 phone, and possibly more expensive. The M6, however, is right in the Nokia's ballpark. It will give you slightly more screen estate than the Nokia (5.2" vs. 5.0") and better performance - octa-core CPU and 2GB/3GB of RAM and 16GB/32GB of storage to the Nokia's 1GB/8GB configuration.
A Sony Xperia L1 can be found for a few more euros on top of the Nokia 2's price in Europe (though it's twice as expensive as the 2 in the US, go figure). For that, you'd be getting a larger 5.5-inch display (though same 720p resolution, so lower density), better performance, more RAM and storage, and slightly better camera. On the other hand, the Nokia's battery life is far out of reach of the Xperia.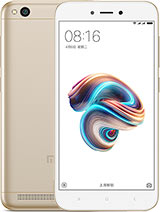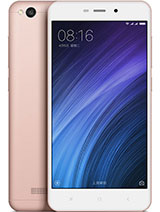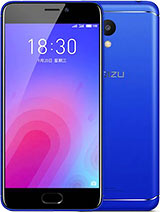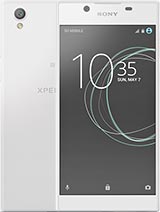 Xiaomi Redmi 5A • Xiaomi Redmi 4A • Meizu M6 • Sony Xperia L1
Verdict
It's not a bad phone, this Nokia 2. It's just that there's only so much you can do within a budget this tight. And Nokia did a lot, actually - for a phone this affordable, the 2 has a pretty remarkable display, great build, and awesome battery life.
Inevitably, corners were cut, and consequently performance is dismal while the 8GB of storage is extremely limiting. The camera output is barely passable too.
Pros
Nice build, removable back, Nokia logo.
Dedicated microSD slot.
The display is bright, contrasty and sharp for the money.
Battery life is excellent.
Vanilla Android experience, promised Oreo update with Android Go optimizations.
Price is as low as they come.
Cons
Slow processor, very little RAM and storage, sluggish performance
Mediocre cameras, front and back
Slow charging
In the end, the Nokia 2 is hard to recommend overall. Better hardware is available at the same price or only a bit more cash, and Xiaomi and Meizu aren't brands to be ashamed of, even if they don't have quite the same ring as Nokia. That said, for a first smartphone or a handset to be used mostly as an actual phone, while less often resorting to its smarts, the Nokia 2 will fit the bill nicely.