Update: The poll has concluded, and going by Juho's latest tweet, the Nokia X6 looks all set to be made available globally.
Thank you all! Vote is conclusive 😎 pic.twitter.com/mI10YHPVX6

— Juho Sarvikas (@sarvikas) May 18, 2018
Original story follows:
HMD didn't say anything about global availability at Nokia X6's official unveiling. Shortly after that, a new variant of the device was spotted, triggering speculations that it's the global model.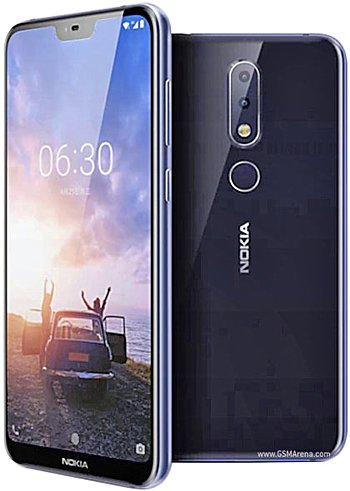 Those speculations were shot down by the company after it officially confirmed the X6 is a China exclusive, and there are currently no plans to bring it out any other country.
However now, it seems HMD is going through a change of heart, as the company is now asking the general public whether or not the device should be launched globally. CPO Juho Sarvikas has launched a poll on Twitter asking fans if the phone should see a global release.
Getting a lot of traffic on this so let's ask around. Should we bring Nokia X6 to other markets too?

— Juho Sarvikas (@sarvikas) May 17, 2018
The poll is still running, so the results aren't final, but the company probably wouldn't bother with the whole thing if it wasn't actually planning on a global launch.
?
When will the launch of X6
B
NOKIA is still doing the same mistake that not releasing the mobile phones in the global market as soon as it is announced. Because of the delay some other competitor getting benefits and releasing their best config product in between the delay made ...
Thank you for the list. I'll be sure to try these out. I might have to import to the US, but they're cheap enough, so it won't be too bad.