Competition
Usually, a special edition smartphone like this one is hard to compare to other devices due to its exclusivity and availability. In the McLaren Editon's case, you'll only be able to officially find it in the US, Canada, India, and Europe.
Then again, this is the cheapest car-branded smartphone we've ever come across, so it might be easy to find competitors considering the price and considering that the McLaren might not offer too much more than the vanilla 6T other than a snazzy paint job and a marginal difference in performance.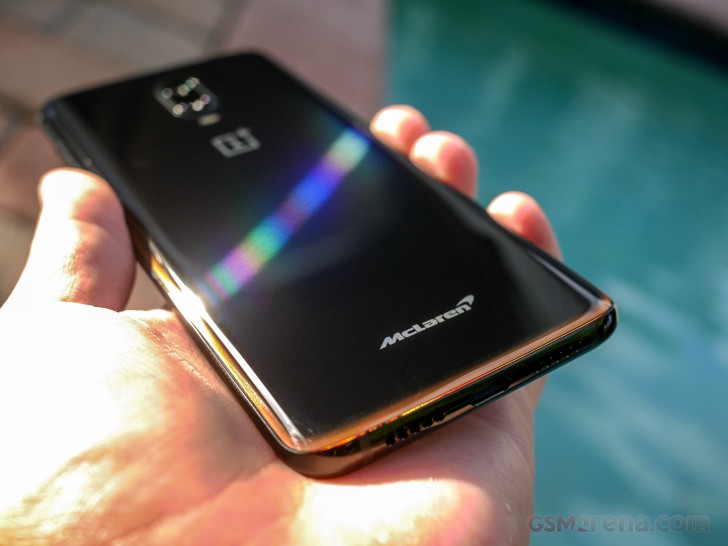 If you are dead set on getting a smartphone with a premium design from a car company, the Huawei Mate 20 RS Porsche Design will set you back more than twice the retail price of one McLaren 6T. But if you are looking for the most premium of them all, Huawei's Porsche design would be it.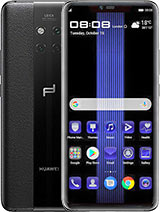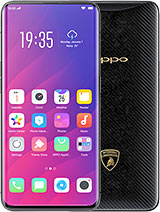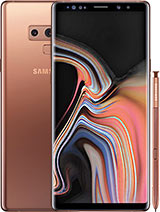 Huawei Mate 20 RS Porsche • Oppo Find X Lamborghini • Samsung Galaxy Note9 • Huawei Mate 20 Pro
If you were going to spend money on something more realistic than sourcing a Mate 20 RS, the Galaxy Note9 offers a screen just as big with battery life to boot. The S Pen makes a great tool and the software is packed with features.
If the Note9 isn't your thing, perhaps the Mate 20 Pro might fancy your need for a beautiful-looking device. The Mate 20 Pro is probably the most attractive smartphone to come out of 2018, especially that Twilight model.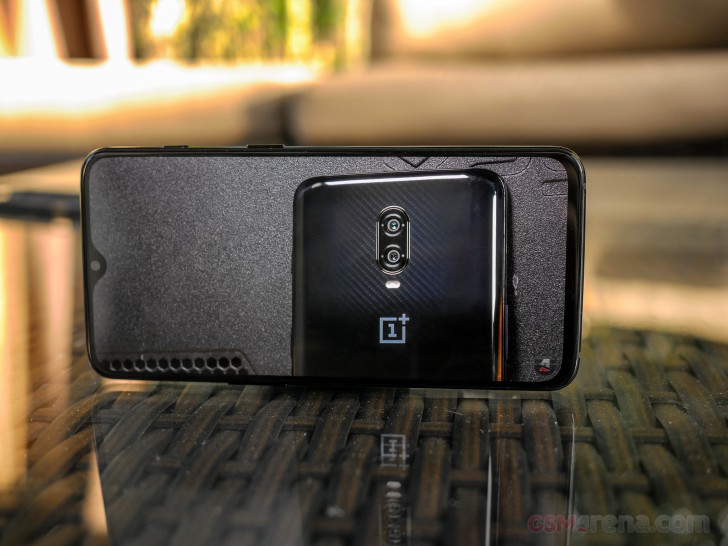 Finally, if you still have your heart set on an automotive edition smartphone. You can also consider the Oppo Find X Lamborghini Edition. If you can manage to source one, it will set you back over 1,500 USD plus the cost of figuring out how to get it to you, should it not be available in your market.
Verdict
The McLaren edition OnePlus 6T goes for $699 in the US, which is just a $70 premium over the top-tier vanilla OnePlus 6T in the US. While this is a great price for a special edition phone, it will be up to you to decide if the $70 premium is worth it.
For that premium, you get a sleek and attractive (yet subtle) color scheme, a bright orange Warp 30 charger, 2 extra GB of RAM that don't make a difference in everyday performance in the first place, a few software exclusivities, and a premium unboxing experience with a memorable McLaren plaque and look-book in the box. OnePlus has also thrown in a free case which would otherwise cos t you around $30.
So as you will see, the price premium is not that big. It seems they've just figured out a way to make their most tricked out 256GB tier of the 6t a bit more desirable.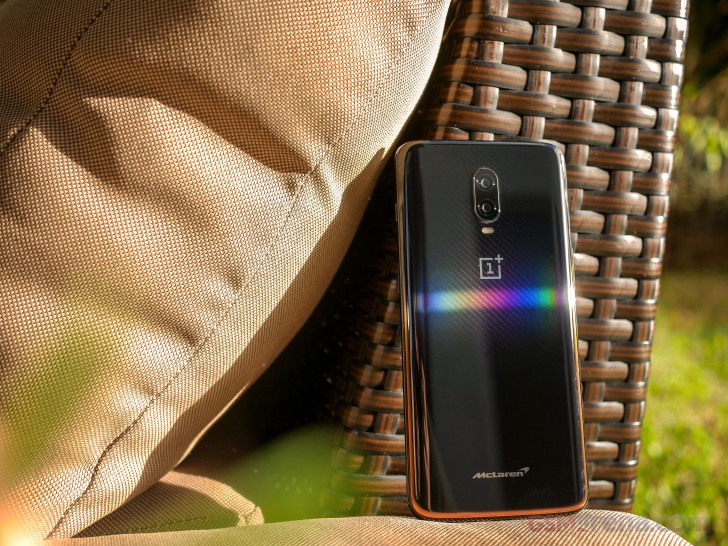 We really thought that OnePlus could have gone even further with the McLaren Edition to make it more special. If it charged $800 or even $900 to offer wireless charging, or a bigger battery, or official water-proofing, or maybe 512GB of storage instead of 256GB. Or maybe a full paint job with real papaya orange paint, perhaps it could have made a bigger impression. The McLaren edition left us wanting more.
We do kind of wish that OnePlus announced the McLaren Edition at the same time as the 6T. That way, those with interest in the McLaren Edition could have waited for it rather than buy the vanilla 6T.
But if you're not excited about this McLaren Edition 6T, all hope is not lost. OnePlus did announce that it was entering a long-term partnership with the automotive brand. We surely expect more from the next McLaren Edition OnePlus device. Until then, the McLaren 6T is a great buy for any Formula 1 enthusiast or anyone who really appreciates a great-looking phone and prefers one a splash of exclusivity.
Pros
Speed Orange looks great
Premium packaging and unboxing experience
OnePlus' debut of Warp Charge 30
Cons
Not drastic difference over vanilla 6T
Minimal McLaren exclusivities in the software
Still no IP rating or wireless charging, or headphones in box