Conclusion
OnePlus has done a decent job with the new 8T. In the week or so that we have been using the phone, we have come to like it for its many qualities and would have very few issues in continuing to use it even after this review is wrapped up.
In particular, we liked the premium design, the smooth high refresh rate display, superb overall UI performance, great sounding speakers, and stupefying charging speeds.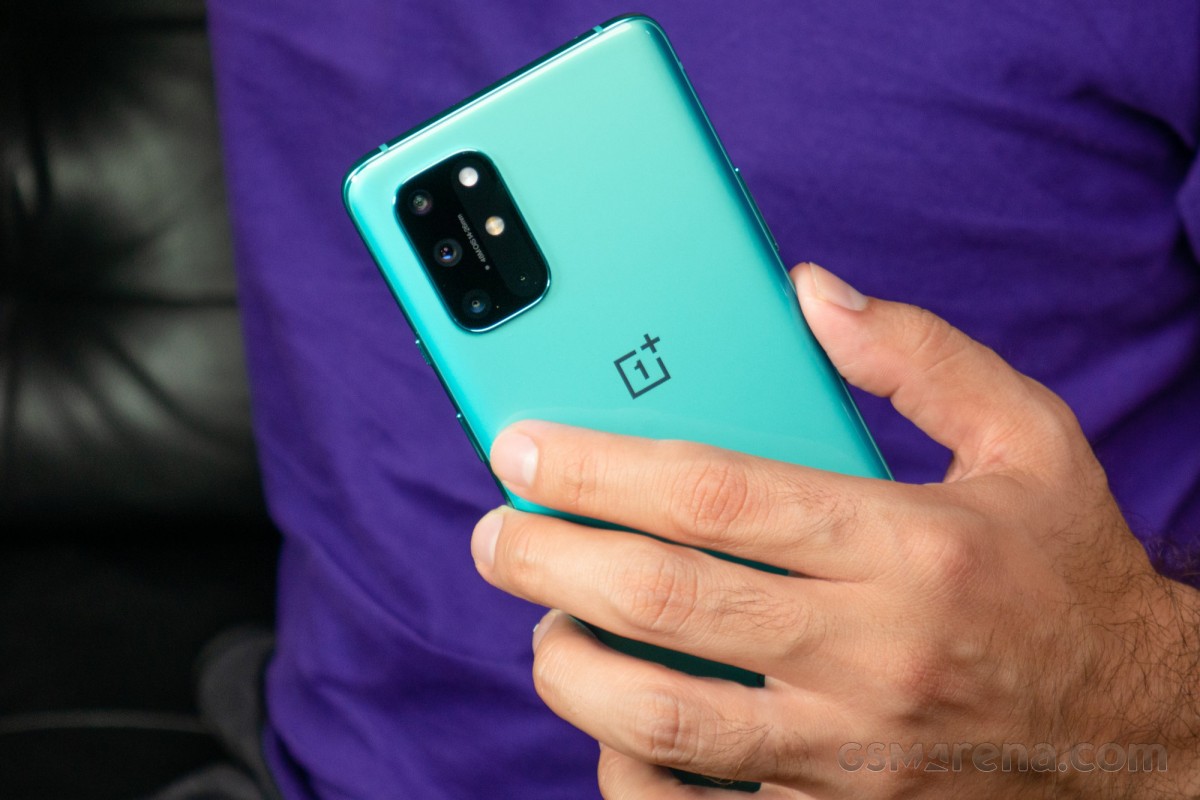 However, the phone isn't without its drawbacks. OnePlus has once again chosen to launch a premium smartphone without essential features like an IP68 rating and wireless charging. Features both of its key competitors have. We also don't like that OnePlus has switched over to using Google's versions of the Phone, Contacts, and Messages apps. The display on our review unit also had several minor issues across the board. You also can't game over 60Hz in most titles.
But for us, the biggest drawback is the camera. While the main rear camera is not bad by any means, it also lags behind the competition by a fair bit. The OnePlus 8T camera shows very little progress over the two years since the OnePlus 6T launched in terms of actual image quality and the only thing that has increased is the number of cameras.
We noted this with the Nord as well but OnePlus shifting its focus from working on quality cameras to just more cameras is perhaps the worst aspect of its new phones. Of the four cameras on the back of the 8T, one is underwhelming, the second is mediocre, the third is of dubious value, and the fourth is actually useless.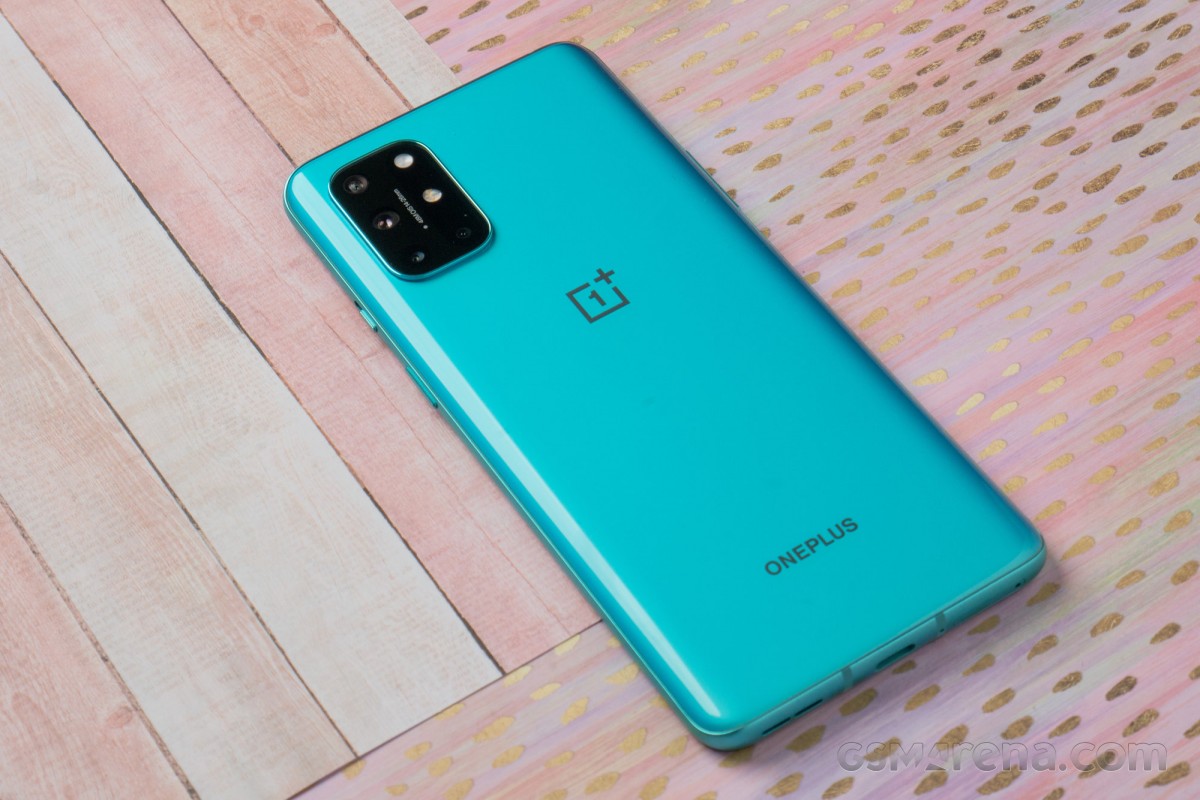 Because of the camera, there is now a very strong delineation between the 8T and the 8 Pro. The latter actually ships with a really good set of cameras along with a handful of other bells and whistles. Unfortunately, the OnePlus 8 Pro is a significant step up in price and we are not sure if we would bother taking that just for the camera.
Moreover, the Samsung Galaxy S20 FE makes the jump even harder to justify, as it has a better and more relevant set of features overall than the 8T and also a slightly better set of cameras. And if you really only care about the camera, there's now also the new Pixel 5.
As such, we only reserve our recommendation of the OnePlus 8T to those for whom the camera isn't a priority. It has plenty of qualities that still make it a good smartphone. However, it's not the most well-rounded phone in its price range, and as weird as it feels to say this, the OnePlus 8T is outclassed in value by the Samsung Galaxy S20 FE.