Competition
Since there aren't many Snapdragon 710-powered smartphones out there and the asking price of the Oppo RX17 Pro is in the upper bracket of the upper-mid-range segment, it gives us no choice but to compare it against some dated flagships from the beginning of this year. And that's the beauty of Android - if you are willing to wait a bit longer, say a few months to a year after a flagship phone has been released and you aren't on the market for the latest and greatest, you can find some pretty sweet deals. That's why we decided to pit it against some flagship phones from early 2018 and a couple of midrangers - all in the same €600 ballpark, of course.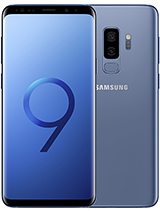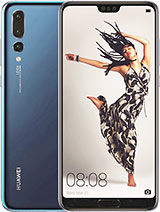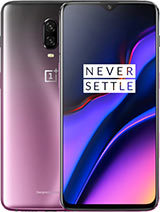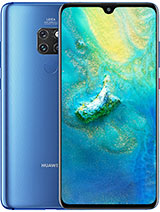 Samsung Galaxy S9+ • Huawei P20 Pro • OnePlus 6T • Huawei Mate 20
The obvious choices such as the Samsung Galaxy S9+ and the Huawei P20 Pro. Yes, both fit perfectly the price range and in fact, the Galaxy S9+ can be found for even less. There's no reason to go into detail about how much better both flagships are when it comes to photography, especially the P20 Pro's impressive night mode. But they also have better AMOLED screens across the board, feature more powerful and future-proof SoCs and battery life is measurably better according to our testing. The software is more of a subjective preference but you do get better support from Samsung and Huawei overall.
Of course, the list wouldn't be complete without the R17 Pro's close relative, the OnePlus 6T. Once again, the former is hard to recommend mainly due to its higher price. The OnePlus 6T has a more refined software, which in turn results in faster and more reliable FP reader performance, better battery optimization and cleaner, clutter-free and faster Android experience. Not to mention the more powerful Snapdragon 845 on board and better software support from OnePlus.
Another flagship that made it to our list is the recently released Huawei Mate 20. It does have its downsides like barely usable selfie cam, an LCD IPS display and no memory expansion (given that NM cards are kind of an expensive and rare unicorn for now) but it does give the Oppo RX17 Pro a run for its money. Especially with that Kirin 980 powerhouse on board and humongous 4,000 mAh battery.
Verdict
Once again, the pricing of the Oppo R17 Pro puts it in a tough spot and makes it hard to recommend over the similarly-priced competition. Especially when the competition consists almost entirely of flagship models. Perhaps over the course of few months, the Oppo R17 Pro will get cheaper and it will be worth considering.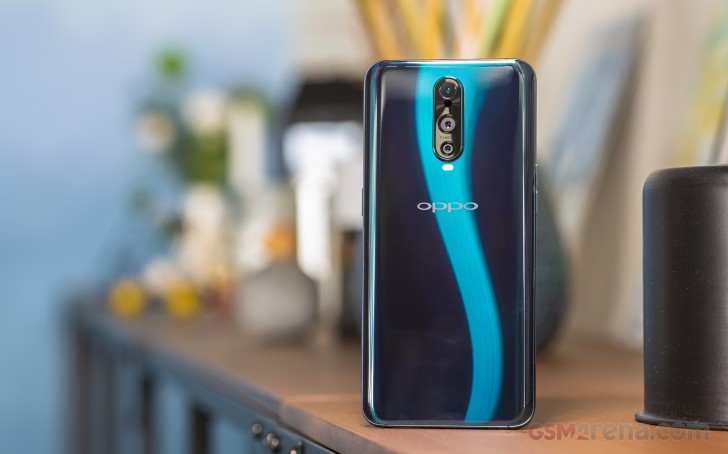 Another deal-breaker for some would be the inconsistent fingerprint performance, despite being pretty cool, and the lack of 3.5mm audio jack. At least the dongle could have been included in the retail package. The utterly useless 3D TOF camera and the 20MP sensor used only for depth sensing (no telephoto or wide-angle lenses) is another pill hard to swallow. We really hope that Oppo finds a way to put the 3D stereo camera to a better use with a future update. At this point, however, we can't shake off the feeling that it's nothing more than a gimmick.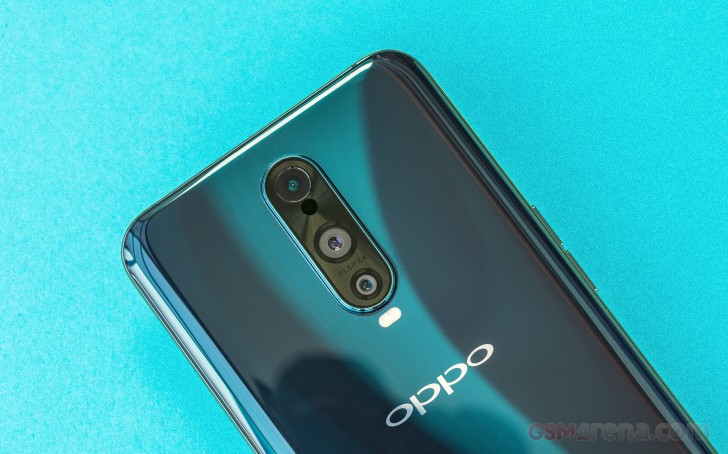 In any case, we can't overlook the Oppo RX17 Pro's other key selling point - the absurdly fast SuperVOOC charging. Charging the entire battery in 30 minutes or so is something that none of the competitors offer.
And it's not only that. The smartphone has its fair share of commendable features like a good camera quality with a nice handheld Night mode, an awesome screen, a cool design, a dependable battery life, and a handful of useful software features.
If only Oppo had swapped the 3D camera and the 20MP depth sensor for something genuinely useful, and if only the price was a bit more competitive, we could have given it our full recommendation.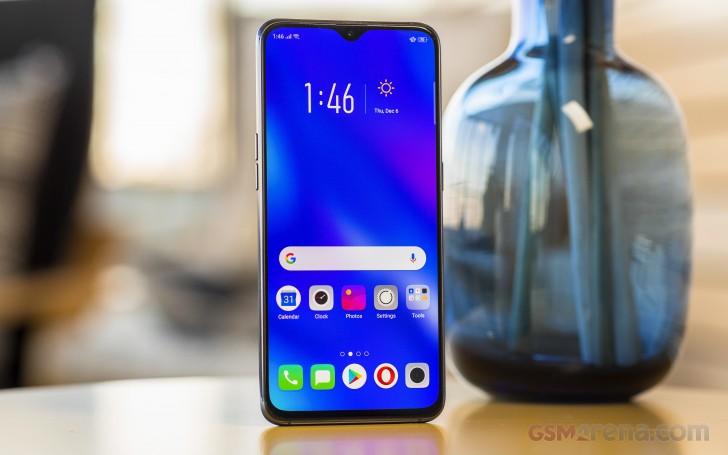 Pros
Rigid build with a glass back, aluminum side frames and stunning gradient design.
Excellent AMOLED panel with great sunlight legibility, vibrant colors, skinny bezels and unobtrusive minimalist notch.
Generally good camera experience and capable night mode.
Powerful and efficient Snapdragon 710.
Loads of cool ColorOS features.
Stupid fast SuperVOOC Flash Charge charging (from 0 to 100% in 35 minutes)
128GB base storage and supports microSD expansion
Cons
No 3.5mm jack and no dongle included.
No EIS at 4K@fps, overblown highlights in videos and HDR stills and some amount of noise in well-lit scenarios.
At least some kind of ingress protection would have been appreciated.
Useless 3D TOF camera on the back and no wide-angle or telephoto lenses.