If you are in the US and have been waiting for Sony's new Xperia X series smartphones, here's some good news: the Xperia X, X performance, XA, and XA Ultra are all now available to pre-order in the country.
A couple of third party retailers, including Best Buy and B&H Photo, are currently accepting the pre-orders.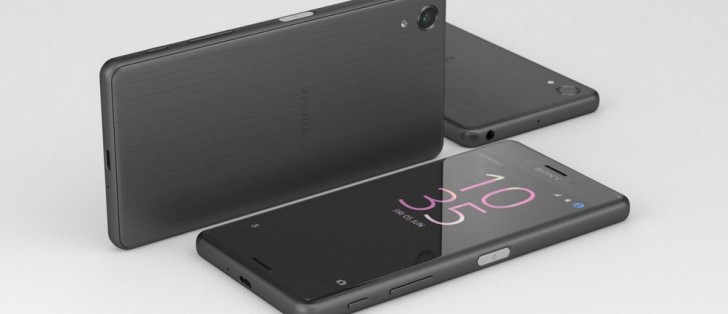 Sony has already announced the US availability and pricing details for the devices. For those who missed, the Xperia X will go on sale starting June 26 carrying a $550 price tag, while the X performance and XA will both land on July 17 carrying $700 and $280 price tags, respectively. Finally, the Xperia XA Ultra will see its US launch happening on July 24. It will set you back $370.
D
Ok here you go then , the teo most important paragraphs from Anandtech: Moving on to our saturations test, it's evident that Sony is targeting either a different gamut from sRGB or just using the native gamut of the display here as there's fai...
?
Even other product than cellphone like television, they have already loss to Samsung, LG, and Vizio in the US.
S
The fingerprint scanner is not removed, it is just not enabled by default. It has been said that Sony has issues with the patent.