Camera
The Galaxy A8 (2018) is equipped with a 16MP rear camera with an f/1.7 aperture lens - that's the same resolution as the previous generation, only with a brighter lens. It's got phase detection autofocus, but no optical stabilization. There's a trusty old single LED flash - it's how Samsung rolls.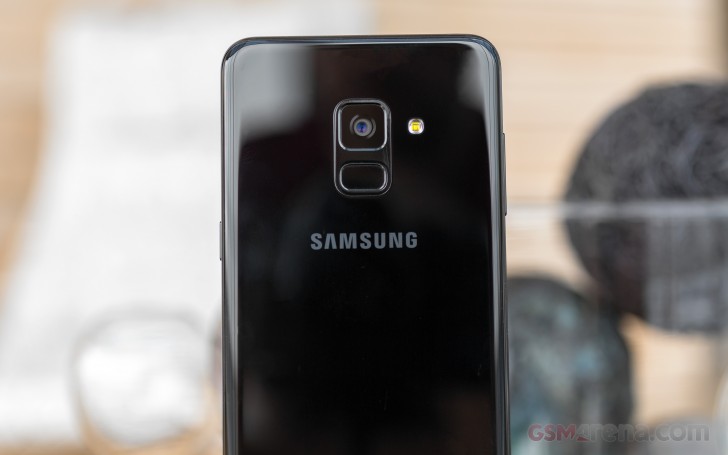 The camera interface is quite familiar - swiping down will switch between the front and back camera. Left brings up a panel with filters (no download option, though). Right lands you on a shooting mode selector. Oddly, the HDR selector (auto, on, off) has been hidden in the camera settings.
A Pro mode is present, though that's a huge overstatement - you get control over exposure compensation, ISO and white balance presets, plus a metering mode selector, but no manual focus and no manual shutter speed. Not the "Pro" we were hoping for.
Anyway, enough with the interface, let's look at some pictures.
Image quality is quite good, with low noise and minimal signs of noise reduction. There is more than enough detail, but sometimes the foliage can get messy. Colors are pleasingly vivid too, without being over the top.
The dynamic range is about average, but we noticed the camera always brought more detail than we'd expect in the shadows.
Just like it happens with other Samsung samples, you may notice some sharpening halos and some over-sharpened building edges. But none of those were extreme, though.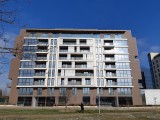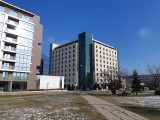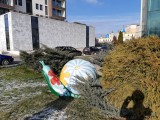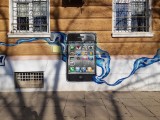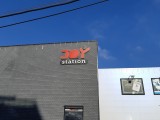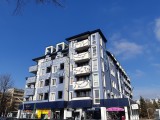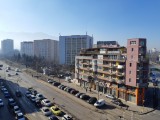 Samsung Galaxy A8 (2018) 16MP camera samples
There is HDR Auto available, but it's inside the Settings menu. We rarely had to rely on HDR as the phone brings enough detail in the shadows. Forcing the HDR on won't enhance the shadows, but will decrease the highlights blowout a bit.
Thanks to the wide f/1.7 aperture, the Galaxy A8 (2018) shoots nice low-light photos. Its shutter speed can go as slow as 1/17s without OIS, but it turned enough for some good photos. There is noise, sure, but also more than enough detail for the class.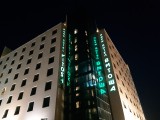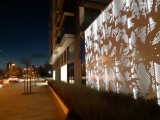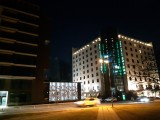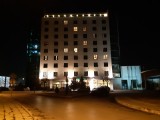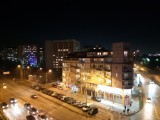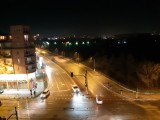 Samsung Galaxy A8 (2018) 16MP low-light samples
We've seen higher-res panoramas than the 1,800px-tall snaps coming out of the Galaxy A8 (2018), but their quality is quite good with lots of detail, low-noise, good dynamic range, even exposure, and no stitching traces.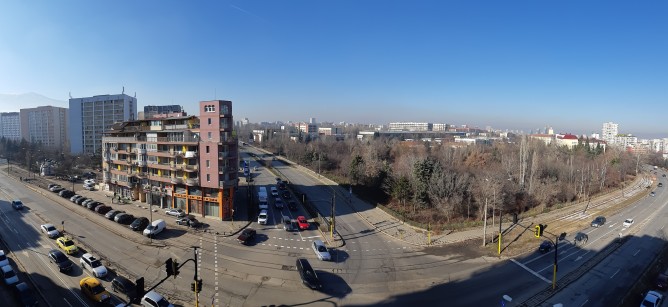 Samsung Galaxy A8 (2018) panorama
And here are the shortcuts to the Photo compare tool, where you can pixel-peep to your heart's content. We've pre-selected the Galaxy A7 (2017) and the Oppo R11s, but you can pick any two of the smartphones we've tested.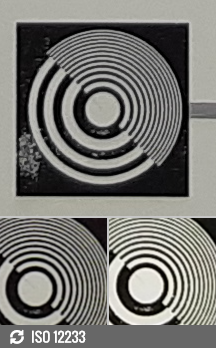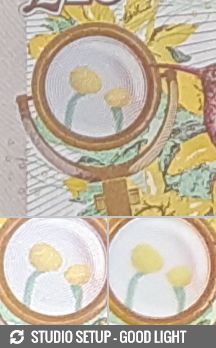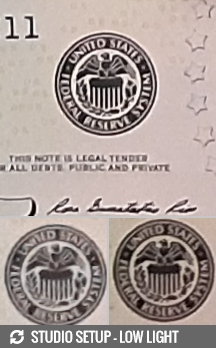 Galaxy A8 (2018) vs. A7 (2017) vs. Oppo R11s in our Photo compare tool
Selfie camera
In a Samsung-first, the Galaxy A8 (2018) comes with a dual front-facing camera. It's a 16MP+8MP pairing, each with an f/1.9 aperture, with a fixed focus plane.
The lack of auto focus doesn't mean the camera is not capable of some focus tricks. The A8 (2018) comes with Live focus in particular - a feature, which allows variable defocusing of the background before or after the shot has been taken. It's probably the dual front camera's raison d'ętre.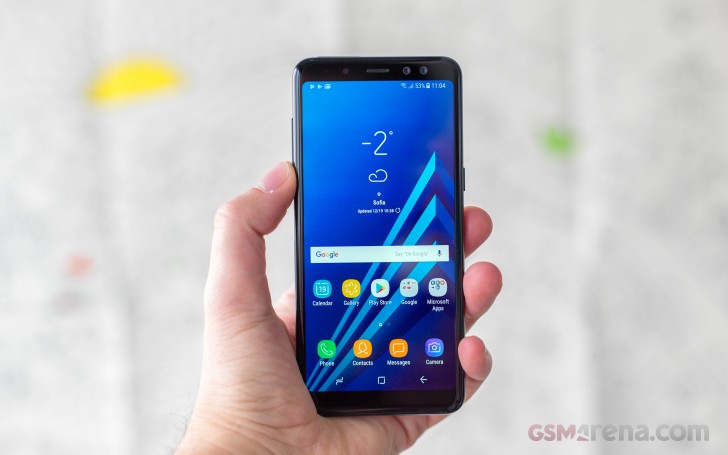 The 8MP snapper has slightly wider lens - it's an equivalent of 24mm while the regular one is 27mm.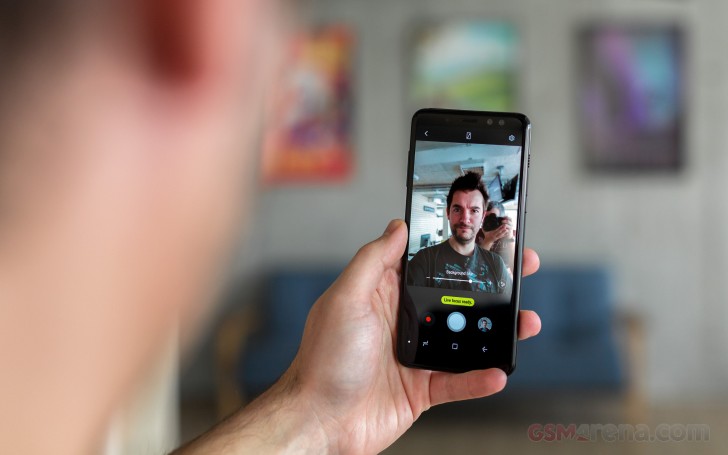 The 16MP selfie samples are among the best we've seen to date with plenty of captured detail, superb colors and contrast, very good dynamic range.
They are not as sharp as the regular photos, but that's maybe a good thing as they show a more mature processing. Overall, this 16MP selfie camera easily gets our praise and makes it on our top picks list.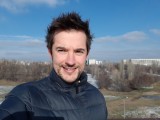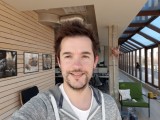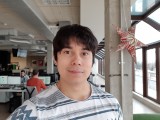 Samsung Galaxy A8 (2018) 16MP selfies
The 8MP snapper is equally capable, though sometimes it may produce slightly warmer colors. Other than that - it's as great and recommended for group shots because of the wider lens.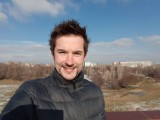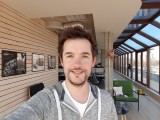 Samsung Galaxy A8 (2018) 8MP selfies
And here is a side-by-side comparison, shot in the "immersive" format.
Finally, you can use the Live Focus feature to blur the background of the 16MP shots. The method softens the images, but the subject separation is done in a very pleasant way with no visible image artefacts. It's not a clean-cut separation, but more of a gradual blur, but we prefer this way in mobile photography as the photos look more natural than the ones with messed up hair, ears, sweaters.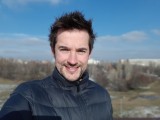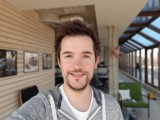 Samsung Galaxy A8 (2018) 16MP selfie samples with blurred background
Video camera
The Galaxy A8 (2018) captures video up to 1080p/30fps, so no 4K recording out of this one. There is an option to capture 2,220 x 1,080 px videos, but those would look natural only on your Galaxy and nowhere else.
There is no OIS available on the Galaxy A8 (2018), but there is some kind of EIS enabled for all video modes.
The A8's videos are encoded with a 17Mbps bitrate, the usual number, while audio gets a generous 256Kbps, stereo.
The FullHD video output is good, with nice levels of detail and low noise. Colors are rendered quite well too. Audio, by the way, is surprisingly clear, and it can't be down to just the bitrate.
An unedited sample (10s, 22MB) straight out of the camera is waiting for you to download from our server and examine in detail. You can also try this wide sample (10s, 24MB) shot in the odd aspect ratio that the screen has.
Finally, the Video compare tool is a good place to go and check how the A8 (2018)'s video output stacks up against the rest.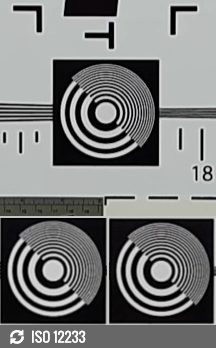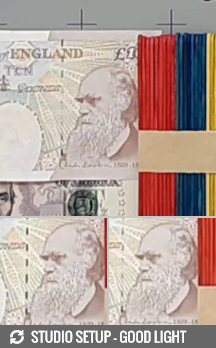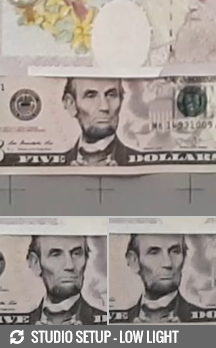 Galaxy A8 (2018) against the A7 (2017) and the A5 (2017) in our Video compare tool