A Note for the masses
Samsung Galaxy C7 review: A Note for the masses
Final words
Designing and successfully selling midrange devices in today's overcrowded market is becoming increasingly challenging. Users are willing to accept certain compromises up to the $200 mark while flagship devices cost obscene amounts of money, for often not easily justifiable reasons. It's the middle ground that truly requires craftsmanship, careful engineering and a finely-balanced set of features and minimum compromises.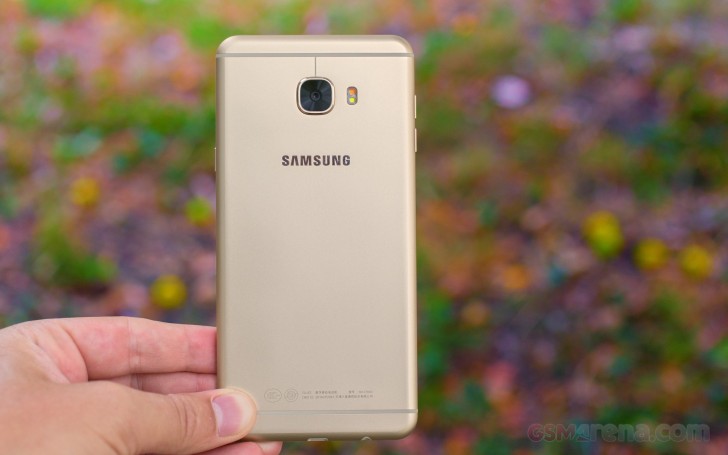 If done right, both customers and manufacturers can enjoy great benefits, but that also means tough competition with excellent handsets like the OnePlus 3 or the ZTE Axon 7 setting the bar incredibly high and pushing the boundaries of what can be achieved on a shoestring budget. This is exactly where Samsung has aimed its brand new "C" family.
At first glance, one may easily overlook the Galaxy C7 in the company's vast portfolio but make no such mistake. Samsung has created an impressive, well-rounded phablet. At $430 or so, it comes across as a Galaxy Note on a budget, rather than just another big-screened mid-ranger.
If a curved display, a dual-glass body, the S-Pen and some more advanced software features are easy to live without, the Galaxy C7 is probably the best choice for Samsung-style advanced productivity on a budget this year. It's a looker too.
Key test findings
Build quality is superb, fit and finish exemplary, though the design has been inspired from the competition.
The Super AMOLED screen is excellent. Very bright panel. Minimal glare, excellent contrast and sunlight legibility. Colors are very accurate in Normal mode.
LTE is limited to only Cat.4 (150 Mbps), although the chipset can go up to Cat. 7 (300 Mbps). Other than that, local connectivity is great and up to date.
Battery life is amazing thanks to the combination of an AMOLED panel and a 14nm fab chipset.
The user interface is current as well - it runs on Android 6.0.1 and has all the latest Samsung design trends and features, including fully functional Samsung multi-window multitasking.
Performance is surprisingly good for an octa-core Cortex-53 setup. The 2.0GHz clock speed definitely helps.
The loudspeaker falls in the Average category in our test.
The 16MP rear camera captures detailed images, with good sharpness, pretty accurate colors and not too much noise.
1080p video quality is good, but the camera tends to hunt for focus a bit too often. There is no 4K video recording either, even though the chipset should support it.
It might be intentional or coincidental, but there are a few notable aspects of the C7 that just make it work and stand out among the competition. For starters, we can't help but praise the Snapdragon 625 yet again. Advanced 14nm chips are still a rarity outside the premium segment, the Galaxy J7 (2016) with its Exynos 7870, being the only other example we can think of. But its benefits to battery life are more than noticeable. We can't wait to see something along the lines of a Snapdragon 652 with its powerful Cortex-A72 cores scaled down to the more efficient process, but even the 2.0 GHz Cortex-A53 units in the C7 do great, combining power and efficiency on a whole new level.
And while on the topic of unique qualities, we also can't fail to mention Samsung's own S5K3P3 camera sensor. Allegedly originally groomed for the Galaxy Note5, the sensor provides the Galaxy C7 with a great camera experience. As for the rest of the device, we think it can be best described as classic and efficient. Sturdy and well built, albeit not necessarily original on the outside and adequately equipped for modern Android workloads on the inside.
Still, the enormous effort that companies currently put into the midrange has resulted in a few excellent alternatives for you to consider. Starting off, there are the OnePlus 3 and ZTE Axon 7 we just mentioned. Both tend to go for a little bit more than the Galaxy C7, but then again, they also offer top of the line specs, including a Snapdragon 820 SoC and AMOLED panels. Each has its own perks like 6GB of RAM on the OnePlus or QHD resolution and amazing stereo speakers on the Axon 7.
If it is screen size you are after and feel like more screen real estate can really boost your productivity, then you can consider the Huawei Mate 8 or the Sony Xperia XA Ultra, both sitting proudly at 6 inches. The former takes a definite edge in performance, while the latter has the advantage of a superior camera experience, especially on the selfie side. ZTE has yet another handset to pitch, the Z11 MAX, which is also surprisingly similar in specs to the Oppo R9 Plus and the Xiaomi Mi Max. The first two have big 6 inch displays and a Snapdragon 652 SoC, while the Xiaomi is the most extreme choice in the quest for size, sitting at a whopping 6.44 inches.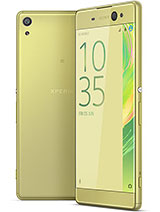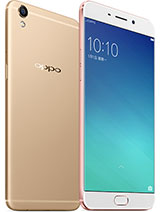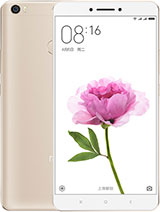 Huawei Mate 8 • Sony Xperia XA Ultra • Oppo R9 Plus • Xiaomi Mi Max
Of course, you can always look into a full featured Galaxy Note, courtesy of Samsung and not skip on its productivity benefits. This year's model is definitely way above budget, but the Note5 comes a lot closer with a premium of only around $100. The same goes for the S6 edge+, which seems to be the easiest way to get Samsung's excellent AMOLED QHD panel in its curved variant if that is your fancy. Also, while we are at Samsung's, the cheaper Galaxy A9(2016) and A7 (2017) are about as close a match to the Galaxy C7 as the "A" lineup can offer. Both, however, aren't quite up to speed with Samsung's latest tech and trends as the C7.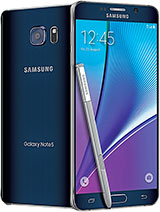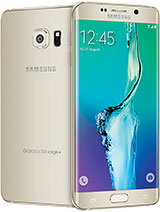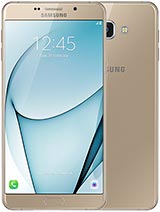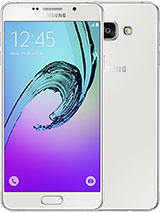 Samsung Galaxy Note5 • Samsung Galaxy S6 edge+ • Samsung Galaxy A9 (2016) • Samsung Galaxy A7 (2016)
Other alternatives that deserve a mention include the Nexus 6P. Its price has been steadily dropping and always seemed to be on sale and is still a current gen, Google serviced, vanilla Android device. You do, have to settle for a slightly dated Qualcomm chipset and this is the case with the LG V10 as well. Both the Snapdragon 810 and 808 still offer plenty of power for everyday use. And the LG does come with a unique second display as a bonus.
And last, but not least, we will also mention the LeEco Le Max 2 and the Xiaomi Redmi Note 3 Pro, which prove that it is possible to match and even better the performance of a Galaxy C7 for even less cash. However, concerns about availability and after-sales support inevitably come up when we discuss getting a phone by either manufacturer outside of the few markets where they have official presence. Still, if you happen to reside in one of those markets, or if you don't mind the hassle of getting a gray import, you would certainly be in for a good deal.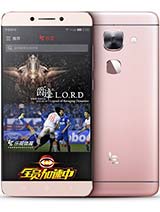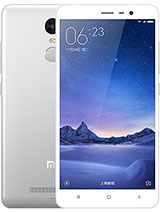 LeEco Le Max 2 • Xiaomi Redmi Note 3
So, we called the Samsung Galaxy C7 a low-cost Note for convenience, using a familiar point of reference. The alternatives above do offer some extra perspective too, to help you get a feel of the market. The bottom line is that this phone is a solid upper-midrange phablet, not quite as affordable as emerging brand alternatives but one that has enough to show for the price.