Camera
The camera UI is pretty unified among Galaxy phones and the Galaxy J7 is no exception. It isn't as advanced as what you get on a Galaxy S or Note, all you get is sliders for ISO, exposure compensation and white balance but nothing on focus and shutter speed (the key settings for Pro mode, if you ask us).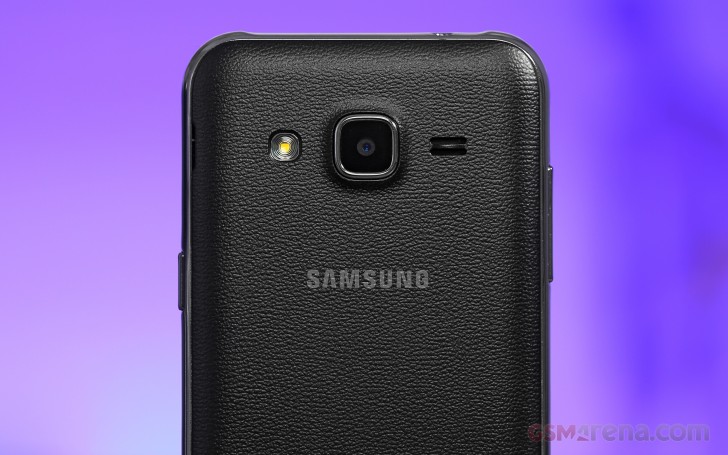 Hitting the Mode button gives you access to other goodies like Panorama, Continuous shot, HDR, Sound & shot and a couple of others. One the viewfinder you also get some additional options including color effects and metering.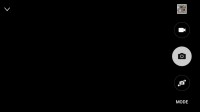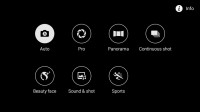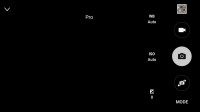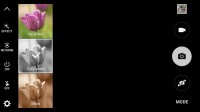 The familiar Samsung camera interface
The Galaxy J2 camera is a modest 5MP shooter and features an f/2.2 aperture. The front-facing camera is an even more modest 2MP snapper recording just 480p video.
The image quality of the main camera isn't anything spectacular. Colors are okay, but the dynamic range just isn't there to match. There's a fair amount of noise, as well.
The Galaxy J2's camera is also lacking in detail and if you want to make the best out of the camera, you better pick a very sunny day to do so. The shooter also tends to overexpose and as a result you can expect a lot of burn-ins in your photos.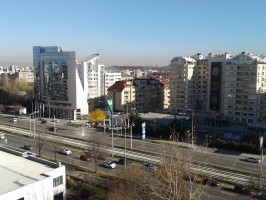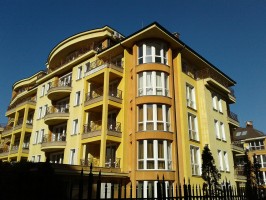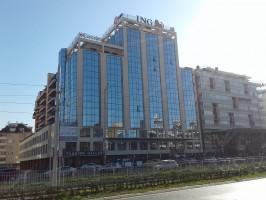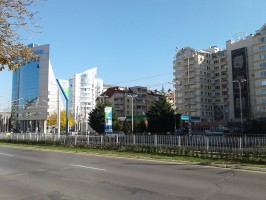 Samsung Galaxy J2 camera samples
The Galaxy J2 misses HDR shooting mode, but has panorama mode and it's decent. Vertical resolution is around 1,200px, which isn't much. At least the stitching is quite accurate, even though the camera takes shots on the slow side and moving objects are sure to make for some unwanted effects.
As you'd imagine the front-facing camera of the Galaxy J2 isn't nothing short of rubbish. You'd be better of pointing the main snapper and hoping for the best shot.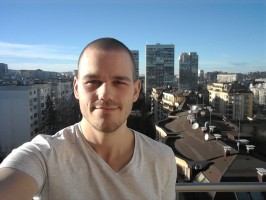 The selfie shooter isn't really good
Here's how the Galaxy J2 fares in our photo comparison tool.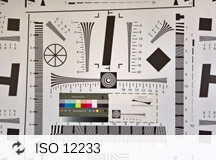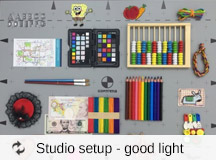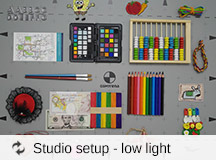 Samsung Galaxy J2 in our photo compare tool
Video quality
The Samsung Galaxy J2 shoots video in 720p at maximum 30 fps. The video itself isn't very good with lack of detail and mediocre dynamic range.
You can download an untouched video sample here - 15 seconds, 22.8MB.
720p video recording is so 2013, but here's the Galaxy J7 against some other 720p shooters.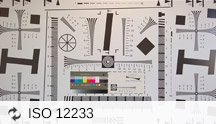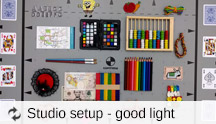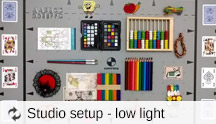 Samsung Galaxy J2 in our video compare tool: 720p resolution