Competition
Let's face it, if you're considering spending $1400/€1350 on a phone, you're probably not driven entirely by reason. Impulsive and/or compulsive buyers as we may be ourselves, the numbers in that first sentence still command some deliberation, even in a money-is-no-object context.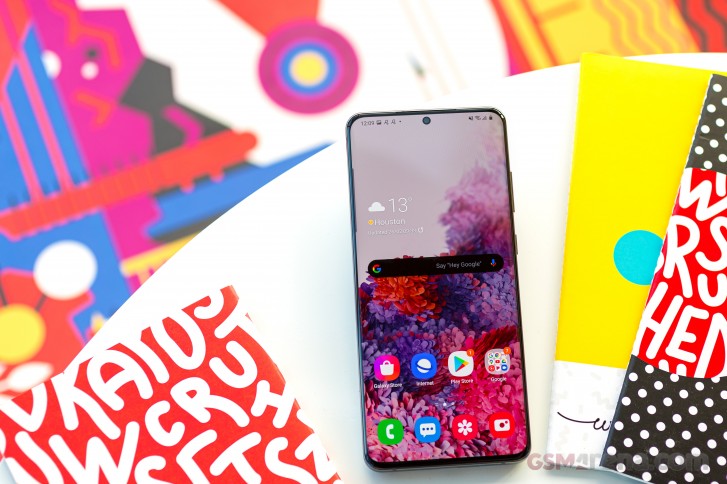 The way we see it, that much cash buys you a Galaxy Z Flip and the flippy Samsung will certainly catch more jealous stares than the ultra Samsung. The Flip is more fragile, it has a much less impressive camera setup and a plebeian 60Hz display (which is also kinda plastic), and not a whiff of 5G. But which one is cooler though?
Funnily enough, for S20 Ultra money you can get almost two Galaxy Note10s in Europe, though that doesn't seem to be the case in other places. Still, if you do the sane thing and opt for a single Note, maybe even a Plus, you stand to save a lot wherever in the world you are and gain an S Pen in the process. However, Note10s only zoom half the way the Ultra can, and S20s can refresh their displays twice as many times a second as Note10s do.
Or maybe get an iPhone, that's always an option. A sensible 256GB 11 Pro Max will leave you with $150 in the bank if you're in the US and save you all the trouble of having to figure out when you'll be recording with which camera on the Ultra - the iPhone can record with all of them at the same time. Of course, the Ultra's 4x and 120Hz trump cards remain. There's a tiny caveat that with Apple's pricing, the iPhone will actually cost a few dozen Euros more around here, and a cool 30% more in India. So if you're in India, get the Ultra over the iPhone, obviously.
Seriously, though, the regular Galaxy S20s that we're still waiting to get our hands on, could end up being the best value S20. Latest chipsets, 120Hz screens too, interesting cameras in their own right, easily more pocketable than the Ultra even if you go for the Plus, and available in moderately interesting colors.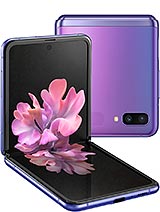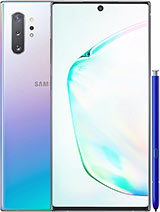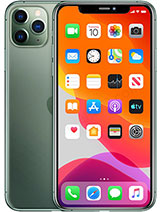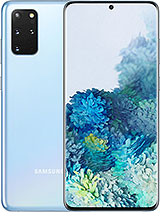 Samsung Galaxy Z Flip • Samsung Galaxy Note10+ • Apple iPhone 11 Pro Max • Samsung Galaxy S20+
Verdict
The Galaxy S20 Ultra is not without potential. But the overenthusiastic marketing and the sheer size of that camera bump had us expecting the next big thing - instead, space zoom it isn't and Nonacell is nona-mazing, at least for now.
Yes, the periscope telephoto is great and it's superior in every way to that other similar periscope telephoto that came a year earlier, but we are a year later now and that's expected. Yes, the Ultra's got a big-sensor primary camera which could probably do great things eventually but we didn't see magic over the past couple of weeks. Yes, it's the best display Samsung's put out, but why can't we get the refresh rate and the resolution all at the same time? Hmm...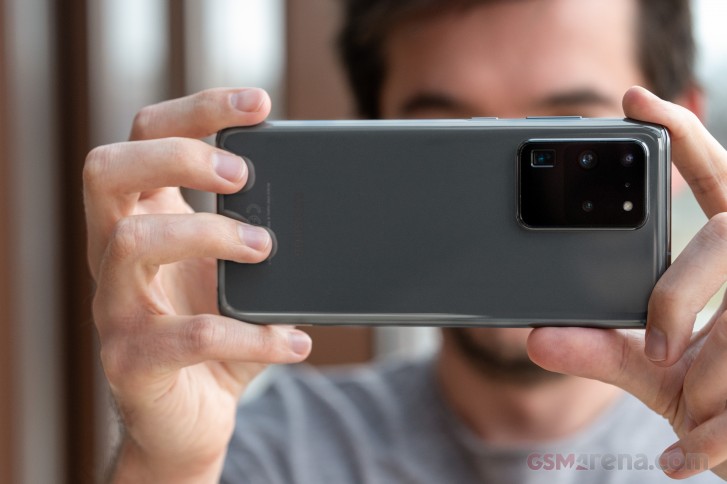 At the Ultra's asking price, you deserve to be spoiled, and you deserve to be getting magic. And since that's apparently not the case, we'd advise you to check out the more affordable Galaxy S20s this spring. And, if you think you could keep your sharp fingernails away from it, might as well consider the Z Flip.
Pros
Big, bright and beautiful 120Hz AMOLED display.
The great periscope telephoto cam offers versatile zoom options.
The new gen chipset is a solid upgrade performance-wise.
Stereo speakers are nice and loud.
Charging is very fast.
Cons
Ultra expensive.
Underwhelming battery life with 120Hz refresh rate.
108MP Nonacell camera fails to live up to the hype.
'Space zoom 100x' is just for marketing.
Fingerprint sensor performance is way behind the competition.
Pricing

These are the best offers from our affiliate partners. We may get a commission from qualifying sales.

128GB 12GB RAM
$ 777.39
$ 869.00
256GB 12GB RAM
$ 1,029.99
512GB 16GB RAM
$ 859.99
$ 1,249.95
Show all prices