The recently announced Galaxy A6 and A6+ now have a clear update roadmap, which was made official via the Samsung security blog.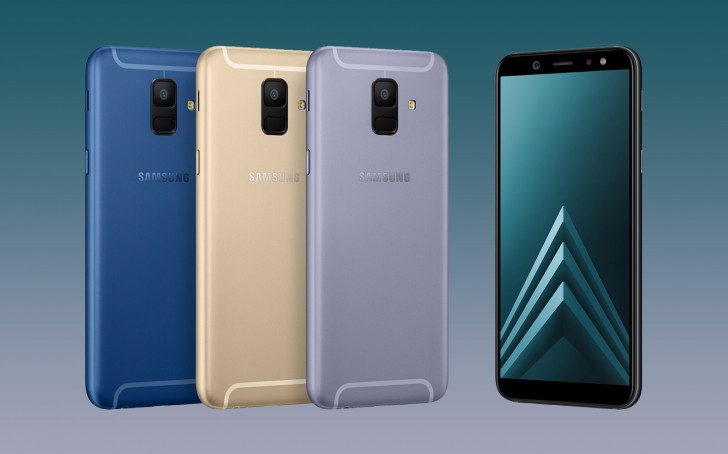 As some of you may already know, the Korean giant has different update policies for its devices - obviously, the more expensive smartphones get more frequent updates - every month. This means the Galaxy S, Note and some of the A series smartphones.
As for the Galaxy A6 (2018) and A6+ (2018) - they will follow the last year's A3 (2017) and A7 (2017) by receiving the latest Android security patches every three months. On top of that, the Galaxy A6 and A6+ should receive two major OS updates since they run Oreo 8.0 out of the box. So expect Android P and Android Q to hit the handsets eventually.
?
That's what happen who you put out so many phones that you do not know your head from your a**. That is quite elitist. All of their consumers, rich or poor, deserve to be protected. Putting out stuff that exposes a people to harm in irresponsibl...
Lol. Randomnly, my Y7 Prime just got a security update this April though, which is 5,000 PHP less than J7 Pro. Does this mean that Huawei does better on security updates than Samsung?
?
It's a budget series what do you expect! You get what you pay for as the saying goes. They're not going to keep users of the S and Note series waiting and provide updates for a budget phone which they make hardly any money on. Simple Business