Leading Chinese telecommunication, equipment and smartphone company ZTE will keep purchasing components from US companies, The Wall Street Journal reported today. As promised by US President Donald Trump, the seven-year ban will be lifted, but the company will have to make massive changes in its management and pay even more fines.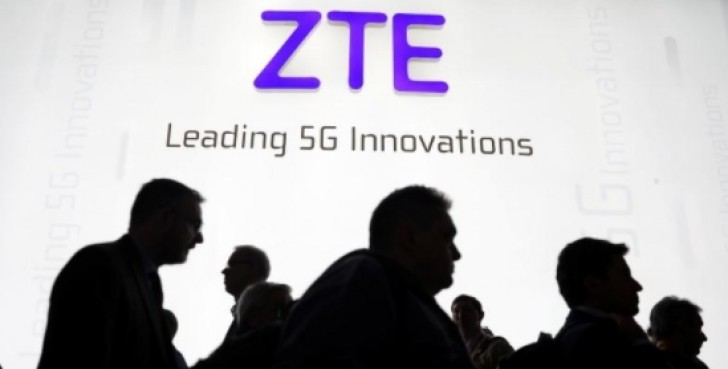 ZTE was initially charged $900 million for breaching the trade embargo and selling equipment with Qualcomm processors to Iran. While the company paid its fine, it didn't follow through with the second part of the agreement with the US Trade Committee that was to discipline financially 35 employees involved in the incident.
The positive action towards ZTE is part of the ending trade stand-off between the two biggest economies in the world. While Washington will allow the Chinese telecommunications company to keep its production going, Beijing will remove tariffs on US farm products.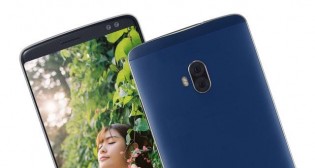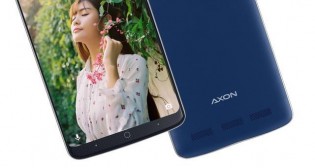 ZTE Axon 9 (images leaked on Weibo)
ZTE is currently the fourth biggest smartphone vendor in the US. Yesterday, the US Treasury Secretary Steven Mnuchin was quoted by CNBC that there was no intent of "putting the company out of business".
Details on the agreement will be cleared out later this week. From a smartphone point of view, this will most likely bring the Axon 9 and Axon 9 Pro, recently trademarked with the EEU, back in the rumor mill.
V
Funny to read those comment like he done it for a sake of good heart. Can't you read people? Tarrifs been lifter for USA agricultural tariffs in Beijing, did you really think he give a shit about ZTE or China, naive people :D
V
USA won from this a lot, so ZTE could survive, well it is ZTE fault in first place anyway
ADVERTISEMENTS