The contenders
Chances are, you are already familiar with the contenders in this practical test. Apple's Siri, Google Now and the Speaktoit Assitant all have been around for a while, so we'll spare you the awkwardness of first handshakes. However, in order to understand where all of them are coming from and they are after, we'll have a detailed look at each.
Apple Siri
Kicking off with Siri, the inner voice of the iDevices. It was introduced as one of the key software goodies in iOS 5, as a result of Apple's acquisition of the eponymous company. It has been refined since, including a substantial redesign to feel more "Apple".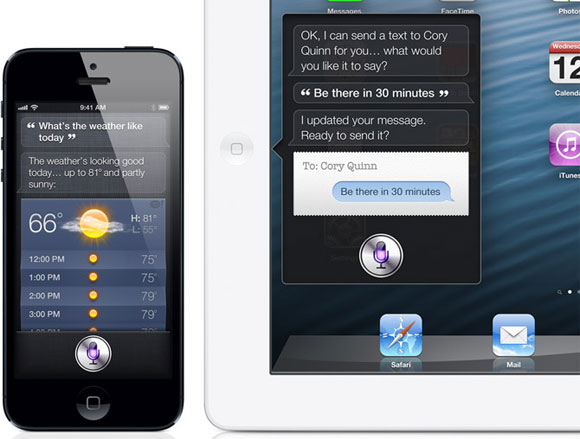 At the very beginning (iOS 5) Siri was able to send texts, call contacts, update your Twitter, set reminders for you and even tell you whether it's going to rain or not.
Later on, Siri also developed an interest in sports, while restaurant and movie reviews came as an extra bonus to the overall experience. Since iOS 6, launching apps is also on the list of skills.
Apple is keen to make a point that Siri doesn't just understand what you say, but knows what you mean, as well. As a result, you can ask it indirect questions and it'll still be able answer it. In most cases it'll succeed, thanks to the large database of case scenarios that's being regularly updated.
In the cases when it doesn't understand what exactly you're on about, it reaches to WolframAlpha for answers to your question. If it's a restaurant recommendation you're after, then Yelp is the back office.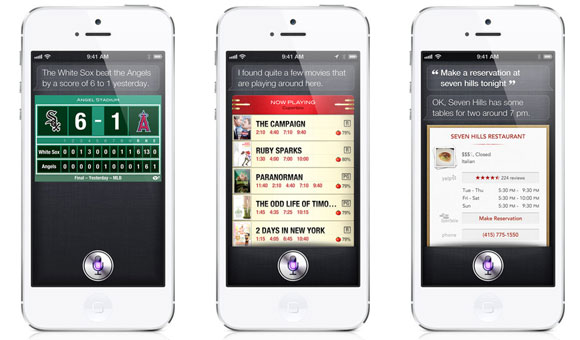 The thing with Siri is that it doesn't need you to speak like a robot in order for it to understand the meaning of the words coming out of your mouth. Asking it if you simply need to take an umbrella with you is enough for Apple's assistant to check the weather, see if it's going to rain in your area and generate a response based on the current information.
There's more to Siri than meets the eye, though. It's got that little bit of personality that you simply do not get with the other virtual personal assistants. For instance, Siri will be more than happy to tell you a joke or answer a cheeky question. As a side effect, making sly comments is also in her nature.
That's what separates Siri from the rest of the virtual personal assistant pack. Unlike the many alternatives out there, Siri isn't simply a tool that lets you do stuff. Given the chance, it'll try to put a smile on your face, while fulfilling its duties.
And it'll do so in a number of different languages. Naturally, there's support for English, but also German, Spanish, Japanese, French, Italian, Korean, Mandarin and Cantonese. And while the language support is sufficiently wide many of Siri's features only work in the US and Canada.