Week 16 in review: Xiaomi Mi 6 unveiled, Galaxy S8 first impressions surface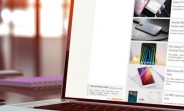 One phone took most of the spotlight this week - the Xiaomi Mi 6 was finally unveiled. The device comes in 11 sweet colors, has a dual camera and the latest chipset Snapdragon 835. Qualcomm's SoC also starred in another popular article - the benchmark comparison of Galaxy S8+ versions.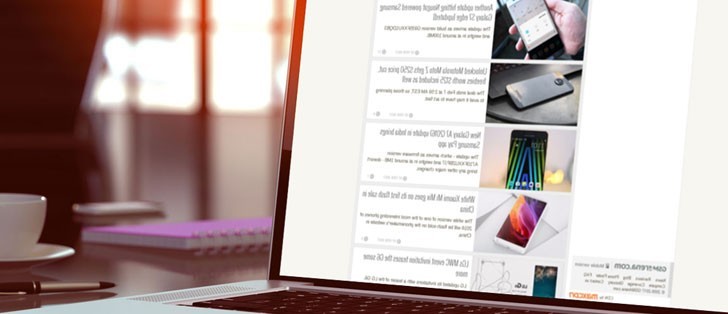 Other manufacturers also made headlines - ZTE unveiled Axon 7s, while HTC tested its upcoming U flagship.
Scroll down for the full list of the most interesting and trending articles in the past week.
t
Reliable/ speedy/ fully functional/ responsive, etc. Or nothing.
t
Yeah it was a full week, a week full of news. In fact it is difficult to include all the key points in a nutshell: Mi 6 outstanding value for money SD835, 6GB RAM, dual 12MP camera setup, etc, phone (Sadly, lack of SD card again). S8's reddish issue....