Competition
Let's get something out of the way - if you want an affordable pocket-friendly phone with a real triple camera, just get the Xiaomi Mi 9 SE - there's no alternative. If you're willing to compromise on any of these three points, you open yourself up to other options.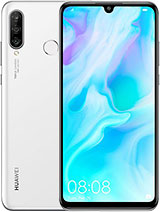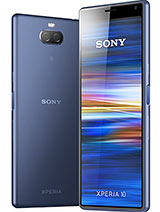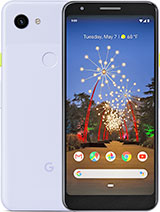 Huawei P30 lite • Samsung Galaxy A50 • Sony Xperia 10 • Google Pixel 3a
For example, the Huawei P30 lite makes do without a telephoto camera, but remains relatively compact and is about the Mi 9 SE's price. Its Kirin 710 isn't quite as powerful as the Mi's Snapdragon 712 and the Huawei's LCD isn't as nice as the Mi's Super AMOLED. The P30 lite does comfortably outlast the Mi 9 SE in the battery marathon, however.
The same goes for the Galaxy A50, which requires another concession with the initial requirements - not only does it not have a telephoto camera, but it's also larger at 6.4 inches in diagonal. The Mi 9 SE's chipset is more powerful, and the Xiaomi phone has a superior camera across the board, but the Galaxy checks a few important boxes that the Mi 9 SE doesn't - microSD, 3.5mm jack, FM radio.
Returning to the realm of compact handsets, the Xperia 10 is about as pocketable as the Mi 9 SE and comes with a cinematic 21:9 screen. The Xperia's battery life is rather poor, and its Snapdragon 630 chipset is lagging behind the one in the Mi 9 SE. The Xiaomi has more cameras and takes better pictures with them too.
A small phone that takes great pictures and is reasonably affordable - that's the Pixel 3a. It's missing a couple of the Mi 9 SE's cameras on the back though, and you can't simulate the ultra wide perspective with computational means. The Mi's SD 712 chip is more potent than the Pixel's SD 670 too. If, on the other hand, you're after clean Android as opposed to MIUI, the Pixel will deliver.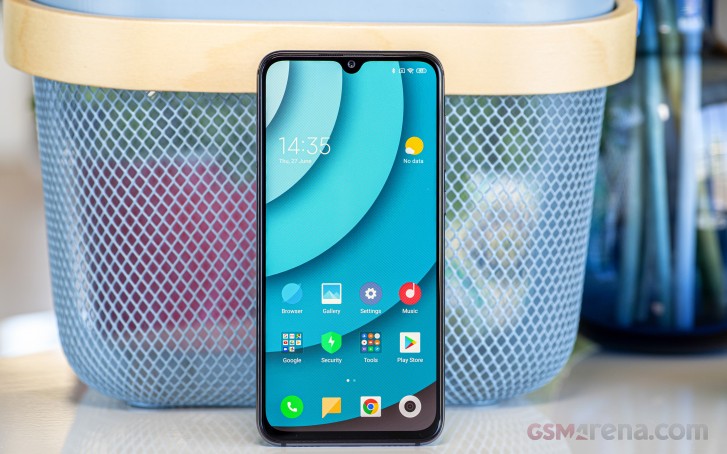 Verdict
Midrangers don't normally come with true triple cameras. Good phones which are good for single-handed use don't show up too often either. Imagine then trying to find one that meets both of these requirements. Only you don't need to imagine anything, the Mi 9 SE is real.
We certainly would have liked to have some basic conveniences like a memory expansion slot and a headphone jack. Xiaomi tries to make up for the absence of these with an infrared emitter, which is nice and all, but it's no extra storage.
Those are minor things, though, and the Mi 9 SE is plenty good at the important stuff - it's got an excellent display, takes great pictures with a camera trio you won't find outside of flagship territory, and has decent battery life. It also manages to fit all that in a small footprint and a more than a reasonable budget. What's not to like?
Pros
One of the most compact phones you can find with a proper triple-camera setup.
Very good display - bright when out in the sun, accurate if you want it to be.
Outstandingly loud speaker.
Excellent image quality in daylight out of all four cameras, not bad low-light stills too.
Cons
No storage expansion, no 3.5mm jack.
No 1080p/60fps video recording, no video recording with the telephoto camera, practically no stabilization in 4K.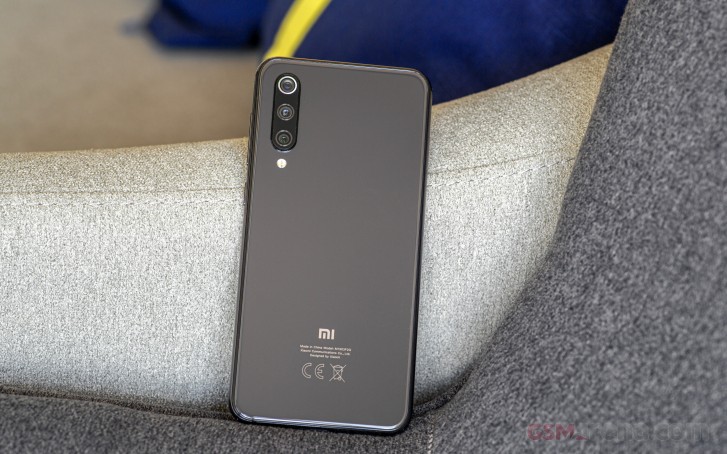 Pricing

These are the best offers from our affiliate partners. We may get a commission from qualifying sales.

64GB 6GB RAM
$ 253.48
$ 269.99
128GB 6GB RAM
$ 249.50
$ 289.99
Show all prices