Final Words
The Alcatel Idol X+ has its downsides. Take the lack of a microSD slot and the non-removable battery, as well as the now ageing Android version and the low loudspeaker volume. The fact of the matter is the Alcatel's Idol X+ is an extremely compelling offering despite its shortcomings. While our benchmarks proved that Mediatek's "true" octa-core chip can't rub shoulders with the Qualcomm Snapdragon 800 processor, the X+ still has a lot going for it beyond mere horsepower.
The display, which doesn't have much in the way of advanced tech - no AMOLED or anti-glare coatings here, features a gapless OGS panel that is extremely impressive to look at and interact with. By fusing touchpanel and front glass into one unit, the display effectively gives the illusion of being stamped on the surface of the phone.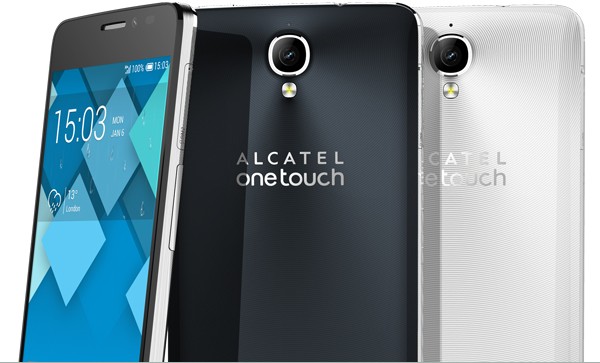 Also, dual-SIM capabilities are always a welcome extra, and the fact that both SIMs are hot-swappable make them even more so. Fitting in an extra 500mAh compared to its predecessor while only increasing the thickness by 1mm is also a commendable achievement, as is retaining the respectable 130 grams of weight.
We were surprised that Alcatel chose to go without a microSD card slot for the Idol X+, but they do make up for it by providing a 32GB version. The original Alcatel Idol X does give you expandable storage, but you'll be sacrificing the octa-core chip, dual-SIM support, and some battery capacity for that luxury. Otherwise, camera, display and Android version are all the same, but it's hard to recommend the Idol X as it doesn't come much cheaper than the X+.
Alcatel also provides a phablet variant of its Idol smartphones with the One Touch Hero. Built as competitors to Samsung's Note series, the Hero gives you a bigger screen, battery, and a stylus, but only the single-SIM variant has microSD support, and if you want support for a second SIM card you only get 16GB of non-expandable storage. The Hero is also in a higher price category.
Samsung provides some competition in the form of its Galaxy Grand 2 smartphone. The Grand 2 has a slightly larger 5.25" screen, a dual-SIM version, and its 8GB of internal memory is expandable to boot. The screen is only of 720p resolution, however, and it's also larger, thicker, and heavier than the Idol X+, while having only an 8MP camera, and a quad-core 1.2GHz processor. You do get Samsung's arguably superior Android 4.3 version with Touchwiz UI, and it does come in slightly cheaper than the X+.
If you are not too keen on the Dual SIM functionality, then there is plenty of last year's flagships, which can be had around 300€ or slightly more. They all offer top-notch packages and even better specs than the Alcatel Idol X+, not to mention better software update support by major manufacturers.
The Google Nexus 5 and the LG G2 are nearly identical twins in terms of specs and they are both made by LG. Also both sell for around 350€. A bit more dangerous for the 290-euro-worth Alcatel Idol X+ market chances however are the Samsung Galaxy S4 LTE and the Sony Xperia Z, which both run for about 300€.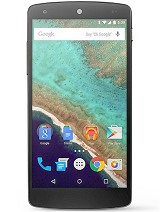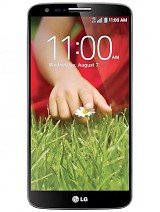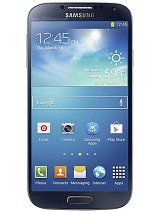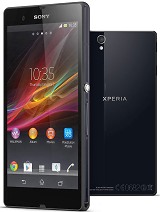 LG Nexus 5 • LG G2 • Samsung I9505 Galaxy S4 • Sony Xperia Z
The Alcatel One Touch Idol X+ is not without its flaws, but we are quite happy about its raw performance, camera image quality and excellent display. If you are after a smartphone with Dual SIM functionality, you'd be hard pressed to find a better equipped one. We are yet to see where its price would stabilize but as things stand right now, it's a tough sell if Dual SIM is not an absolute must have. We are sure though that given some time, the Alcatel Idol X+ will turn into one of Alcatel's bestsellers, which will attract users with the great component quality and solid performance that the company's products are known for.