Bloomberg: Photos and links could soon be out of purview of Twitter's 140-char limit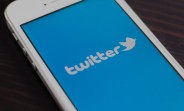 Looks like users will soon be able to compose and send longer tweets. According to a latest report from Bloomberg, the micro-blogging company is considering keeping photos and links out of the purview of the service's 140-char limited.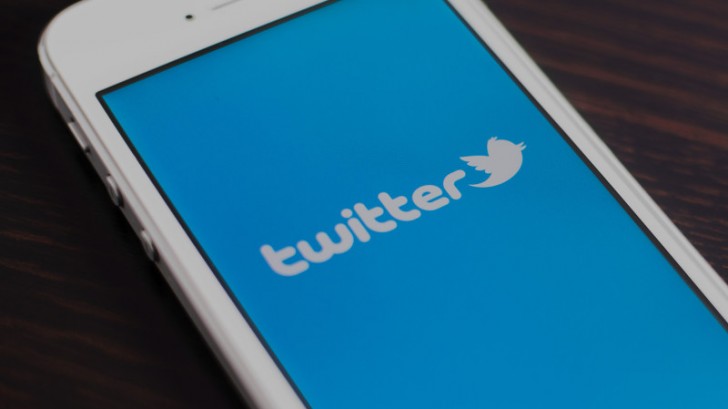 Currently, links consume at-least 23 characters. The change, which the report says could happen as soon as in the next couple of weeks, is being seen as part of Twitter's ongoing effort to make its service more flexible. If you recall, the company removed the 140-character limit on Direct Messages last year.
Earlier this year, there were rumors that Twitter is doing away with its 140-character limit for tweets as well. However, those were later put to rest by CEO Jack Dorsey who termed the limit as "a good constraint" for the service.
W
Same here. I also had the same (but better) idea & tweeted it to Jack Dorsey & Twitter in December. See proof @ the URL below. https://mobile.twitter.com/Waleesa1/status/676537914096934912?p=v I sometimes wonder why the simple...
A
http://so_now_its_a_matter_of_typing_like_that_to_remove_any_limitation_on_twitter.com
R
I've come up with this idea when they announced the stupid 10.000 characters limit (and then dropped it after the outrage). Basically 1 year has passed and they just got an idea about it. Or they've seen few of my messages I've posted about it. I jus...