Final thoughts
The Honor 8X is one very balanced smartphone on the cheap. Its bang for the buck isn't exactly on par with some Xiaomi and Realme offers, where those are available, but for the rest of the world - it deserves to be seriously considered.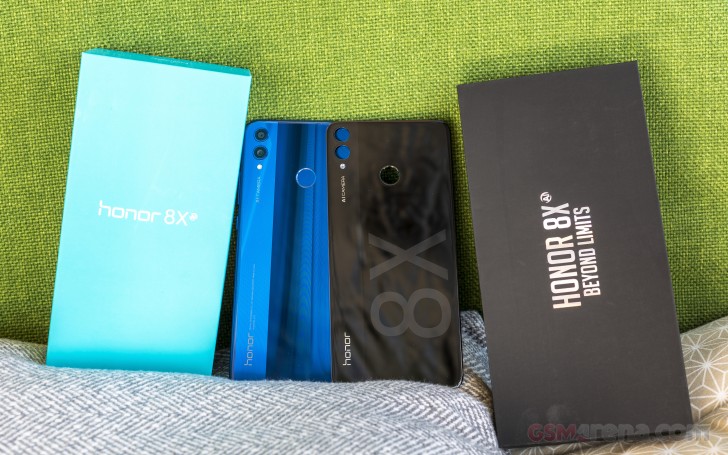 The Honor 8X has a large edge-to-edge screen to brag with, a dazzling glass design, a high-res dual-camera with tripod-free Night Mode, and a beefy battery. The Kirin 710 is another key component we consider an excellent addition to the mix as it finally makes Huawei's budget chips competitive. Better late than never, we guess. Sure, it can't do 4K video capturing, but for everything else - it's pretty great.
So, yes, the Honor 8X isn't the most powerful smartphone in this price bracket, but its balance across the board is what really matters. Whether it is a game, a video, a selfie occasion, or a stunning night scenery - the Honor 8X is well equipped to handle the task at hand with ease. And it has the battery to keep this going for quite a while.
The Competition
The Honor 8X is a massive upgrade over the last year's Honor 7X, no two words about it. It's an essentially rebranded Huawei Mate 20 Lite but with a bit larger screen and a different selfie camera. And it's way cheaper!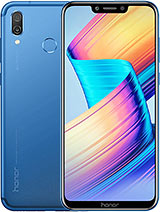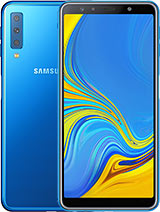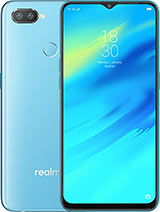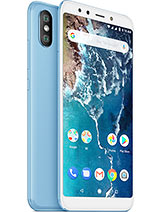 Huawei Honor Play • Samsung Galaxy A7 (2018) • Realme 2 Pro • Xiaomi Mi A2 (Mi 6X)
But the Honor Play is quite cheap already and may get in the way of the Honor 8X, at least at launch. It's about €40 more expensive, it matches the Honor 8X in the screen, camera experience, and battery life, but employs the flagship-grade Kirin 970 chip. Oh, and it's made of metal, which some still prefer over glass.
The recently released Galaxy A7 (2018) by Samsung is another attractive deal. It has a 6" Super AMOLED screen and a similarly powerful chipset, but it can brag with a triple-camera on the back - one regular, one ultra-wide, and another one for depth sensing. Its selfie snapper is also superior to Honor 8X's. What the A7 lacks is the build quality - it's plastic - and the large battery. The A7 also costs a few euros more than the Honor 8X (€40 to be precise), but you should still check it out, especially if it's on sale.
If you live in India, the Realme 2 Pro should be quite an alternative. The handset has a large 6.3" display with a waterdrop notch, a powerful Snapdragon 660 chipset, and a similar camera experience with 4K video recording. The Realme 2 Pro is a plastic phone, but a stunning and cheaper one, so the Honor 8X has little in its bag to beat it.
Elsewhere, the Xiaomi Mi A2 is also an excellent alternative, if you can live without an audio port and a microSD slot. It has a large screen without a notch, powerful Snapdragon 660 chip, better main and selfie cameras, it can do fast charging, and runs on Android One. At the time of writing, the A2 is a little bit cheaper than the Honor.
And those are just our picks that come first to mind, of course. What didn't make the cut but is still worthy of mentioning is the Mi A2 Lite by Xiaomi, the Oppo F9, Huawei will still try to win you with that Mate 20 Lite, and there is also the more expensive but quite interesting Nokia 7.1.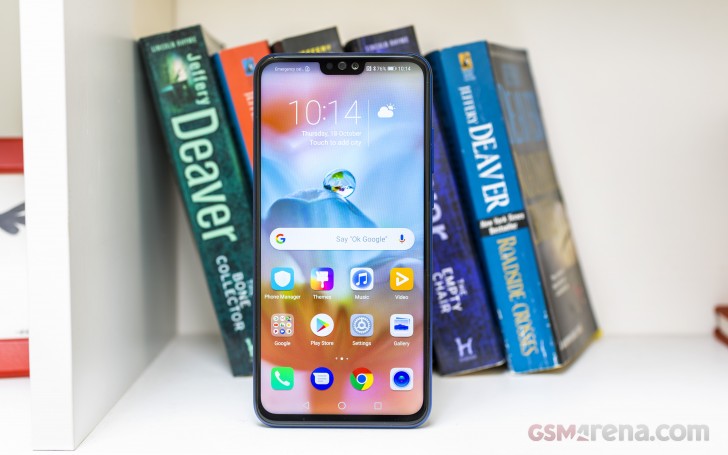 The Verdict
It's quite easy with the Honor 8X - if you are on the budget, you should check it out. The phone does reasonably well in pretty much everything and sometimes it can even go beyond your expectations. Some corners were cut to keep the price low, but they were cut wisely, and nobody would really miss something.
There might be some better offers at some markets, but the Honor 8X is quite an attractive deal elsewhere. The shopping season is upon us, so you might want to put that Honor on your checklist.
Pros
Eye-catchy glass design
Large screen with very good contrast
Dependable battery life
Powerful processor and graphics for the class
The camera snaps good enough pictures during the day, and great at night
The selfies are quite nice, too
Cons
No fast charging
MicroUSB port
No 4K video capturing
The daylight pictures could have been better