Imint announces collaboration with MediaTek to improve video stabilization at hardware level
If you've never heard of Imint, it's a company based in Sweden that offers video enhancement solutions that are used by many OEMs for mobile smartphone cameras. It's main product is called "Vidhance" whose algorithms are used by brands like Xiaomi, Oppo, vivo, Nubia, OnePlus, Huawei, Motorola, and Infinix.
Vidhance has previously been integrated into smartphones powered by MediaTek in the past, but at the software level. With Imint's partnership, Vidhance can be integrated into the MediaTek's chipsets at a deeper level, thus making video stabilization features perform quicker and more power-efficiently.
Currently, Imint's technology can be found in over 250 million smartphones and is gradually finding itself in other camera products like modular cameras, bodycams, and drones.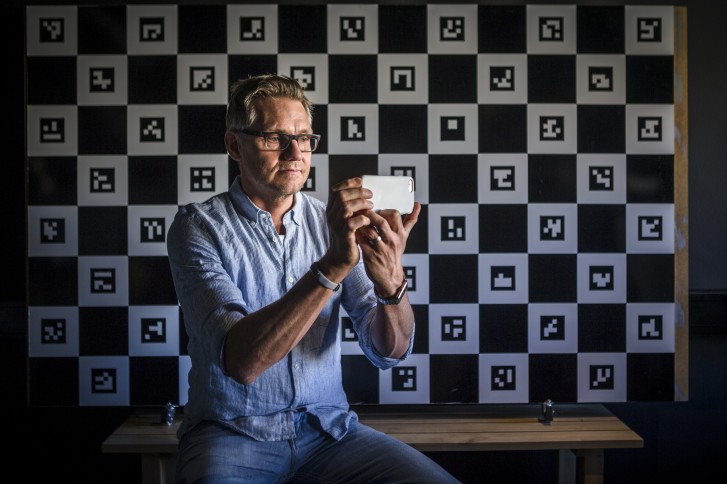 Imint CEO, Andreas Lifvendahl
The initiative marks a significant milestone for the growth of video enhancement technology and its accessibility to smartphone and mobile users across the globe. As one of the markets most popular chipset developers, MediaTek powers one in three mobile devices. Through this effort more OEMs will be able to adopt our advanced video enhancement solutions that transform how users capture and record video." – Andreas Lifvendahl, CEO of Imint.
The first solutions to be adopted into MediaTek devicess is Vidhance Dynamic Motion Blur Reduction, Vidhance Super Stabilization, Vidhance Field of View Correction (which smoothens transitions when switching from different cameras while shooting video), and Vidhance Horizon Correction.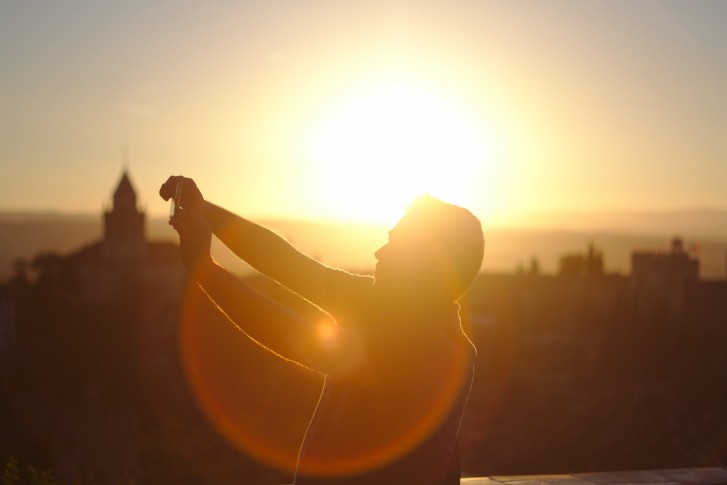 With more companies adopting MediaTek chips as lower-cost alternatives to Qualcomm's 5G-enabled processors, Imint should be able to keep up with OEMs that want to continue to offer their video solutions.
In the past few months, Imint has announced partnerships with Qualcomm and Infinix. With Huawei rumored to switch to using MediaTek chipsets once it runs out of Kirin processors (due to the US ban) Huawei might continue to use Imint's video stabilization technologies.
N
Good news for the Mediatek users and I think this would improve the goodwill of Mediatek in the market.
R
Exactly, this is a 3rd party trying to "correct" the shortcomings of sensors made by OEM's when the sensors and phones themselves should have all those features baked right in from the start.
a
"Vidhance" ... doesn't sound right to me.
ADVERTISEMENTS