Nubia details the new active cooling fan solution on the upcoming Red Magic 5G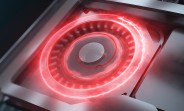 Despite its mouthful of a name, the ZTE nubia Red Magic 5G has really been blowing-up in the rumor mill lately. Joking-aside, the new gaming powerhouse is now a bit overdue, since it was originally supposed to be unveiled at MWC 2020 and is now headed towards a domestic market release instead. That could potentially lead to a major change in media exposure, which is why the company appears to be taking steps to keep the hype train going for as long as it can.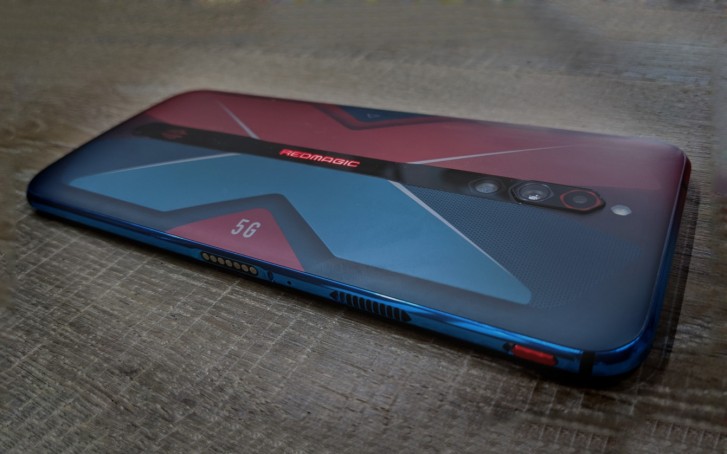 President Ni Fei already has a history of teasing certain aspects of upcoming products, including the Red Magic 5G. Though, sometimes with mixed success, like a certain charging speed fiasco. This time around, the info looks to be solid and backed-up by both numbers and a banner. It details the new and improved active fan cooling solution inside the Red Magic 5G and just how it's better than the one in its predecessors, like the Red Magic 3s.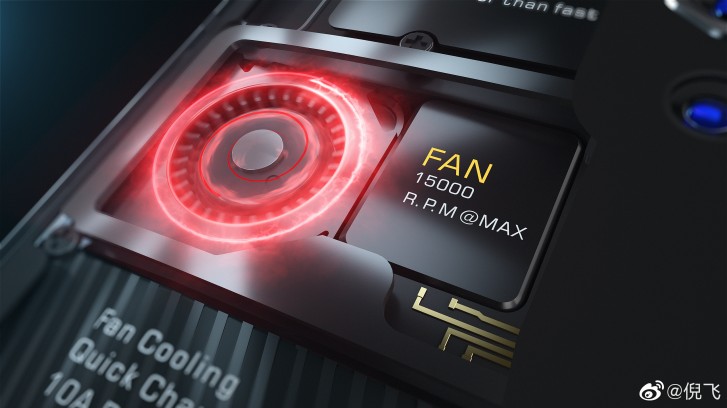 Apparently, the new generation mini centrifugal fan will be able to ramp-up to 15,000 rpm, compared to the 14,000 max of earlier generations. CAE simulations have also been leveraged to improve the shape and position of the blades and their overall efficiency. The air ducts and radiators are re-designed as well. The north-south air duct radiator now has 56% more surface area , which increases the ventilation volume by 43% and heat exchange capacity by 30%. Materials have also been improved and a new aviation-grade aluminium alloy promises a whopping 100% increase in the thermal-conductivity coefficient. A new high-performance thermally-conductive gel is also part of the mix - contacting north-south air passages.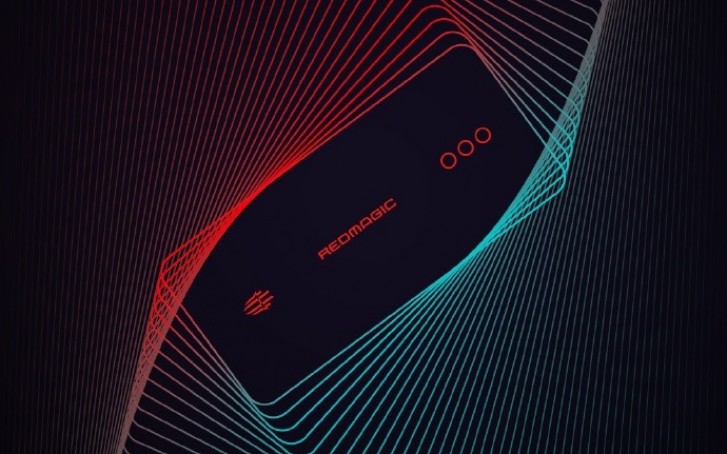 It is pretty impressive to consider that this over-engineered active cooling solution shares the inside volume of the 168.56x78x9.75mm body of the Red Magic 5G with things like a 4,400 mAh battery and as the name suggests - a big 5G antenna setup, hooked-up to a Snapdragon 865 chipset. Aside from the unique active internal cooling solution, the Red Magic 5G also shines with a 144Hz refresh rate panel. One that, as per a recent early look by out friends over at GameBench, manages to get well utilized by the Adreno 650 GPU.
As things currently stand, we are expecting to see the nubia Red Magic 5G release some time in March.
F
I'm going on 8 months. RM3. Intake still crystal clear. Phone runs as I got it yesterday. Honestly a lot more hot air in these comments then anything else. The only thing that sucks is the company support. But what do you expect from China? And 500$?...
B
A bit, but has higher external temps and compare to others gaming phones with normal and (very important) no noisy heat pipe cooling is bad: https://www.notebookcheck.net/Nubia-Red-Magic-3-Smartphone-Review-8K-videos-and-active-cooling.424873.0.html#...
o
Flan on a tiny battery device, the tech guys are nuts
ADVERTISEMENT