Competition
We've probably said this more than enough times already throughout this review, but we'll have to say it again, simply to drive our main point home one last time: The Razer Phone 2 is a pretty unique product, mainly for its impressive IPS Ultramotion, 120Hz variable refresh rate IGZO display. After spending quite a bit of time with it and testing its other aspects in depth, we can safely say that the panel is where its value lies.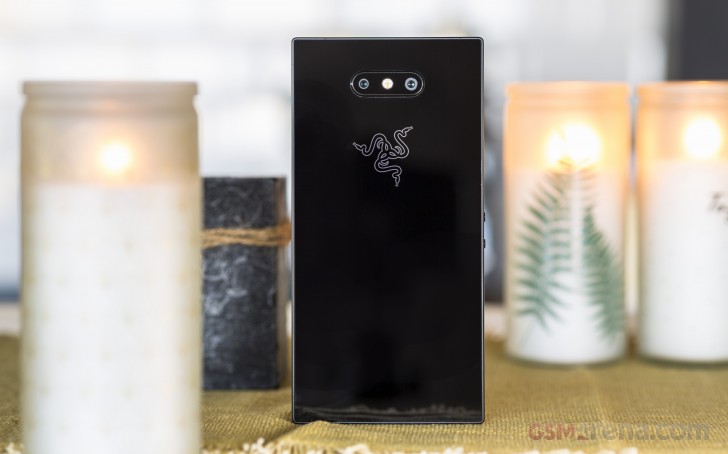 In pretty much every other software and hardware aspect, Razer is neither unchallenged or objectively better than its competitors. And in some respects, like battery endurance, it fails to impress.
So, when looking at alternatives, there are a couple of equally valid scenarios to explore. If your heart is set on both 120Hz high and variable refresh rate gaming, without necessarily caring too much about the other aspects of the device, there is really no competition and few alternatives out there. We would recommend the older Razer Phone, but if you're going to get a phone purely for gaming getting previous gen hardware is probably not a worthwhile compromise. Given the parameters, of course.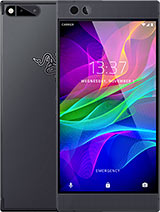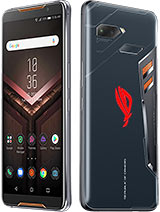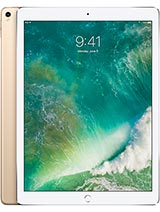 Razer Phone • Asus ROG Phone • Apple iPad Pro 12.9 (2017)
The closest you can actually come to this experience is the Asus ROG Phone. It has plenty of tricks of its own to impress with and a plethora of intriguing gaming peripherals with potential added value. As far as our particular refresh rate quest goes, however, it is only 90Hz and it lacks the adaptive refresh technology. On the other hand, it is 90Hz, which is still smoother than your average device and the panel is AMOLED. And that's if we're only talking displays and ignoring the rest of Asus' frankly impressive package.
Other than that, frankly, the Black Sharks and Red Magics of the world can't really offer anything past the mundane 60Hz. And we're already out of phones, so you might have to explore an Apple tablet, like the iPad Pro 12.9 (2017).
OK, but what if you don't want to board the high refresh rate train (or rather pushcart, considering its current state) and would rather get a more well-rounded handset, which just happens to be great at running games as well. Even if that's at "peasant" 60fps. Well, Samsung's current line of devices has spent a few months on the market now and prices have been going down steadily. The Galaxy S9+ requires few compromises, with its crispy Super AMOLED panel, powerful dual camera setup and potent internals.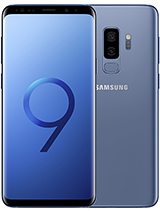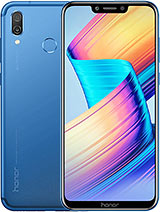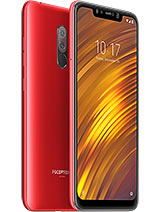 Samsung Galaxy S9+ • Huawei Honor Play • Xiaomi Pocophone F1
As far as gaming features are concerned Huawei and Honor currently have an interesting offer on the table in its CPU Turbo and GPU Turbo software optimization layers. These do their best to optimize frame rates and smooth out any performance dips and are actually pretty good at it. You can read more about it here. As for a specific device recommendation, the Honor Play seems to stand out for its great value. Last, but not least, you can go cheaper still and enter the unique 2018 budget flagship realm with something like the Xiaomi Pocophone F1. A few corners cut here and there, but you still get a Snapdragon 845 chipset, 6GB of RAM and a spacious display.
Verdict
Clearly the Razer Phone 2 is not for everyone. Much like a Razer Blade laptop isn't meant to be as popular or universally appealing as a Macbook. And we're not just talking about a "gamer" price premium here. The fact of the matter is that most people don't really care about a 120Hz display or want an RGB Chroma logo on the back of their phones. Which, of course, is perfectly fine and well understood by the likes of Razer.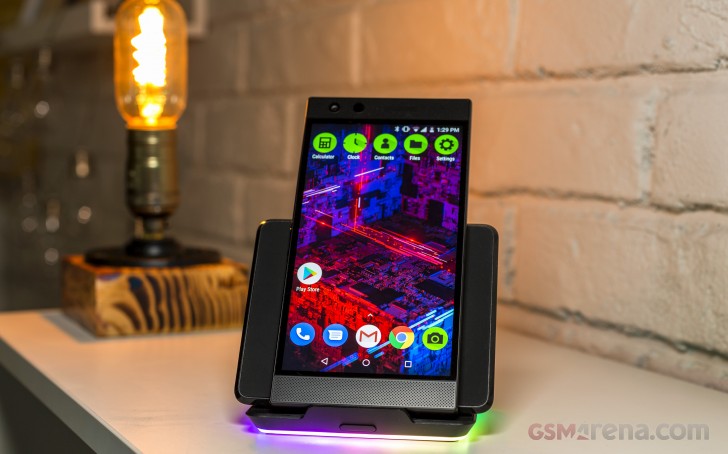 If you are simply looking for a great daily driver and simply stumbled here out of curiosity, our best advice is to keep looking. As a 2018 flagship Android smartphone, the Razer Phone 2 simply lags behind the competition in more than a few key aspects.
Pros
Very particular, industrial-looking design that easily stands out.
IP67 rating is an appreciated upgrade over the original.
The RGB Chroma logo looks great.
ULTRAMOTION and 120Hz are still unique display features that make everything feel snappier.
The screen is brighter and better in sunlight than the original Razer Phone.
Audio output quality on headphones is great and really loud.
Near-stock Android Oreo ROM.
Game Booster offers convenient controls over CPU speeds, resolution and fps caps on a per-app basis.
The hefty passive cooling system allows the phone to sustain smoother and higher average performance for longer.
Cons
Glass back is really slippery and the phone is really not comfortable to hold horizontally for a long time.
Bezels, bezels everywhere.
ULTRAMOTION and 120Hz are really power-hungry and drain the battery quick.
No 3.5mm audio jack.
The Razer Phone 2 gets really hot, sometimes uncomfortably so during gaming.
Few existing Android games can run at more than 60 fps.
The Razer Phone's cameras are unimpressive in both photos and videos.
However, there is an alternate way to look at the Razer Phone 2 as well. Not as a flagship smartphone, but rather an advanced touch Android portable gaming console that simply happens to be able to connect to the internet and make calls. Under these parameters, the Razer Phone 2 really shines.
Plus, this is the only way to appreciate how much better it is from its predecessor. We have to appreciate the work Razer is putting in, improving on key aspects like ingress protection, battery life, wireless charging and camera, to name a few.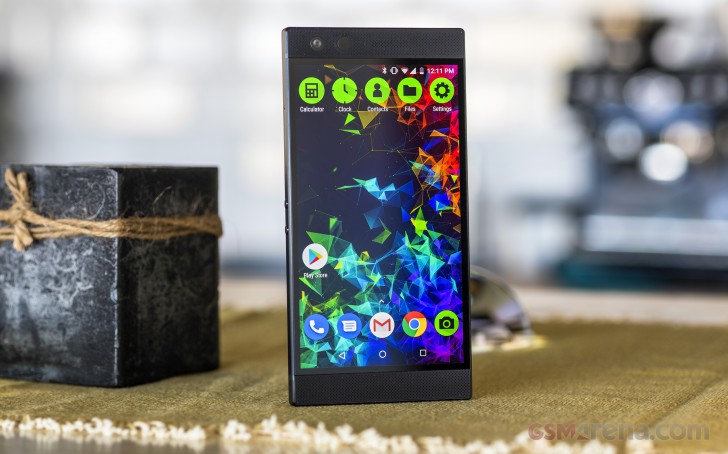 In the grand scheme of things, the pioneering work Razer is currently doing could turn out to be more important than we realize. The mobile gaming niche is clearly widening quick in software and more recently, hardware terms as well. And while it might be a bit too early to board this particular hype train now, it is pretty exciting to see it has already left the station and gaining momentum fast.