Gear VR gets better, is backward compatible
Samsung sees that VR as the next growth engine for the gaming industry and it wants in. It says that users have spent 2 million hours in virtual worlds using the Gear VR.
Samsung was giving them away with the S7 duo in some markets but it seems this time around you'll have to buy the headset separately.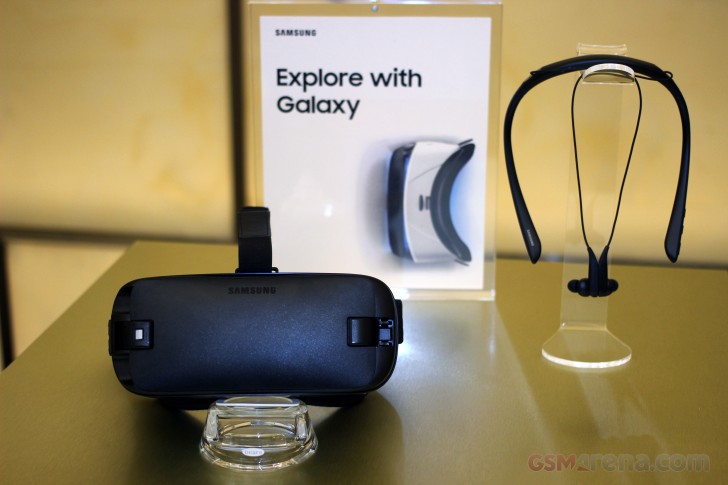 The good news is that it is backward compatible - it supports all flagship devices since the Galaxy S6. A swappable connector makes sure you can switch between USB Type-C (Note7) and microUSB 2.0 (older Galaxys).
You can plug accessories into the new Gear VR can thanks to its USB Type-C port with OTG support. Will we see wired gaming controllers from Samsung? This remains to be seen.
Anyway, the headset will offer a superior VR experience. Its interior is painted black to minimize reflections and features an internal divider that prevents light for one eye leaking into the other side.
By the way, the Samsung Galaxy Note7 supports the Vulkan API, which is used in some PC games. The best way to describe it is as "bare-metal" - game developers can sidestep GPU drivers and just push the graphics hardware as much as possible with no overhead.
Better still, Vulkan has been designed to make full use of multi-core processors, so we expect improved performance (VR is heavy on desktop GPUs, so mobile GPUs need all the help they can get).
Samsung is offering $25 worth of 'console-quality' games with the Note7, so you'll definitely have something to play right out of the box.
Other accessories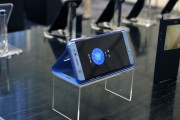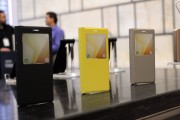 Flip cover and Always on screen • Flip covers are available in many colors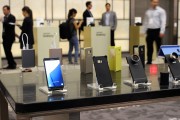 Lens Cover for the Galaxy Note7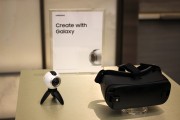 Samsung Gear 360 camera can take photos for the Gear VR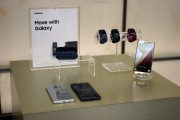 Gear Fit 2 is an optional free bonus when you buy a Note7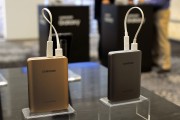 Official quick charging battery packs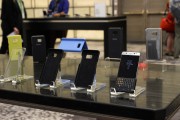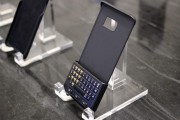 An unsightly hardware keyboard