12MP Main camera quality
Kicking things off with the 12MP primary camera of the Galaxy S20, we find an all-round competent flagship snapper. Not that we expected anything less from Samsung.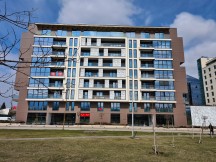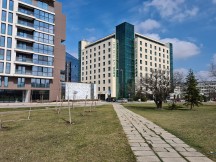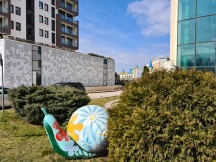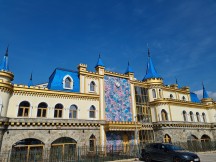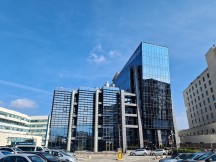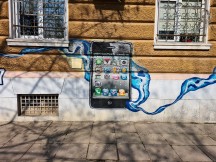 Samsung Galaxy S20 main 12MP camera samples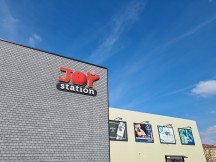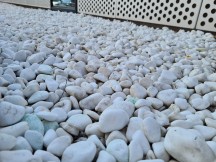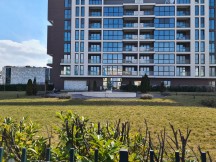 Samsung Galaxy S20 main 12MP camera samples
Resolved detail is on point, so is noise suppression. Auto HDR is kicking in just right and helping with things like the sky. Although, we do wish Samsung had tuned it to recover shadows just a bit more aggressively. While definitely a bit on the "sharper" side, as per Samsung tradition, the S20 definitely does not go overboard in terms of processing. We would definitely call it mature, especially in scenes with plenty of light and easily recognizable subjects, so the scene detection AI can really do its thing. Colors have a bit of extra "pop", for the lack of a better word, here and there, but are never really oversaturated. Samsung has definitely honed their particular photo look that appeals to its customers over the years and is not really doing any drastic changes to it.
In fact, while shooting samples with the Galaxy S20, we also went the extra mile and brought the Galaxy S20 Ultra along with us for comparisons, to see just how much of the camera experience you are theoretically missing out on, going for the cheaper flagship. We also took some shots with the Galaxy Note10, as a representative of Samsung's 2019 flagship camera setup. Here you can see their 12MP main camera stills in action, keeping in mind that the S20 Ultra uses its new nona-cell 108MP snapper to capture these.
Tip: On a desktop web browser, you can compare any two camera samples fullscreen by using the icon on the bottom right of each set of images.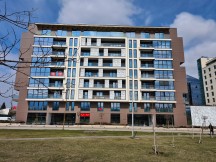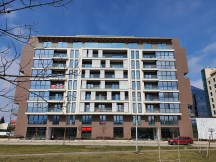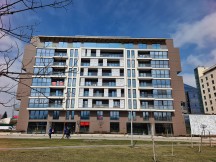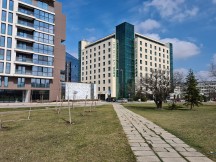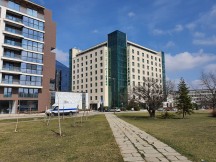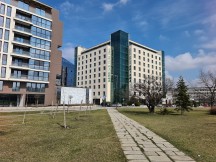 Samsung Galaxy: S20 • Note10 • S20 Ultra • S20 • Note10 • S20 Ultra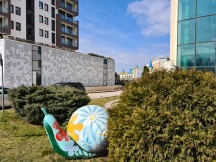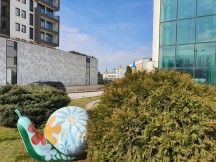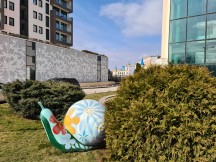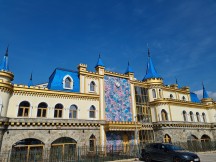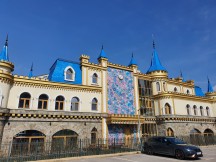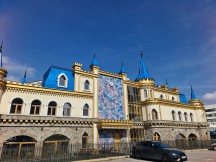 Samsung Galaxy: S20 • Note10 • S20 Ultra • S20 • Note10 • S20 Ultra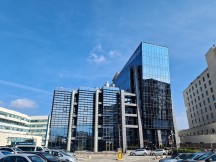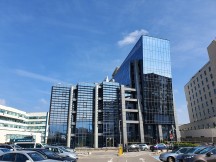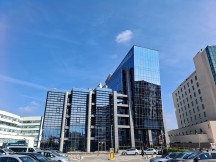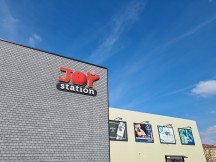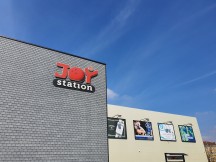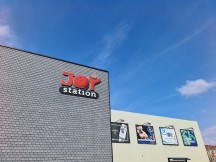 Samsung Galaxy: S20 • Note10 • S20 Ultra • S20 • Note10 • S20 Ultra
The Galaxy S20's photos are almost indistinguishable from those by the Note10. And while the S20 Ultra has some different processing, the colors there are identical as well - some details are rendered better by the S20 while other are captured better by the S20 Ultra so this comparison is really a tie.
But taking photos of buildings on a bright sunny day is hardly a challenge for any modern smartphone, let alone these flagships.
12MP Ultrawide camera quality
So let's see how the ultrawide camera performs. The Samsung S5K2LA ISOCELL sensor, behind an f/2.2 lens, is shared across the S20 family, all the way to the Ultra.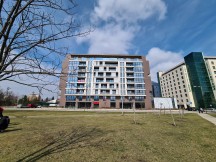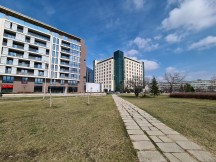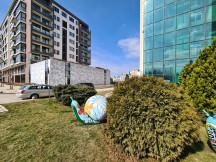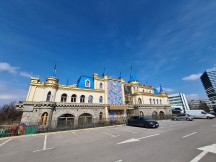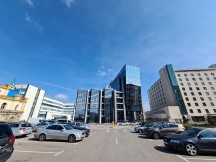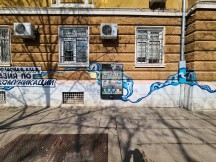 Samsung Galaxy S20 ultrawide 12MP camera samples
As you can expect, performance is shared as well. It is definitely not the most impressive ultrawide we have seen to date but is still solid. In relative terms, of course. That is to say, you will still notice a distinct lack of detail throughout the shot and a fairly good, but not great dynamic range. That's just how things generally are with ultra wides right now.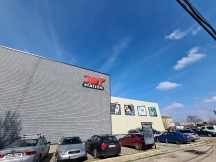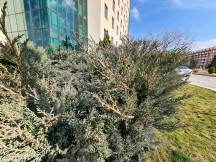 Samsung Galaxy S20 ultrawide 12MP camera samples
Colors are nice and punchy, which we do like. Also, the camera software does a pretty decent job of correcting for barrel distortion out of the box. If you are willing to sacrifice a bit of the frame, there is a toggle in the settings to get even straighter lines. Some shots did end up a bit too noisy for our taste, which seems to be the result of the noise suppression algorithms and some sharpening. It's nothing too disappointing though.
And once again, here are the same shots captured with the S20 Ultra and the Note10 for comparison.
The Galaxy S20's ultra-wide camera produces sharper images than the Note 10's, with less noise, better geometric adjustment and less purple fringing in the extreme corners (though the fringing is not thoroughly absent either).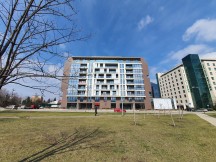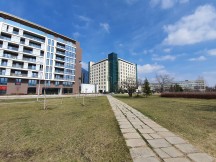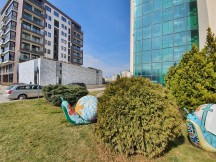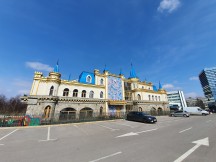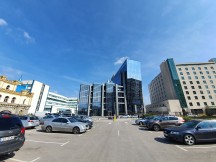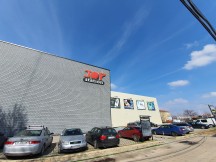 Samsung Galaxy Note10 ultrawide 16MP samples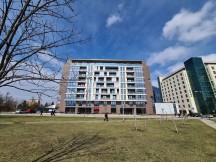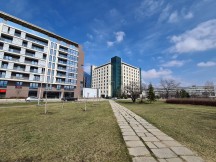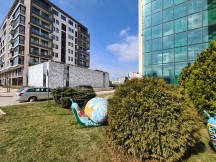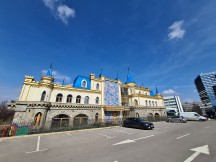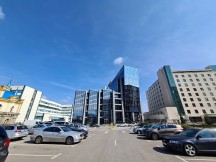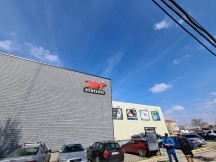 Samsung Galaxy S20 Ultra ultrawide 12MP samples
The Galaxy Note10 is rocking a different ultrawide, with a higher 16MP resolution, but smaller pixels, at 1.0µm , compared to 1.4µm in the S20 and S20 Ultra. Just so you don't have to look that up.
64MP Telephoto camera quality
Like we already mentioned, the Samsung Bright S5KGW2, 64MP, ISOCELL snapper is probably the most intriguing of the bunch of cameras on the Galaxy S20. Hopefully, we already addressed the whole "telephoto" and "hybrid optical" zoom situation enough in the previous camera section. Optical zoom-wise, if you do the math, the difference between the focal length of the 64MP camera and the main camera's works out to just 1.07x. So much for optical zooming. What they are clearly doing is cropping either the full 64MP image or reducing the active capturing area of the sensor. Either way, if they are not upscaling to a higher resolution after that, we can agree they are providing a lossless zoom.
Before we get to zoom samples, though, let's just take a step back and examine the 64MP camera in its full native resolution. Shooting in 64MP sounds counter-intuitive because we've kind of gotten used to seeing a Bayer pixel arrangement on the currently popular 48MP and 64MP sensors. This one, however, is RGB and hence should have no issues with shooting in its full native resolution.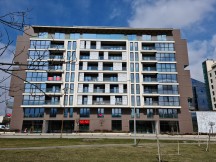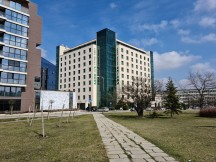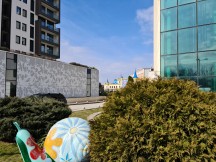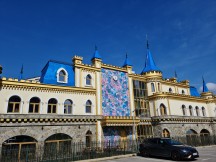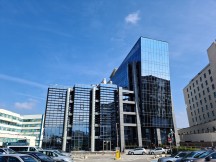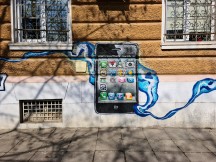 Samsung Galaxy S20 64MP samples
Surprisingly enough though, not only can you do so on the Galaxy S20, but the camera app actually actively encourages you to do so with on-screen prompts to switch over to 64MP and get more detail in the shot.
Honestly, we were skeptical at first too, but the 64MP snapper in its native mode produces some really impressive shots in daylight conditions. Perhaps just a bit noisier and slightly more processed than what you get with the 12MP main camera, also with just a tad narrower dynamic range, but definitely impressive.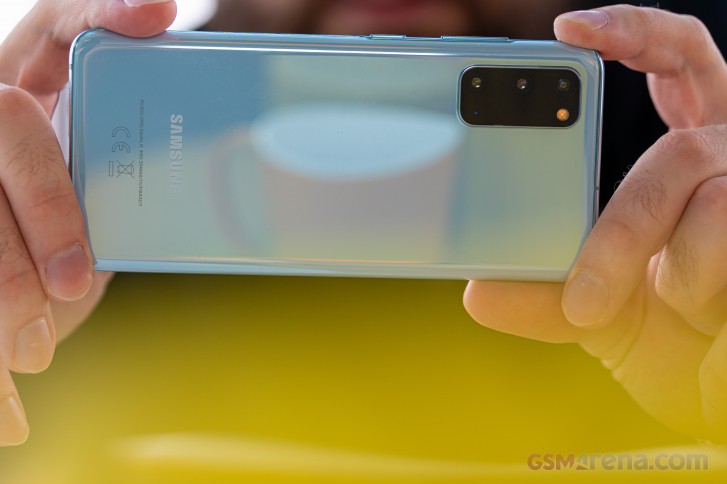 The 64MP snapper starts sounding even more impressive when you realize it is actually both the backbone behind the S20's zooming functionality and its 8K video capture. It raises the question as to why Samsung even bothered to include the 12MP main camera in the first place since the 64MP one is such a heavy lifter. Well, as good as the 64MP snapper is, it really isn't on the same level as the main camera and definitely starts to struggle in sub-optimal light conditions. The focusing, in particular, takes a hit in low light.
But back to zooming. Optical, hybrid or otherwise, the S20 has plenty of options and offers a surprisingly wide range of zoom levels. Of course, that is definitely not to say that the end results will be great across the entire range. Still, the options are there.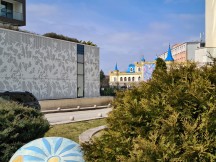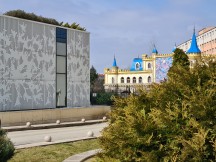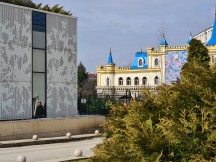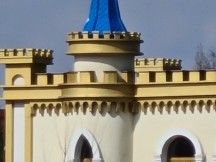 Samsung Galaxy S20 zoom: 2x, 3x, 4x, 30x
Like we already mentioned in the camera software section, Samsung did put some hard limits to the amount of zoom you can apply, depending on your shooting mode. Regular shots can go up to 30x on the S20, while night mode is capped at 10x and video goes up to 12x. Aside from the settings trick we already discussed, generally, this entire range is handled by cropping and manipulating parts of the 64MP frame. There are some presets, in case you are wondering (0.5x, 1x, 2x, 3x, 4x, 10x, 12x for video, 20x, 30x), but you can also pinch to zoom on any intermediate level.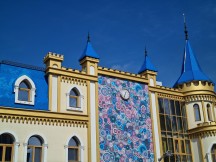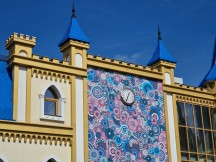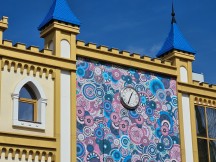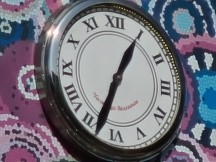 Samsung Galaxy S20 zoom: 2x, 3x, 4x, 30x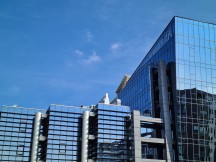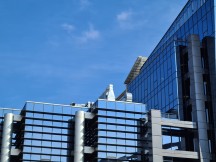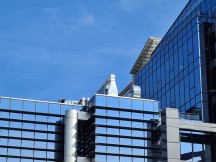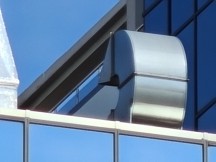 Samsung Galaxy S20 zoom: 2x, 3x, 4x, 30x
In good light photos remain usable up until 10x, where they are good enough for use on social networks. For anything else, we would limit ourselves to 4x at the most. At the maximum 30x, the resulting shots are mostly good only for checking out remote objects. And that's in great lighting conditions. If you want to see modern art interpretations of what the algorithm thinks is in the frame, flip on over to the low-light zoom section.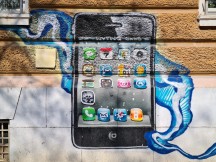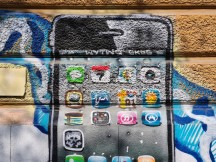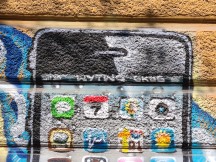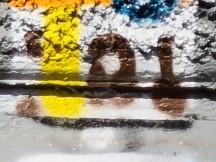 Samsung Galaxy S20 zoom: 2x, 3x, 4x, 30x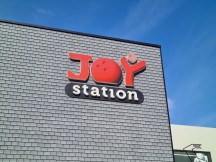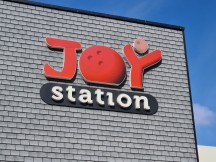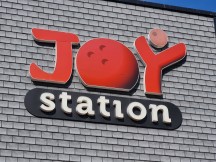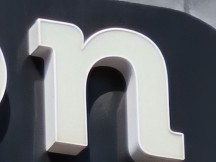 Samsung Galaxy S20 zoom: 2x, 3x, 4x, 30x
And, once again, for your quick and easy comparison convenience, we are including the same scenes, as captured by the 48MP periscope telephoto camera on the S20 Ultra and the 12MP one on the Galaxy Note10. Keep in mind that the former has a native optical zoom of 4x, which we conveniently matched up with one of the zoom levels of the S20 samples we took. The Note10, on the other hand, has a native optical zoom of 2x. There is a direct set of comparison shots for it, as well.
The 4x and the 30x photos by the Galaxy S20 Ultra are much sharper than the S20's simply because the Ultra makes use of a real 4x telephoto lens whereas on the S20 crops the output from its 64MP camera with a meager 1.07 zoom.
The 2x comparison between the Galaxy S20 and the Note 10 surprisingly gives the upper hand to the S20 as the photos have more fine detail when inspected from up close. There is visible noise on its photos, though, whereas the Note10's camera proficiently wipes any traces of it.
Tip: On a desktop web browser, you can compare any two camera samples fullscreen by using the icon on the bottom right of each set of images.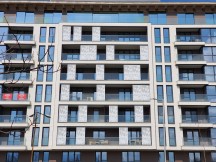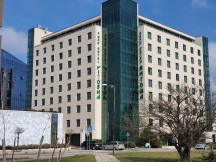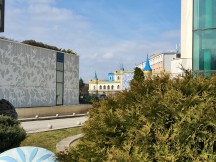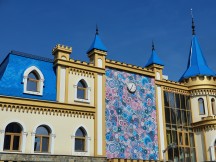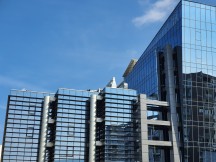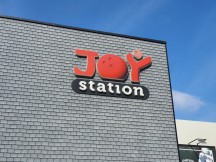 Samsung Galaxy Note10 zoom: 2x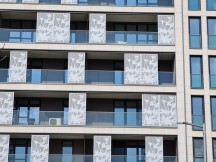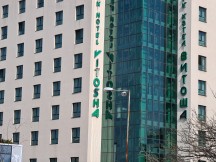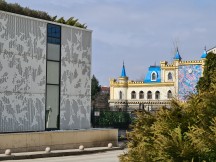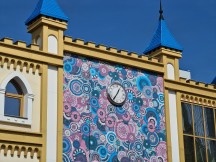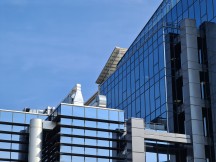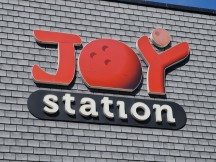 Samsung Galaxy S20 Ultra zoom: 4x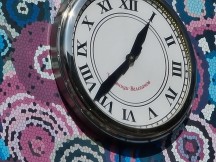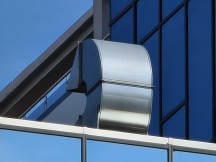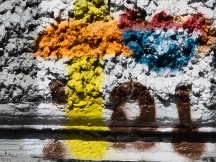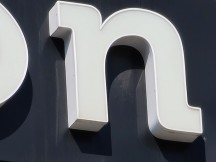 Samsung Galaxy S20 Ultra zoom: 30x
Lat, but not least, before we move on the low-light samples and more comparisons with the S20 Ultra and Note10, we also shot out test patterns with the S20. Both using its main 12MP camera and the 64MP one. You can use our extensive photo database to compare the results below.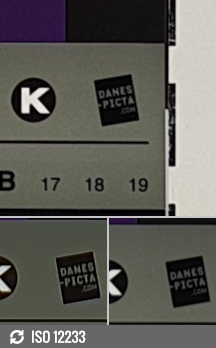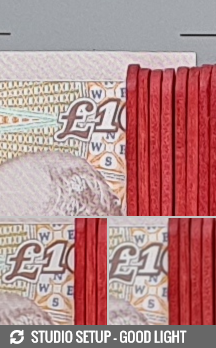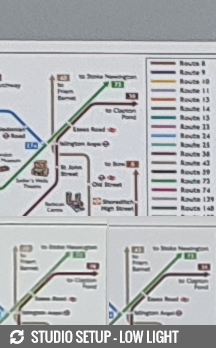 Samsung Galaxy S20 vs Samsung Galaxy Note10 and the Samsung Galaxy S20 Ultra in our Photo compare tool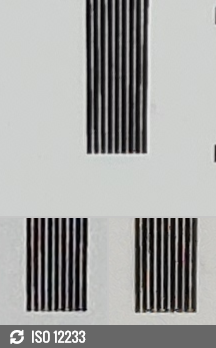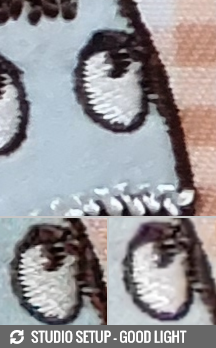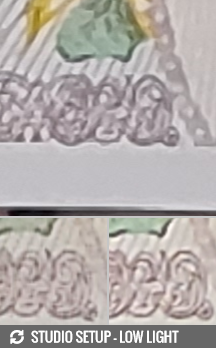 64MP: Samsung Galaxy S20 vs Realme X2 Pro and the Xiaomi Redmi K30 in our Photo compare tool