Double positive
Apple iPhone 6s Plus vs. Samsung Galaxy S6 edge+: Double positive
Final words
If we are to keep score, then the Apple iPhone 6s Plus would be in a terrible position - it won three of sixteen tests, tying in just two of them. Yet those three chapters make the iPhone the most powerful smartphone in the world to date, with excellent optical image stabilization and a great piece of novelty in the pressure-sensitive screen layer.
The two challenges it tied with the Samsung phone are battery life and low-light performance - another couple of essential skills a lot of people are looking for.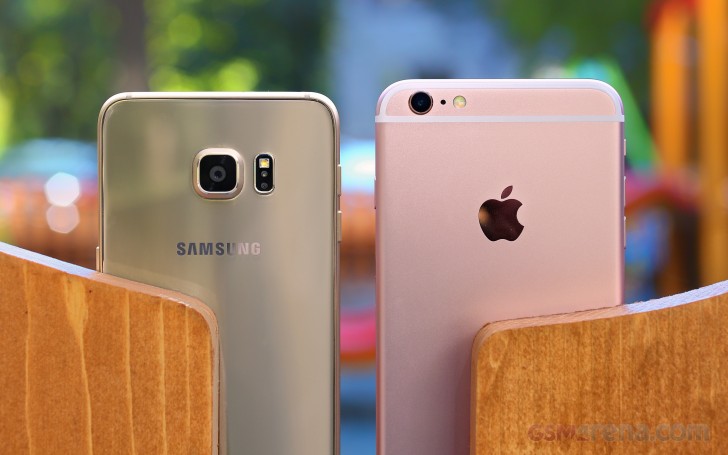 Then again, the Galaxy S6 edge+ can match and best Apple's design and has a superior QHD AMOLED display, richer software and multimedia packages, does better at still photos and video recording and has the better audio. The connectivity options, except the LTE band coverage, are superior as well.
These two are phablets by the way, a form factor typically embraced by Android users, less so Apple's. We guess the iPhone 6s Plus will be a slightly less popular choice than the regular iPhone 6s - and may not sell as much as what's probably the top Android specimen.
Yet, the competition of other Android OEMs is not to be underestimated. The Nexus line and Sony are the most likely rivals to hurt the Samsung Galaxy S6 edge+ sales. The upcoming Lumia flagships are perfectly capable of making it even more complicated for both Apple and Samsung.
Ultimately, this is a game that's decided at the box office. Apple and Samsung have no trouble selling their stuff. They actually do better than most. Yet, the best-selling device is not necessarily the best device and that's what phones have in common with movies, books, games, anything.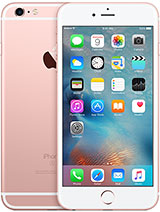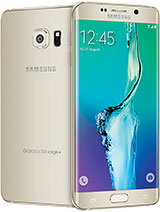 Apple iPhone 6s Plus • Samsung Galaxy S6 edge+
Funny, the iPhone 6s Plus and the Samsung Galaxy S6 edge+ are probably two of the best phones to get right now. Two amazing pieces of technology but pretty much incapable of changing anyone's mind. Both devices are really trying: Samsung is no longer putting function before aesthetics and has given up traditional advantages such as memory expansion and a removable battery. Apple too has broken a long-standing taboo - large screens.
You know, this may let them steal some users from each other but the decision to go Samsung or Apple, iOS or Android, was in most cases taken once upon a time, maybe even before the Samsung Galaxy S or the iPhone 3GS. So, if anyone tells you go this way or that there is a good chance they are right, and wrong.